The Moonbats (Live Stream Concert)
Sponsored by Music Royale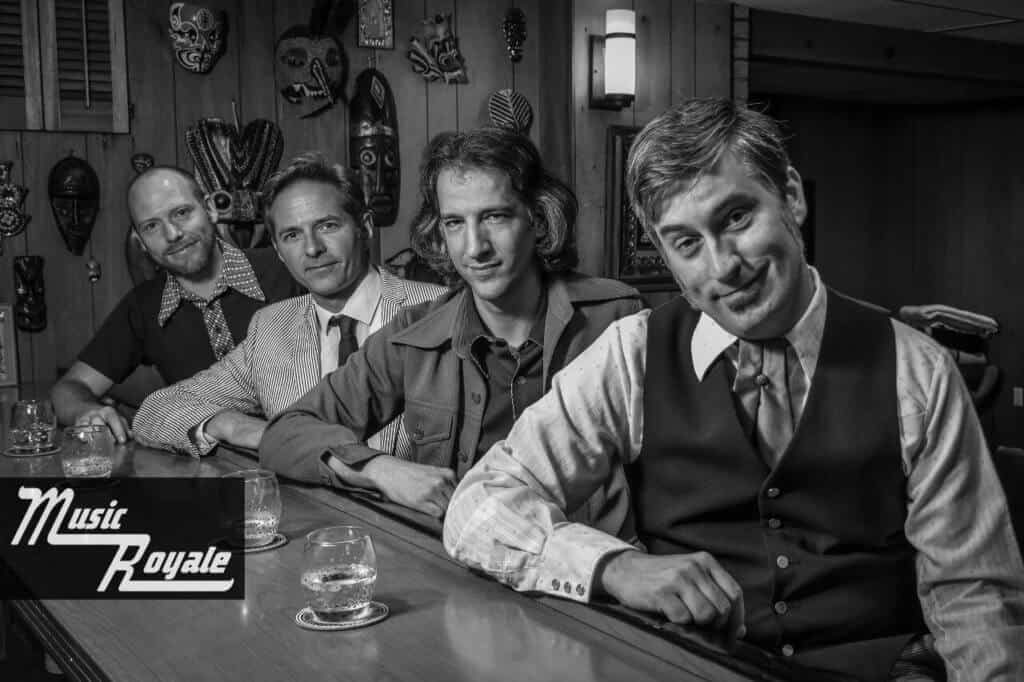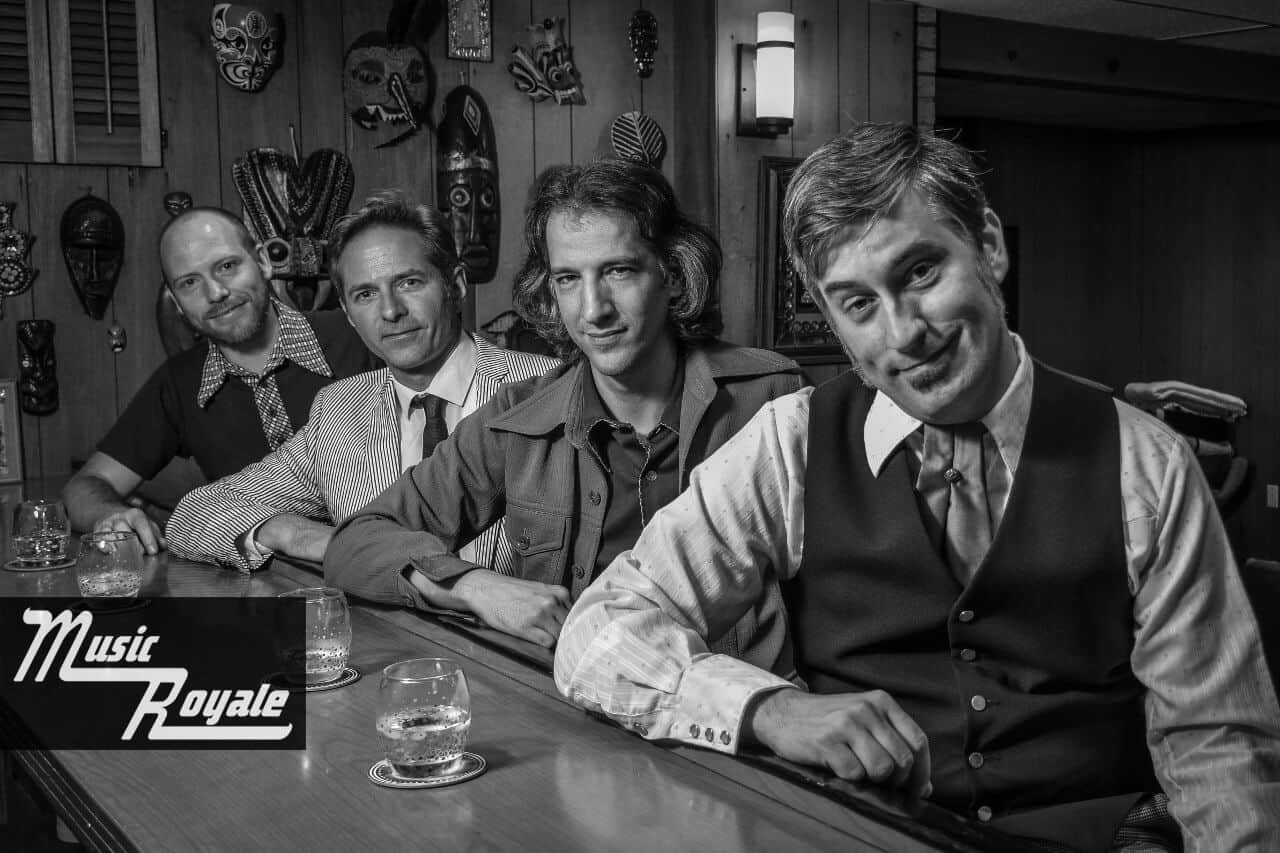 Natalie's presents a special live stream concert, sponsored by Music Royale, with The Moonbats, who capture the spirit of the late 50's and 60's by performing the songs that changed Rock and Roll forever. With their humor, energy, and top-notch musicianship, The Moonbats bring an authentic rock experience through these immortal songs. The band members are Jesse McNamara (Guitar/Lead Vocals), Tony Brock (Bass/Lead Vocals), Maxwell Button (Drums/Vocals), and Rob Cave (Keyboards/Vocals).
This concert can be viewed for free from Natalie's Facebook page or YouTube channel starting at 8 pm. In lieu of paid admission, tips/donations are greatly appreciated, and payments can be made via our PayPal link or our Venmo @NataliesColumbus. All contributions help support the musicians, production crew, and Natalie's.
Located in Powell, Music Royale is Central Ohio's largest lesson facility, with more than 800 students per week. Music Royale is owned and operated by Columbus musicians and has been named one of the "top 100" music stores in the country. We offer instrument lessons, repairs, rentals, and sales.
Date: Saturday, February 6, 2021