The Moonbats Play The Doors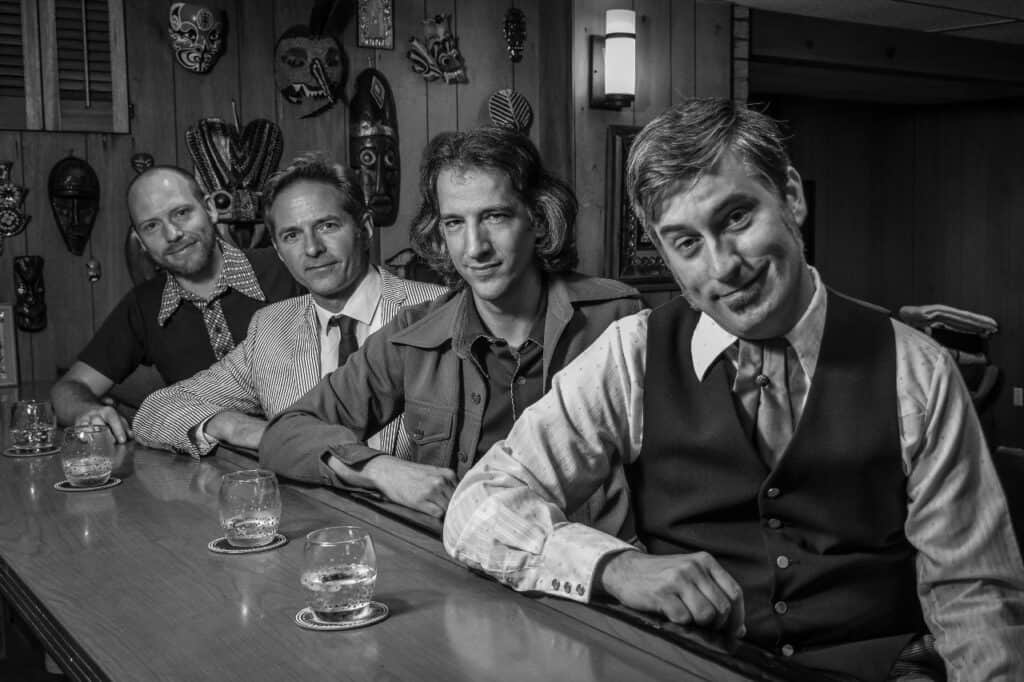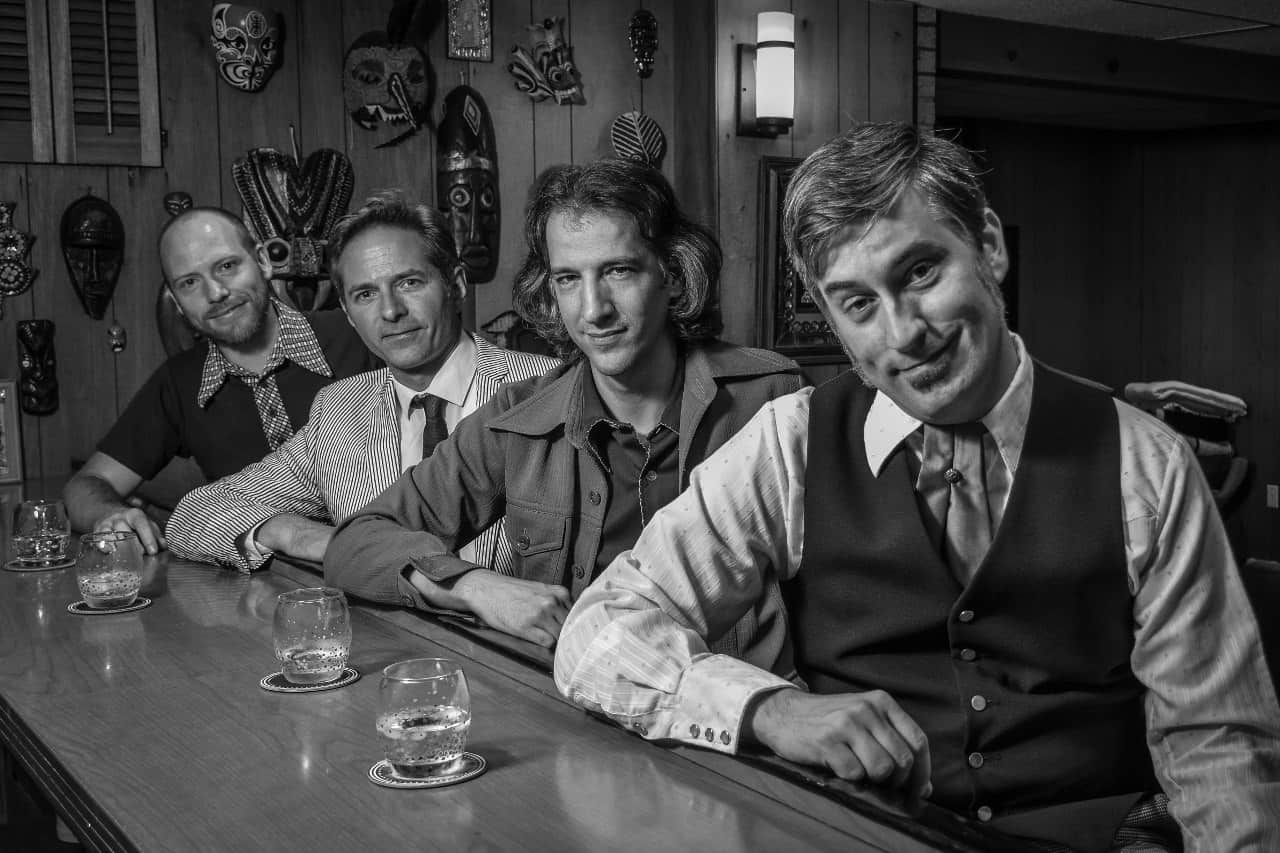 Don't miss this special show by The Moonbats as they present an entire evening of music by The Doors! 
"With an intoxicating, genre-blending sound, provocative and uncompromising songs, and the mesmerizing power of singer Jim Morrison's poetry and presence, The Doors had a transformative impact not only on popular music but on popular culture." -thedoors.com
The Moonbats capture the spirit of the 60's by performing the songs that changed Rock and Roll forever. With their humor, energy, and top-notch musicianship, The Moonbats bring an authentic rock experience through these immortal songs. The band members are Jesse McNamara (Guitar/Lead Vocals), Tony Brock (Bass/Lead Vocals), Maxwell Button (Drums/Vocals), and Rob Cave (Keyboards/Vocals).
Food & Bar: Our full food and drink menu will be available before and during the show. If you have Standing General Admission tickets, a limited menu of pizza and fries will be available to order from the bar.