The Shootouts & Steel Blossoms: Honky Tonk Holiday Tour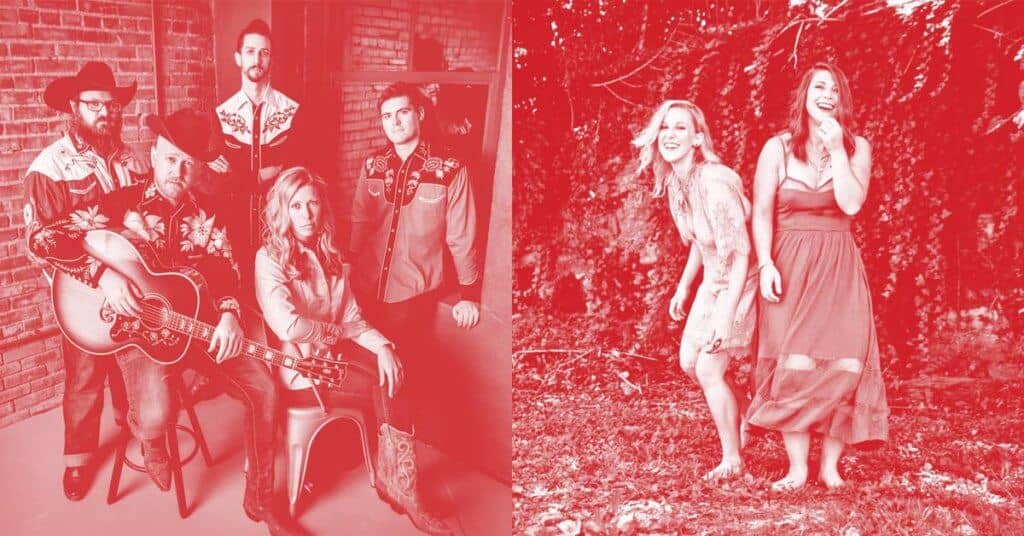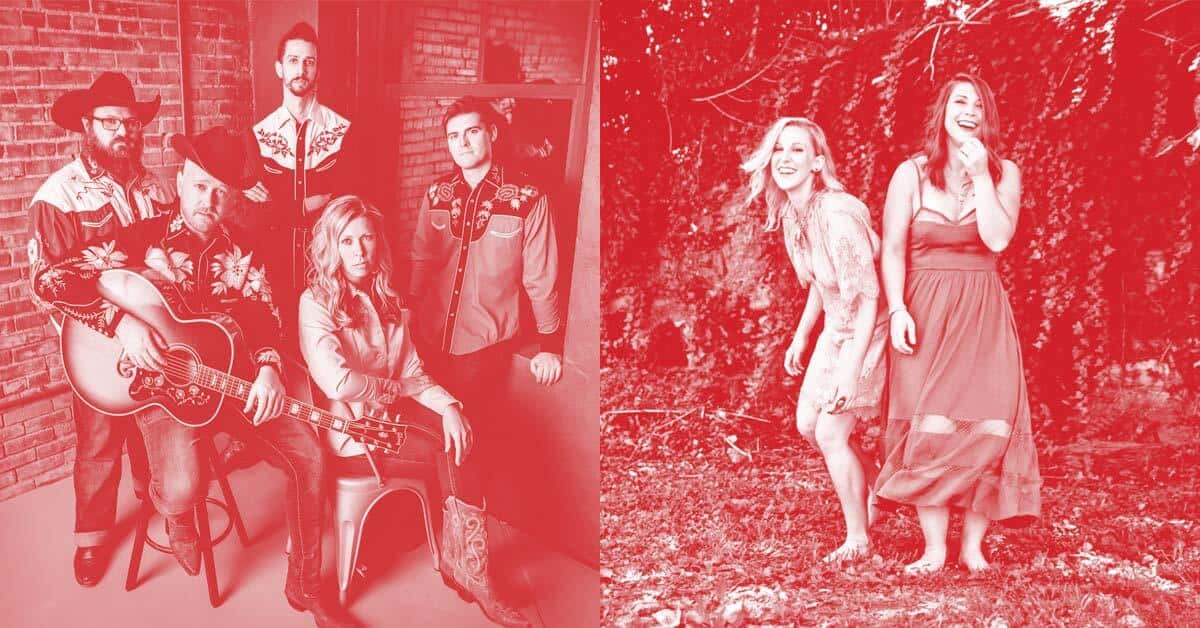 Until further notice, all shows at Natalie's will require proof of vaccination (card or photo), along with photo ID, OR a valid negative Covid test 48 hours prior to entry.
Natalie's presents a Honky Tonk Holiday Tour with a mix of honky tonk holiday classics and originals from The Shootouts and The Steel Blossoms! The Shootouts are known for their energetic blend of honky-tonk, Americana, and traditional country. Steel Blossoms is an Americana duo based in Nashville, TN.  Showcasing original music and eclectic covers, these girls make it their goal to make a connection with their audience.
After releasing their acclaimed 2019 debut Quick Draw, The Shootouts charted Top 50 on Americana radio and in 2020, were nominated for an Ameripolitan Music Award for "Best Honky-Tonk Group." They have shared the stage with luminaries Marty Stuart, Steve Earle, Asleep at The Wheel, Jim Lauderdale, the Nitty Gritty Dirt Band, Radney Foster, Sheryl Crow, Chris Isaak, and many more. Produced by Grammy-nominee and BR549 founder Chuck Mead and released April 30, 2021, Bullseye has been praised by a range of outlets including Rolling Stone Country, American Songwriter, Wide Open Country, The Boot, and The Bluegrass Situation, amongst others. The Shootouts are recording their 3rd album in September of 2021 with 10x Grammy-Winner Ray Benson, lead singer of Asleep at The Wheel, producing.
Comprised of Sara Beck and Hayley Amour, Steel Blossoms are vulnerable, raw, and real in their show presentation. Their lyrically driven songs will make you think and feel as you relate to the stories and emotions behind them. Coming off their 2020/2021 tour with country superstar, Alan Jackson, Steel Blossoms are preparing to release a new record in 2022 about life during the pandemic and the lessons they have learned on and off the road.
Date: Sunday, December 5, 2021