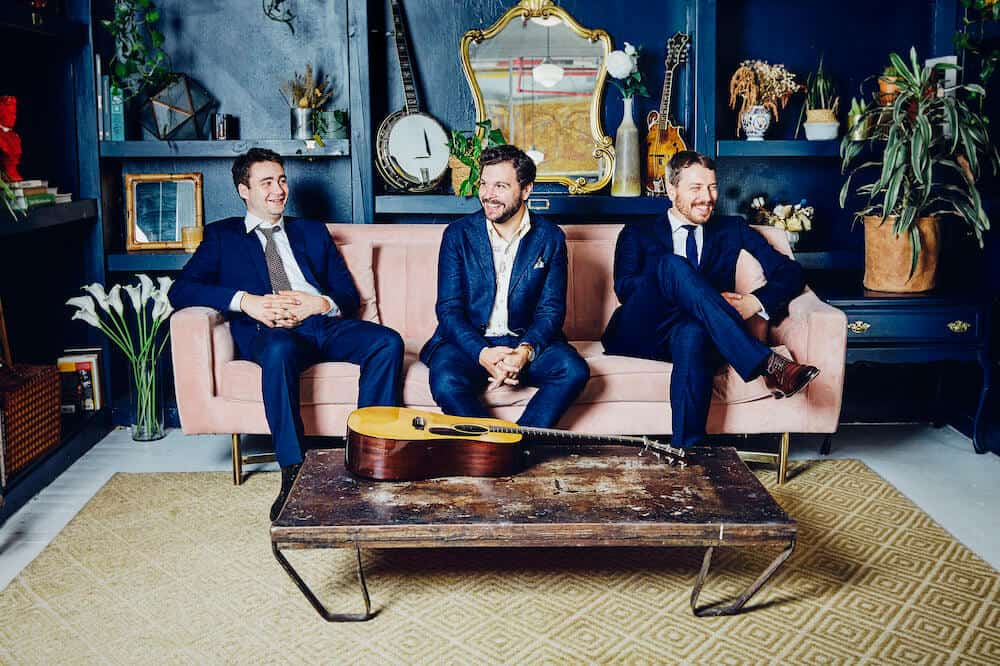 The Slocan Ramblers (2020 IBMA Momentum Award "Band of the Year" Winner & 2019 Juno Award Nominee) are Canada's bluegrass band to watch. Rooted in tradition, fearlessly creative and possessing a bold, dynamic sound, The Ramblers have become a leading light of today's acoustic music scene. With a reputation for energetic live shows, impeccable musicianship and an uncanny ability to convert anyone within earshot into a lifelong fan, The Ramblers have been winning over audiences from Merlefest to RockyGrass and everywhere in between.
On their newest album Queen City Jubilee (2019 Juno Award Nominee for Traditional Roots Album of the Year), The Ramblers showcase their unique blend of bluegrass, old-time and folk with deep song-writing, lightning fast instrumentals and sawdust-thick vocals. With their trademark raucous energy, this album presents The Slocan Ramblers at the top of their game – writing and playing tunes to keep you up all night. This is roots music without pretension, music to make you feel something – say hello to your new favourite band.
Food & Bar: Our full food and drink menu will be available before and during the show.
Date: Friday, November 11, 2022