The Song Remains: A Night of Led Zeppelin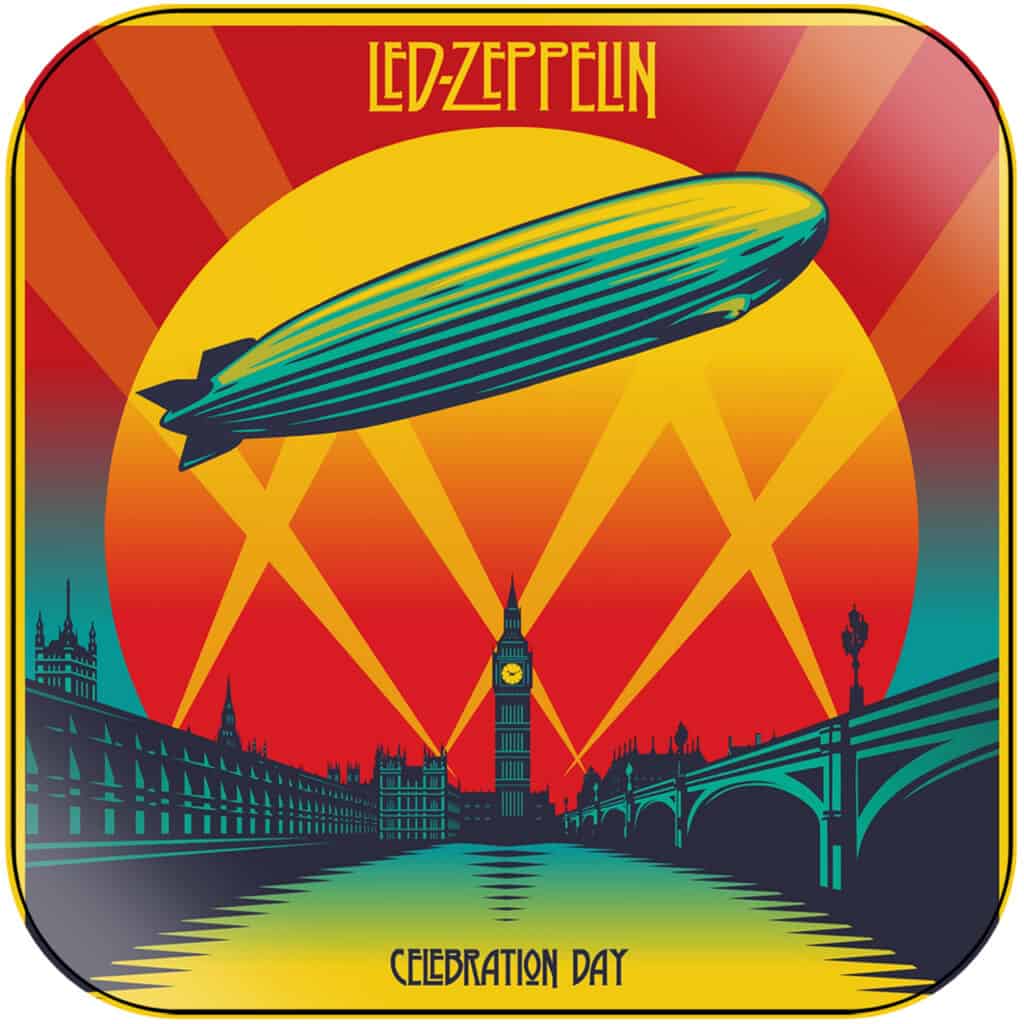 Led Zeppelin has commanded musical admiration and respect from the moment they landed on this planet. An insane cast of top regional players have joined forces to bring you an evening wrought with hits and deep cuts alike from the Zeppelin catalogue. The band includes Joseph Hebdo (vocals/guitar), Andy Harrison (guitar), Tony McClung (drums), Dennis Hodges (guitar), Jeffrey Ciampa (bass), and Luke Holmes (keyboards). This will not only be a show but an experience…the first of it's kind and possibly the last. Do yourself a favor and come hear this sacred music which will live on for another 100 generations! 
Food & Bar: A limited food menu of pizza and fries as well as our full bar will be available before and during the show. If you would like to eat before the show, we encourage you to make a dinner reservation by going to Resy.
Date: Friday, December 15