The Wonderfool & Friends 2nd Annual Holiday Show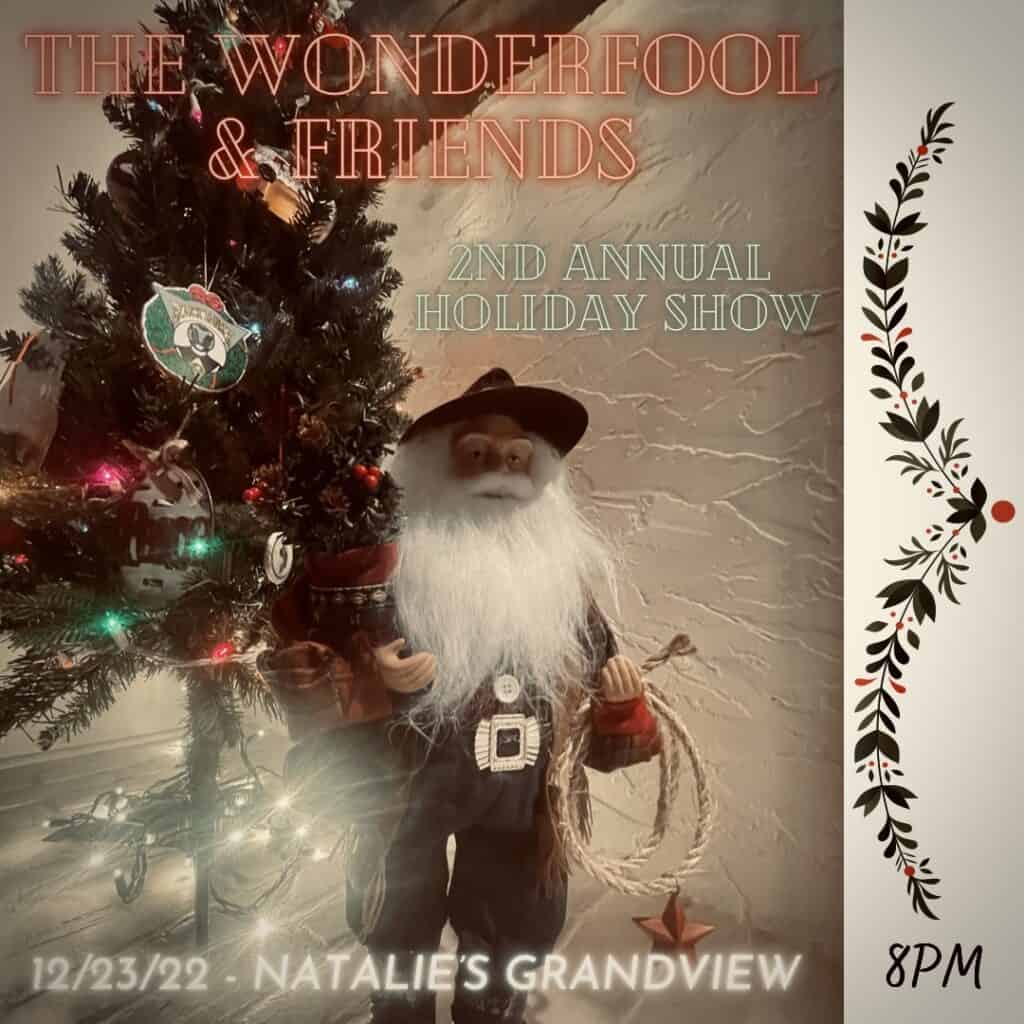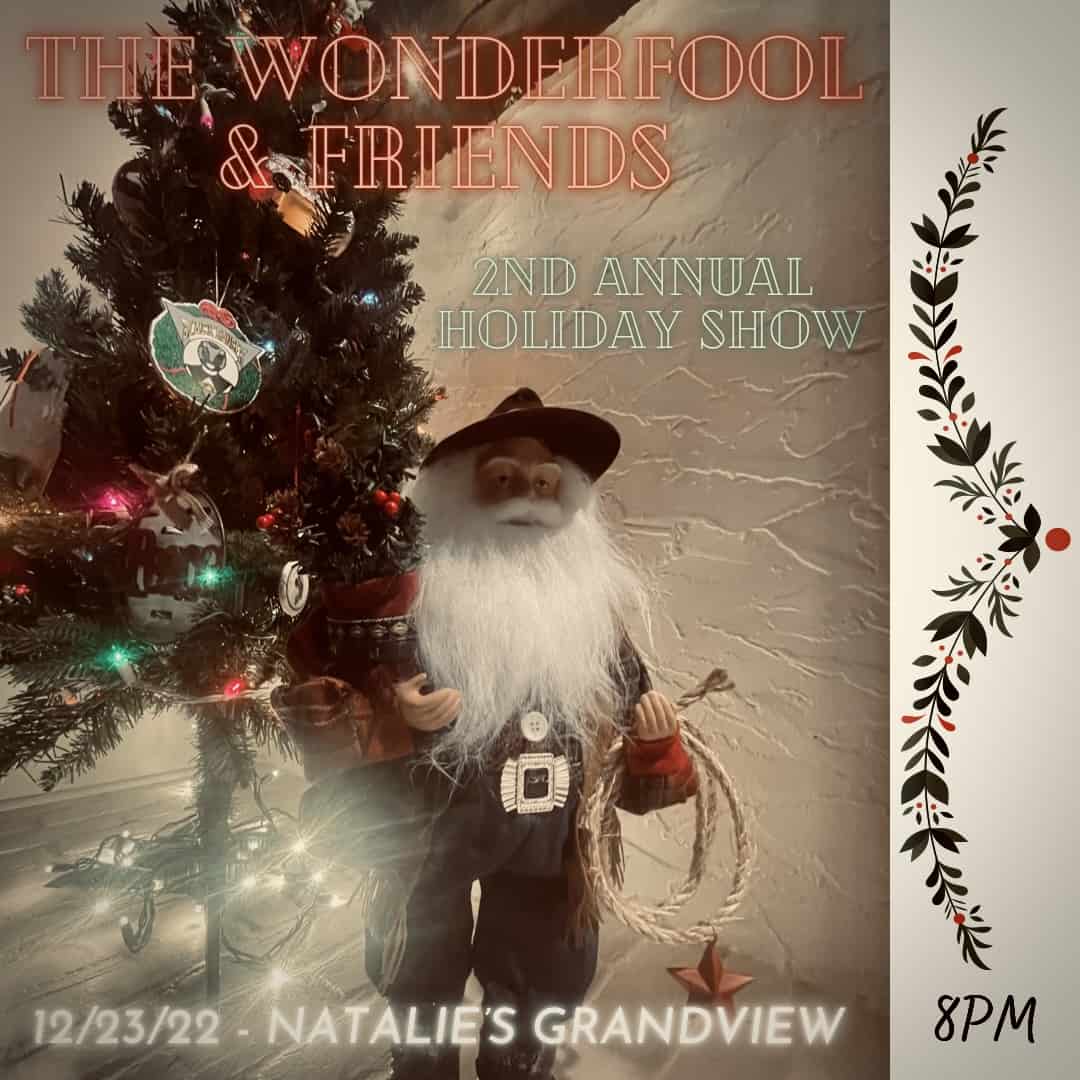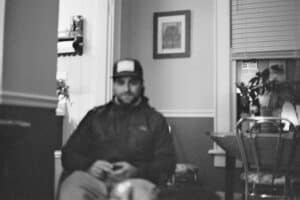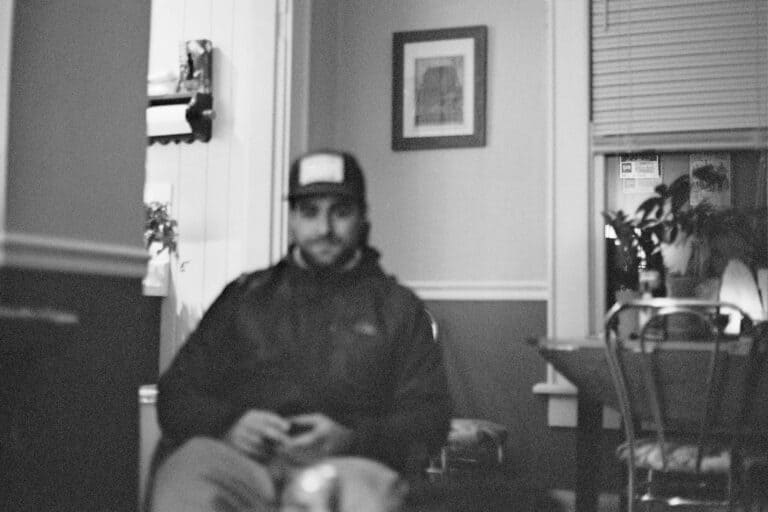 The Wonderfool—the recording project of singer/songwriter, multi-instrumentalist, and producer Matt Vinson—is a soundtrack for early mornings and late nights. Dreamt into existence by an Ohio native who's spent the better part of a decade onstage, on the road, and in the recording studio, it's indie-folk music to bookend your day.
Stuck indoors by the pandemic that had forced his other band—the chart-topping folk group CAAMP—to cancel their touring plans, Vinson found himself with ample time on his hands. He turned that isolation into an opportunity to create something new. Operating out of his home studio in Columbus, Vinson began piecing together The Wonderfool's fourth release, Shiner, during a series of morning songwriting sessions and day-long studio shifts. "Shiner" was released on August 11th, 2021, via Gjenny Records.
Date: Friday, December 23, 2022