Tim Easton: Album Release Show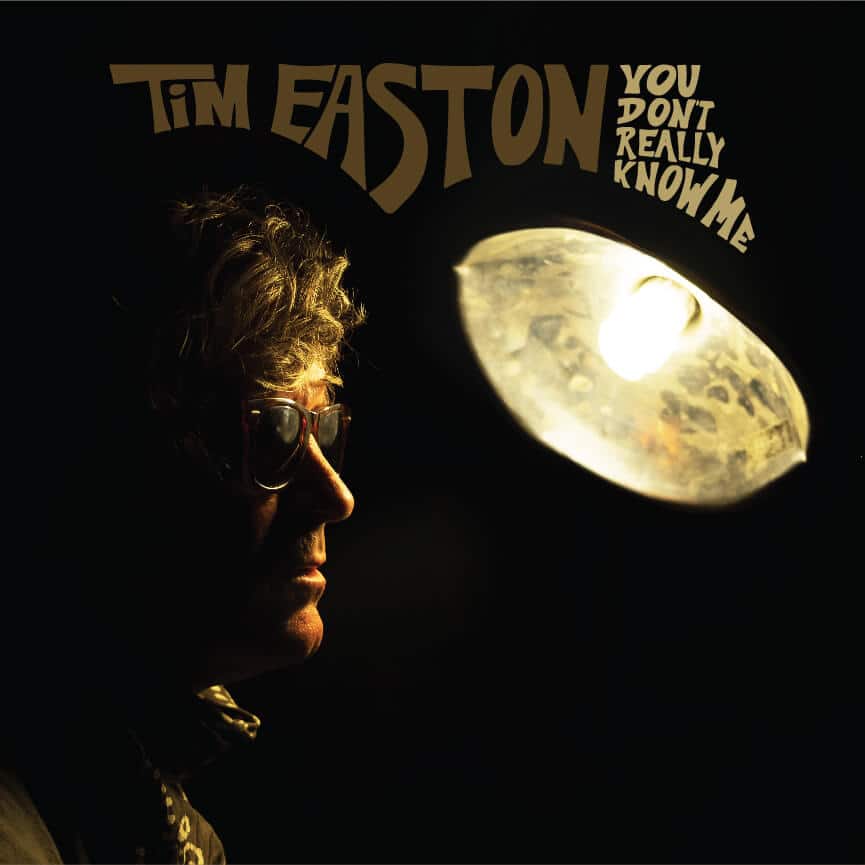 Due to rising Covid-19 numbers, all guests will be required to present proof of full vaccination (card or photo), along with photo ID, OR a valid negative Covid-19 test result 48 hours prior to entry.
Tim Easton returns to Natalie's Grandview to celebrate the release of his 10th solo album "You Don't Really Know Me", a full band recording to be released on August 27 via Black Mesa Records. Blending elements from Americana, rock and the blues, "You Don't Really Know Me" marks a pivotal new chapter in Easton's already incredible career. For over 20 years, he has earned a devoted following for his sharp lyricism and electric stage presence. A longtime warrior of the road, Easton has played alongside greats like Townes Van Zandt, Lucinda Williams, John Hiatt and many more. 
Easton recruited friends and fellow stalwarts of the Nashville music scene for the new record, including producers Tommy Scifres (Aaron Lee Tasjan) and Robin Eaton (Jill Sobule), and a special appearance by Nikki Barber (the Minks). Easton's vocals were recorded alongside the band's performance, resulting in an organic album that captures not only the spread of his abilities, but the breadth of his musical inspiration.
Date: Friday, August 27, 2021