Trad Nua Celtic Series: David Howley presented by the Dublin Irish Celebration – SOLD OUT!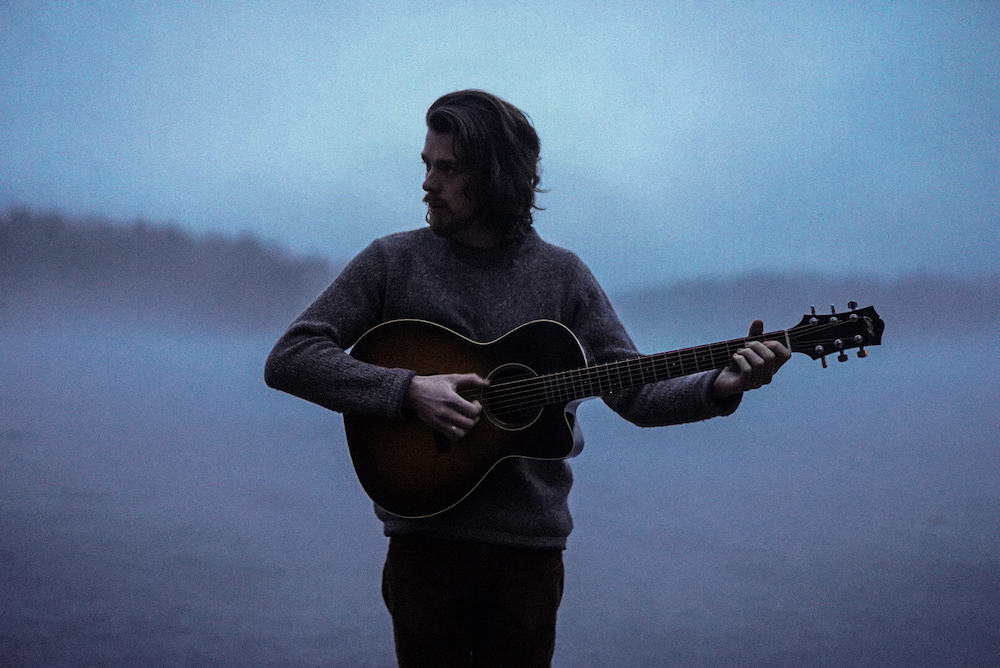 Trad Nua Concert Series: David Howley sponsored by the Dublin Irish Celebration
Born in Ireland, David Howley has been at the forefront of Irish guitar, voice and mandolin for  over a decade. An award- winning vocalist, and holder of multiple Billboard #1's, he has  performed with The Chieftains, Eileen Ivers, Carlos Nunez, Billy Strings, Bela Fleck, Altan, Ajeet  and Mumford & Sons, amongst others. In 2011, David founded We Banjo 3 and since has gone on to play Irish folk music around the world. 
David is currently recording his first solo record produced by Ajeet. This music navigates the  shadow with openness and vulnerability, all while drawing the listener to move.  
The Trad Nua Celtic Series at Natalie's is sponsored by the Dublin Irish Celebration and hosted by acclaimed Irish musicians Randy Clepper and Mick Broderick. The series presents a variety of traditional Irish and Celtic acts often juxtaposing old styles with new influences, local and international artists, and featuring traditional instruments.
Food & Bar: Our full bar and a limited menu of pizza, salads, charcuterie, and desserts will be available before and during the show.