Victorious KayBirds: BRASSY 2 (to be rescheduled)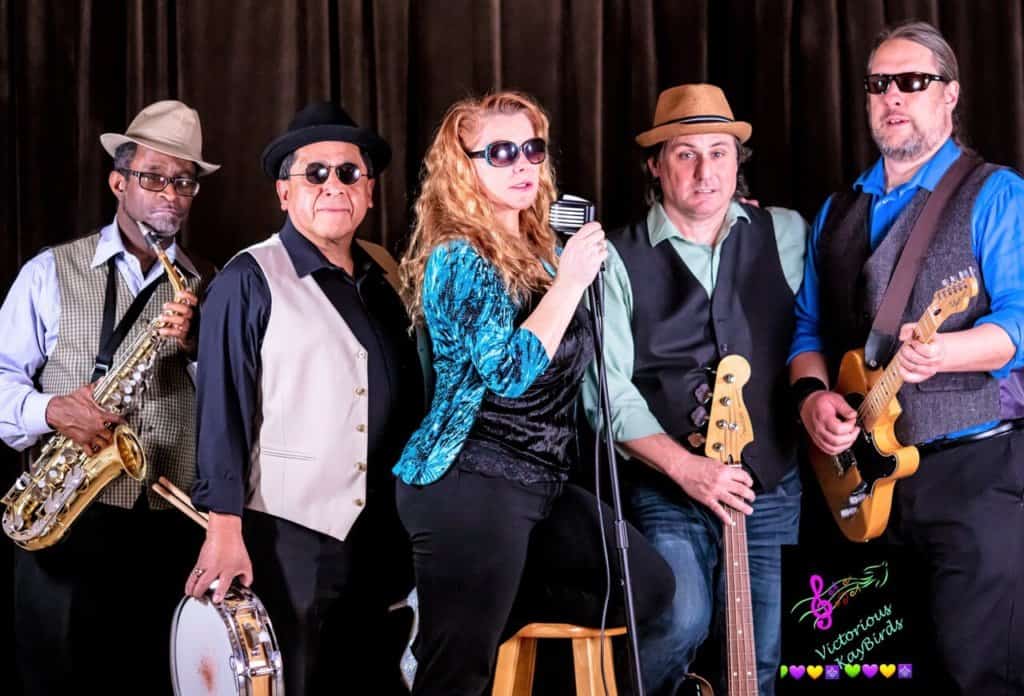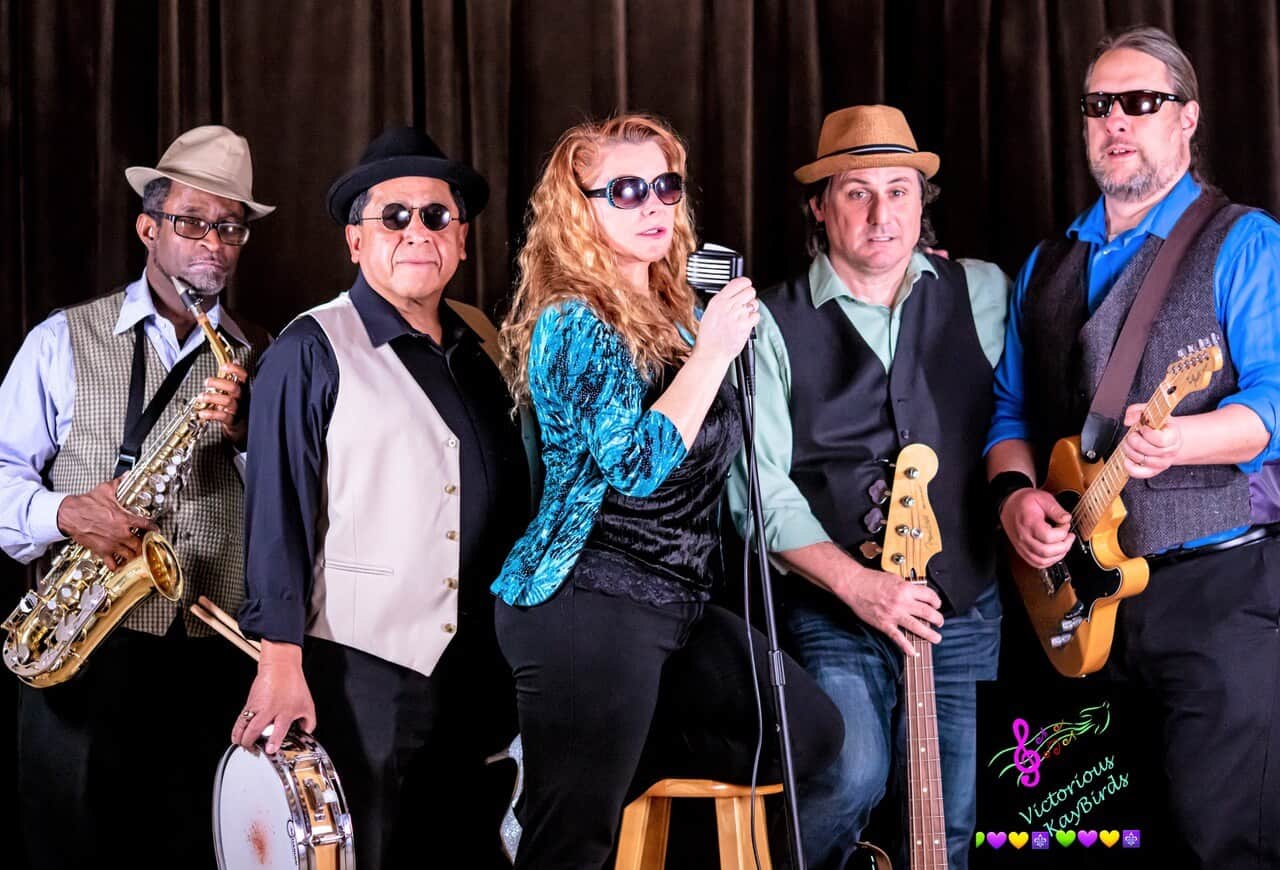 Due to current circumstances with covid, this show will be rescheduled to a future date. Ticket holders will be contacted to review options, and we apologize for any inconvenience. 
*Please Note: All shows at Natalie's featured socially distanced table seating, and masks are required except while seated at tables. Victorious KayBirds' new BRASSY Show is a 'Blues, Rock, And Sassy Soul for You' mix. They have two show versions and will be playing BRASSY 1 for the early show and BRASSY 2 for the later show…Caution- Sassy soul songs in the late show are for grown folks!
While mainly a genre-fluid cover band, Victorious KayBirds are in the moment on each song and always determined to create a unique mix that is 'Joy-Inducing' for very diverse audiences. Their intentional blend of Soul, Blues, Rock, and NOLA tunes is continually remixed and supplemented. The core musicians boast over 152 years of combined playing and are enjoying their third year flying together as KayBirds. Their lead guitarist has taught guitar for over 30 years. The Bassman has plucked for over 40 years, and their drummer has hit the skins for over 50 years. The lead vocalist is also an Ohio native who worked and sang in the DC area before returning home to 'Sing Out'. Various spicy saxophonists, keyboardists, and trumpet players join the KayBirds in their multiple configurations.
Date: Wednesday, December 2, 2020