Walter Trout
Presented by Crazy Mama's Concerts and WCBE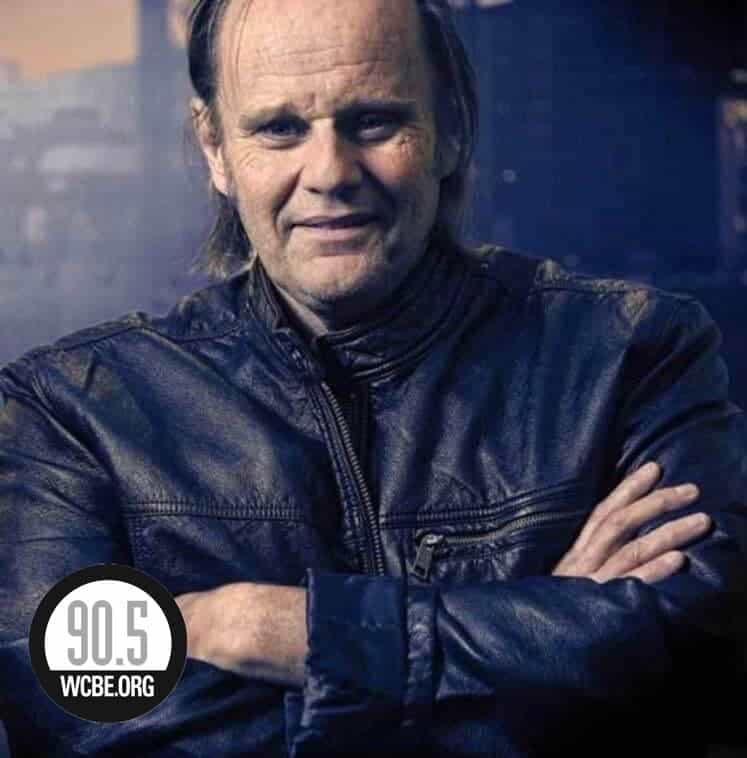 With over 50 years of blues under his belt, Walter Trout is a survivor. From playing guitar behind the likes of John Lee Hooker, Big Mama Thornton, and Joe Tex to stints with Canned Heat and John Mayall's Bluesbreakers to his own Walter Trout Band, he has done it all. The Timescalled his first solo album "the greatest album in the history of the blues-rock genre." Walter has one of the most unique guitar styles you'll ever hear which makes him sound like nobody else in this world.
Walter takes the stage at Natalie's for this special NEW ALBUM RELEASE SHOW & CELEBRATION! 4x-Blues Music Award-Winner & 15x-Blues Music Award Nominated Guitarist & Singer Trout has been Nominated 12 times for "Blues Rock Album of the Year" – having won the award in 2016 ('Battle Scars') and 2018 ('We're All In This Together'). Trout also won "Song of the Year" in 2016 & 2021. When Walter Trout embarked on his 30th solo album, 'Ride' (2022), the iconic US blues-rock guitarist found himself eyeing the horizon and the green shoots of his triumphant late career. No doubt, 'Ride' (2022) has a charging momentum and a modern energy, with Trout broadening his musical palette.
AMERICAN SONGWRITER said this of Trout's last album, ""Ordinary Madness (2020) is a career-defining, 11-song tour-de-force…" 
BLUES ROCK REVIEW raves about 'Ordinary Madness', "The album is consistently great cover to cover." 
JOHN MAYALL calls Walter Trout, "One of the most talented rock and blues players on the world's stage."
Food & Bar: Our full food and drink menu will be available before and during the show.
Date: Thursday, September 22, 2022