Will Hoge Band & The Wild Feathers
Presented by Celebrity Etc presents and WCBE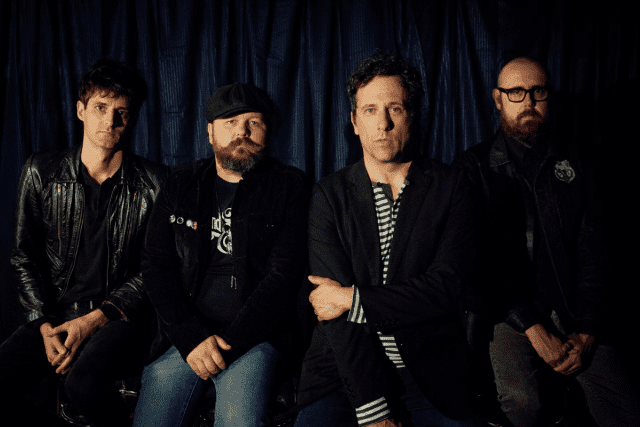 Born and raised in Tennessee, songwriter Will Hoge made his name honing a blend of soulful Americana and heartland rock & roll. Over the course of his almost 20 year career he's had a string of chart topping singles, TV placements, and media accolades along with nominations from the ACM, CMA's and Grammy Awards. Although he's grateful for the commercial success that songs such as "Even if It Breaks Your Heart" "Middle of America" and "Strong" have received, even more important to him is the freedom to stand up for his convictions and put them into his music when the time calls for it.
Never afraid to wade into political territory, Hoge has expressed his observations and frustration with human rights issues on 2004's The America EP ("Bible Vs. Gun," "Hey Mr. President (Anyone But You)") and on 2012's Modern American Protest Music ("Ballad of Trayvon Martin," "Jesus Came to Tennessee"). But as conflicts continued and intensified, Hoge claimed "Silence couldn't be part of my deal anymore." Border police. Political corruption. Anti-intellectualism. Poverty. Gun control. A broken education system. Indifference to others' suffering. Hoge confronts them all head-on with his new release, My American Dream, (out Oct. 5th on Edlo Records/Thirty Tigers), the fiercest, angriest, empathetic and most heartfelt collection of songs he's released to date. This collection of eight tracks including "Thoughts & Prayers", "Gilded Walls", "Stupid Kids" and "Illegal Line" push Hoge — and his listeners — even further outside of the comfort zone.
Will is an avid activist, lending his time and resources to raise awareness and money for organizations such as Believe in Service and Everytown for Gun Safety. His social media pages are a microcosm of sorts for the wider conversations taking place in the world today, as he challenges his fans to examine the important questions that need to be asked.
The Wild Feathers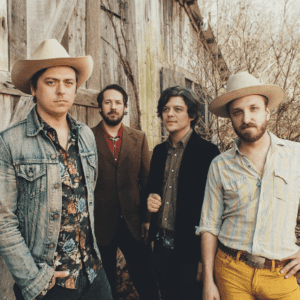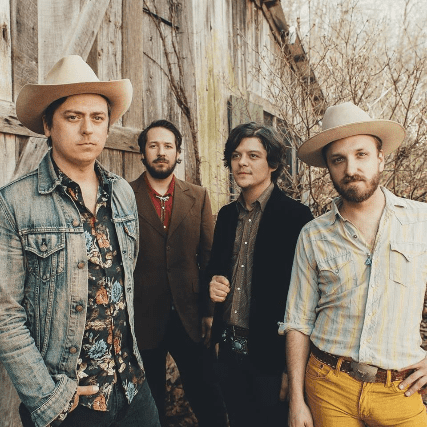 Food & Bar: A limited food menu as well as our full bar will be available before and during the show.