Wonderful: A Tribute to Stevie Wonder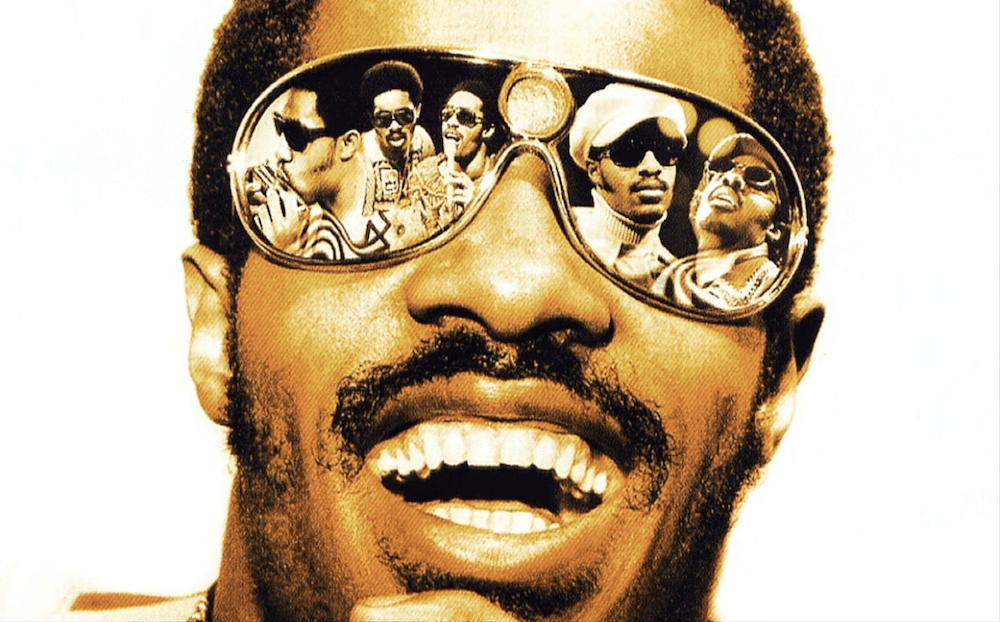 Stevland Hardaway Judkins, known in the world of music as Stevie Wonder, is a singer, producer, and composer of genres such as Soul, R & B, funk, and jazz. Blind virtually since birth, Wonder's heightened awareness of sound helped him create vibrant, colorful music teeming with life and ambition.
Stevie Wonder has influenced and inspired us all over the last sixty years! Join us as we pay tribute to the living legend through song on this, his birthday weekend.
Vocalists Talisha Holmes, Paisha Thomas, Dre Peace, Monique "Maverick" Mitchell and Jamalia Jackson along with instrumental musicians Brandon "BJazz" Scott, Mike Ealy, Jeffro Jam and Rob Riley, will be performing some of their favorite classics and B-side cuts.
Paisha Thomas' performances seek to inform and inspire. To ask the question – When will we overcome? And present a call to action to the audience, bringing them into the movement.
Marquisa (Monique) Mitchell or "Maverick" is an accomplished Background Singer and Vocal Coach, born and raised in Gary, Indiana, with over 35 years experience of live performing and session singing. Her commanding, soulful vocals along with the uncanny ability to mimic, makes her a versatile songstress, able to adapt to any genre and project.
His name is Dre Peace. He's from Trotwood, Ohio. He creates environments with his voice.
No matter who is on the bandstand, Talisha Holmes is known for giving both an energetic and intimate show. Talisha specializes in an eclectic fusion of jazz, soul, pop, folk, electro and rock.
Jamalia Jackson is a vocalist with over twenty years of experience in multiple genres of music ranging in gospel, choral, reggae, rhythm and blues, soul, and pop. Similarly to her musical range, Jamalia has been influenced by a broad depth of talent from her youth in Warren, Ohio to her evolution as a background vocalist in Columbus, Ohio.
Rob Riley is a Chameleon of the groove. As a drummer, his professional career spans over 30 years playing gospel, rock, hip hop, jazz, and also 20 plus years in music production. Rob has proven time and time again to be the foundation of many groups.
Though anyone can see the passion in his face behind the keys, Brandon "B Jazz" Scott is more than your average piano man. The writer/producer/musician is a perfect storm of creativity, simplicity and eagerness that has some of the biggest names in Soul music buzzing about his unique sound.
For decades, Jeffro Jam has been known for always "bringing that vibe " with his Moog synthesizers and unique vocal flare on the talkbox. From colorful textures to Funk-Face grooves, Jeffro embraces all energies with every given platform.
Since being forced as a young lad to play a fretless bass (the closest thing he had to his then-true love, the guitar), Mike Ealy has always added a unique tilt in his approach to the instrument. Influenced by a vanguard of innovators such as Victor Wooten and Matthew Garrison, Mike's propensity for harmonic expansion over the foundational root of the instrument provides a unique landscape for the listeners' journey, no matter the piece, familiar or new.
Food & Bar: Our full food and drink menu will be available before and during the show.