Zach Compston Trio w/ Sydney McSweeny – Corner Stage
Free Live Music (tips strongly encouraged)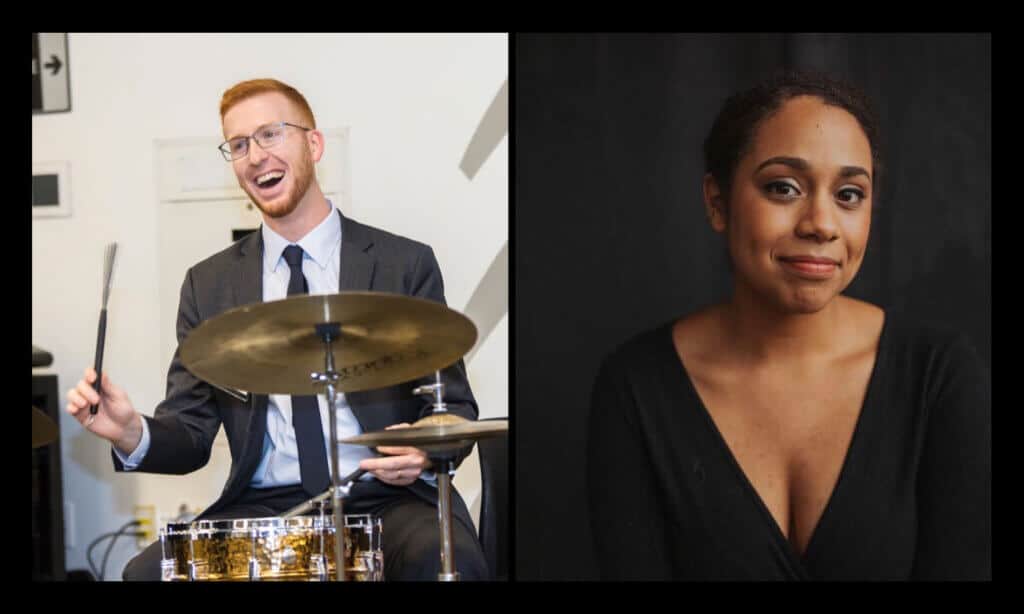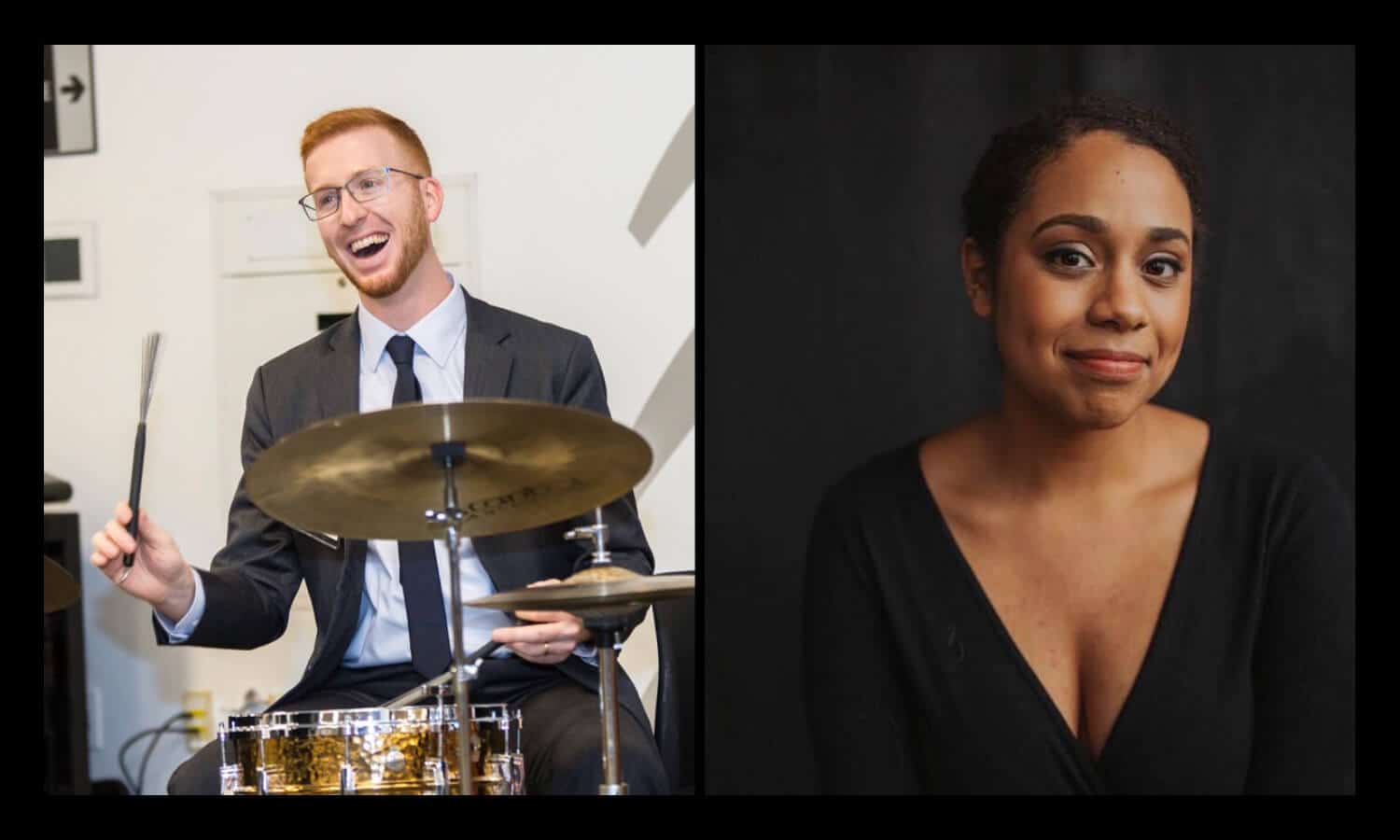 Natalie's Grandview presents the Zach Compston Trio with special guest vocalist Sydney McSweeny on the Corner Stage, located on the restaurant/bar side of the venue. For this show, there will be no admission charge, but tips are greatly appreciated. 
Zach is a highly regarded drummer, percussionist and music educator, known for his passion and experience in many avenues of the music world. He is versatile in drum set, world and classical percussion performances, and educational settings. His drum set experience includes performances with Andrea Bocelli, Pete Mills, and Vaughn Wiester's Famous Jazz Orchestra. 
Sydney McSweeney is a vocalist from Columbus who at a young age developed a deep love of music.  That love directed her to Otterbein University where she studied classical voice and graduated with a Bachelor of Arts in music.
Call us to make a reservation for the performance at (614) 436-2625!
Date: Wednesday, June 29, 2022