Free Live Music, $2 off Draft Beer, Wine by the Glass, Mama Needs a Margarita and Sangria Wine
You May Also Be Interested In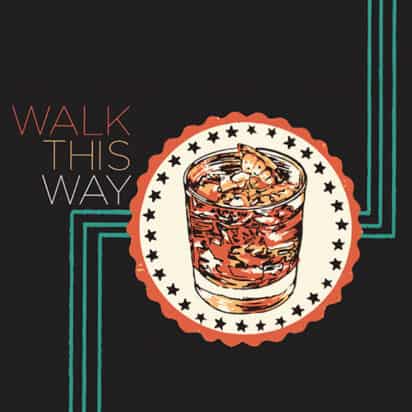 Walk, crawl, or stumble (we won't judge!) between Natalie's Grandview, Endeavor Brewing & Spirits, and Echo Spirits Distilling to score a trio of gift cards.
Visit each location three times and collect stamps on the inside of this card to show where you've sipped and savored. Once one card is full, trade it in for a trio of $15 gift cards from all locations!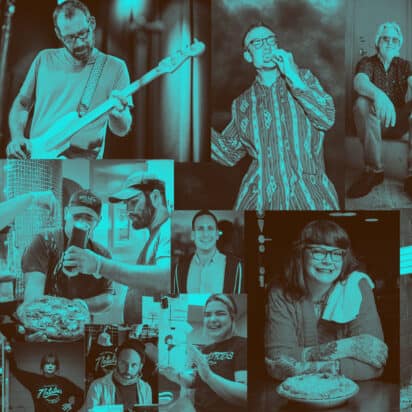 A 3% Employee Healthcare Charge will be added to all checks and 100% of the funds collected will be used to provide our full time employees with health insurance. Our hospitality industry, as well as many other small businesses, run on extremely tight margins and it's difficult to provide employees with these benefits. Until health care becomes a right for everyone, we have decided to take action.
We understand that another option would be to raise our prices, but we want to be fully transparent. We greatly appreciate your unwavering support as we truly believe this is a healthy path forward for this industry. We also want to give a nod to Chapman's Eat Market in Columbus, and other restaurants around the country for their leadership in this movement.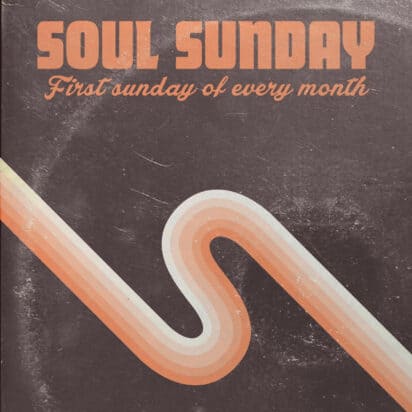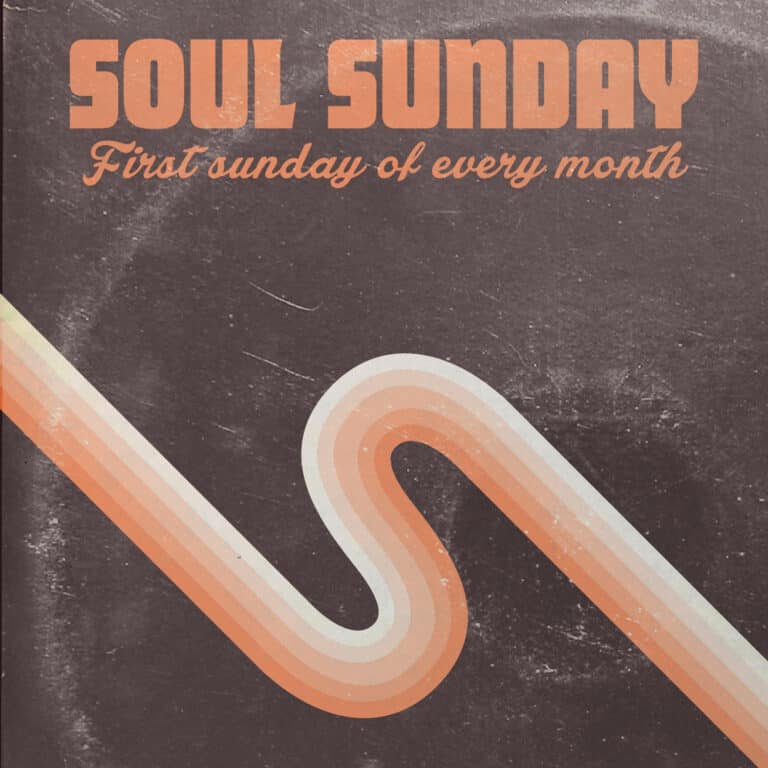 Soul Sunday at Natalie's is held on the first Sunday of each month and starts with seating for the ticketed Gospel performance beginning at 1:30 pm, with showtime at 2:30 pm presenting the best national and regional Gospel Artists in concert. The evening show, hosted by Paisha Thomas, features a variety of Soul bands. In addition to the regular menu, enjoy a "Soul Food" special created just for this series!