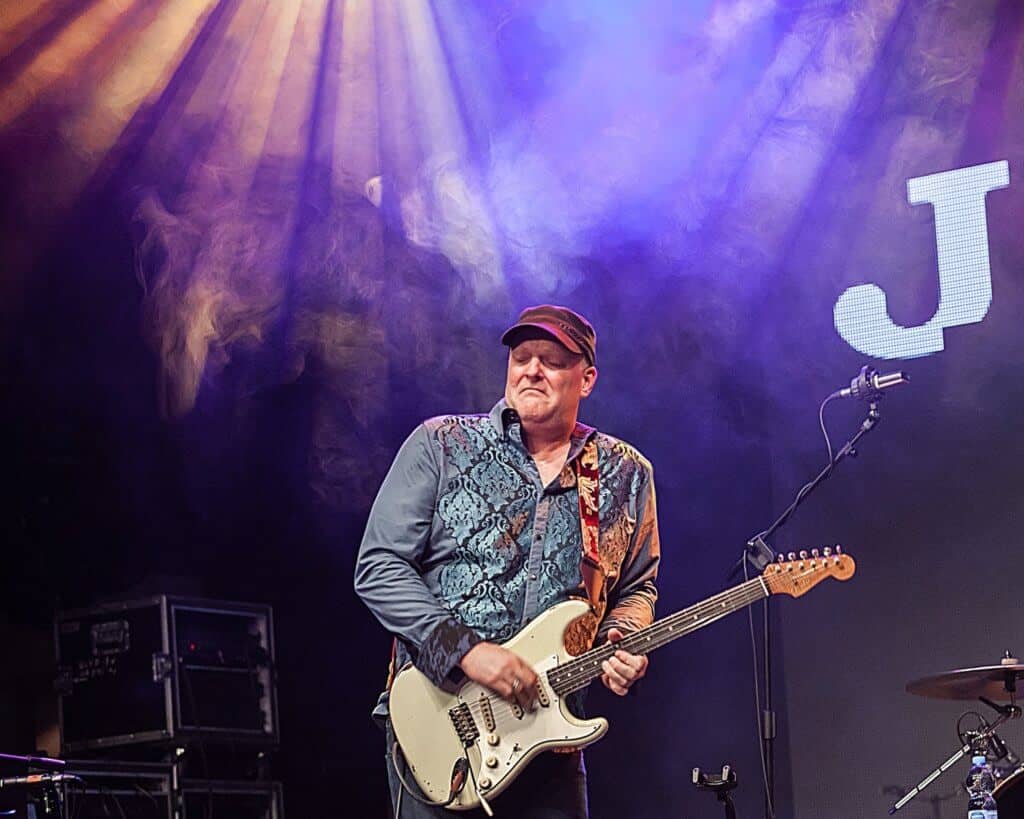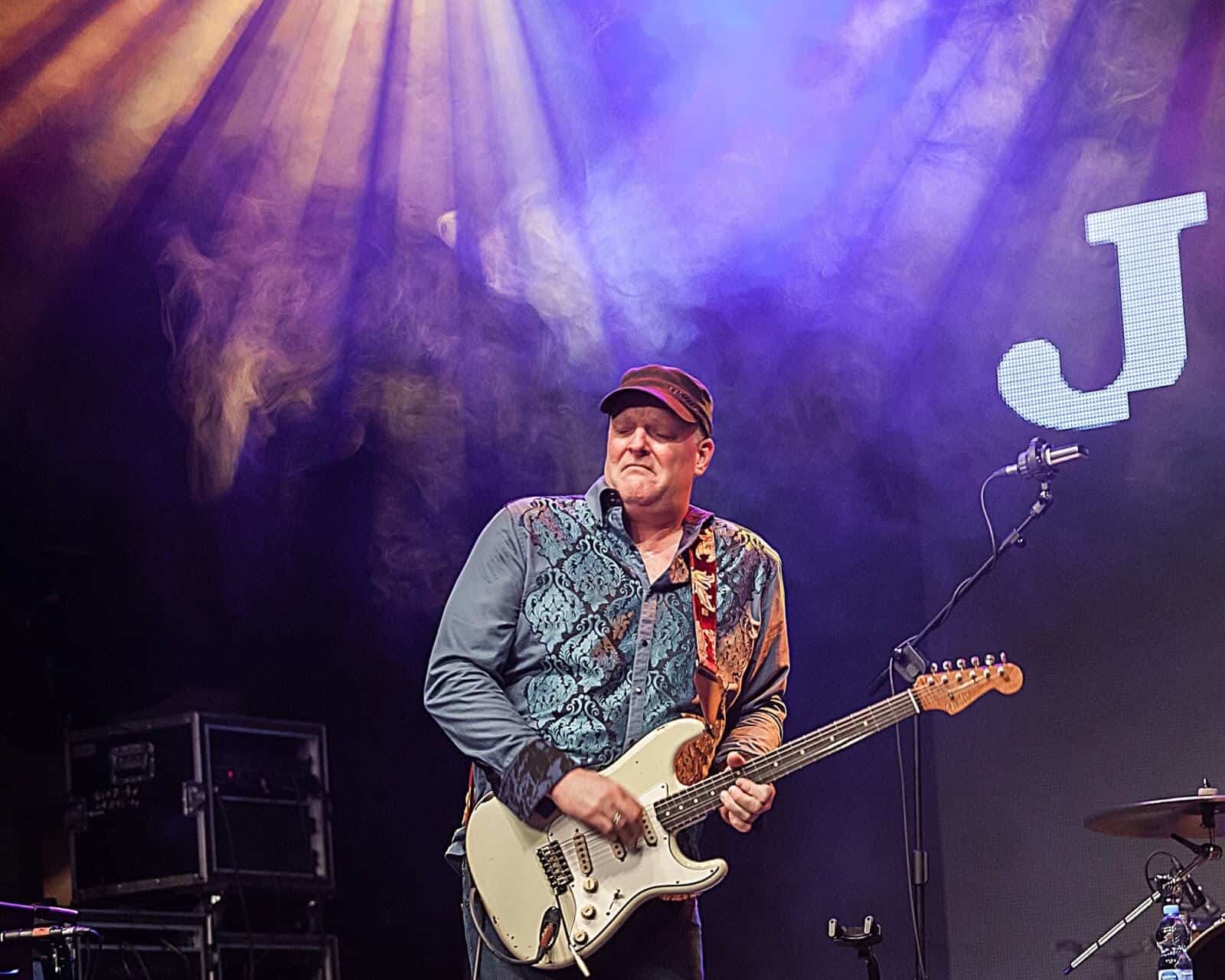 Due to rising Covid-19 numbers, all guests will be required to present proof of full vaccination (card or photo), along with photo ID, OR a valid negative Covid-19 test result 48 hours prior to entry.
It's been said that you don't seek out the blues – it seeks out you. For guitar virtuoso Albert Cummings, no words could ring more true. Cummings' masterful guitar wizardry has drawn comparisons to iconic axe legends Albert King, Freddie King, Jimi Hendrix and even his own musical inspiration, Stevie Ray Vaughan. He has graced the stage with such esteemed luminaries as Buddy Guy, Johnny Winter, Susan Tedeschi, Sheryl Crow, and B.B. King, who called Cummings "a great guitarist."
With mesmerizing extended guitar jams, Cummings' Fender Strat sings while he takes you on a twisting, turning blues roller coaster. Featuring a tight, pristine tone and strong vocals to match, the seasoned entertainer has incorporated the influence of his musical idols while maintaining a distinct, genrebending style and sound all his own. With six studio albums, two live records and a new label, Albert Cummings is back and better than ever with his latest release slated for early next year.
Albert Cummings pours his heart and soul into everything he does, and his impassioned, all- inclusive style speaks directly to music lovers everywhere. His dynamic, engaging personality combined with blues musicianship at its finest has created an enduring, loyal fan base worldwide.
Date: Saturday, September 11, 2021