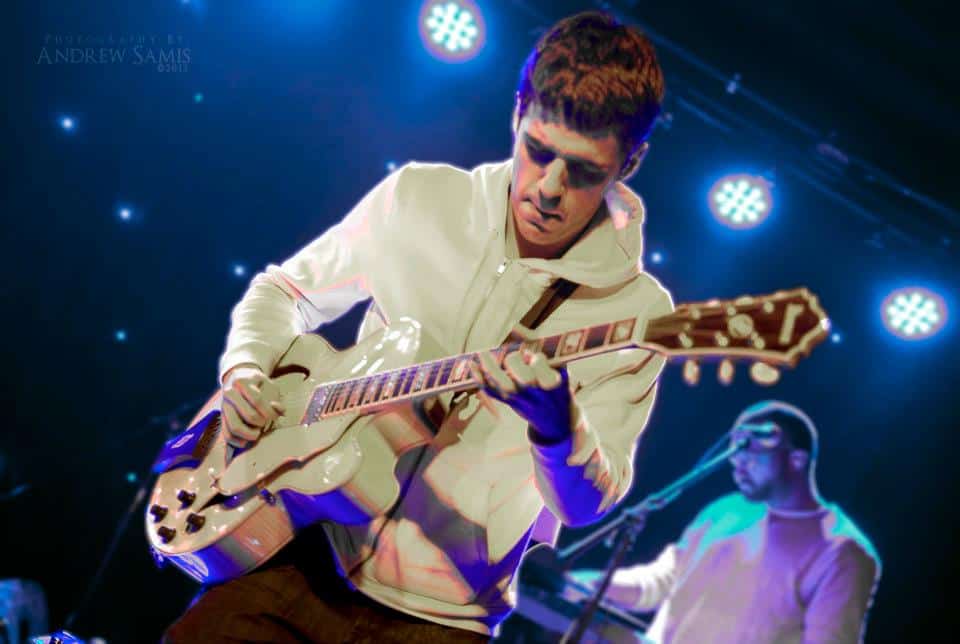 Alex Schrock has been active as a guitarist in Columbus since he first moved here in 2013, finding work with various jazz and soul groups in the area. Pretty early on though, Alex started writing and arranging for his own group, steadily finding the right venues to perform his eclectic mix of jazz and rock. Fast forward to now, the Alex Schrock Trio is playing at Natalie's Grandview for the first time with trio stalwarts Bradley Mellen (bass) and Reggie Jackson (drums). This will be a special night of music and improvisation featuring a broad array of originals, spanning Alex's earliest trio music to brand new, never before heard compositions. 
"His trio is a tightly energetic unit, though Schrock's string-slinging consistently steals the show with fiery and fluid technique." – Geno Thackara, AllAboutJazz.com
Food & Bar: Our full food and drink menu will be available before and during the show.