An Evening with Chris Smither
w' special guest BettySoo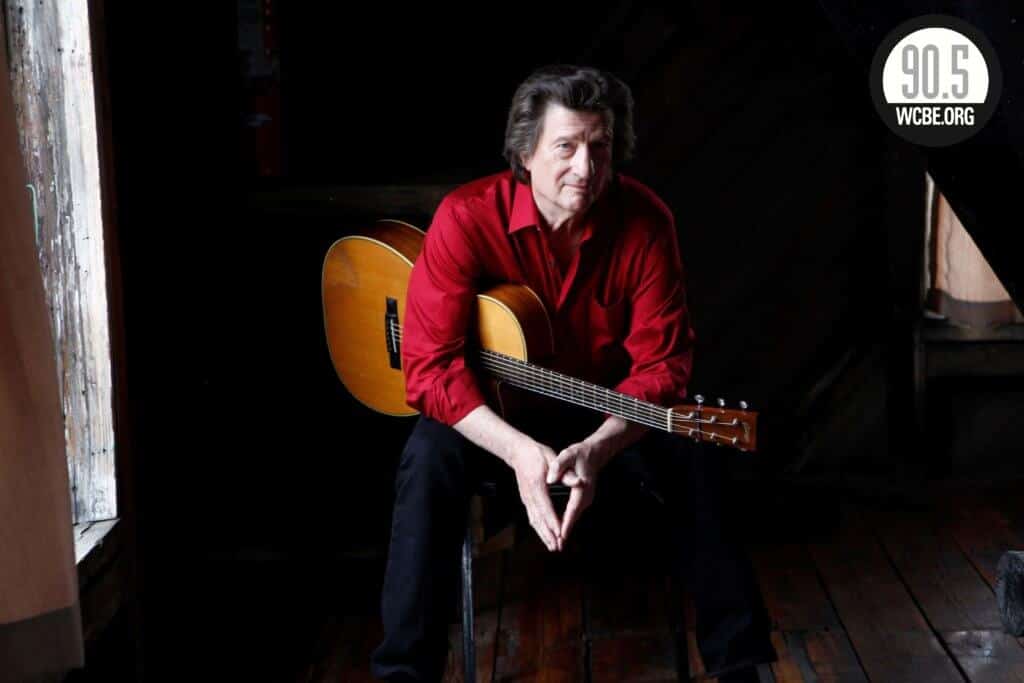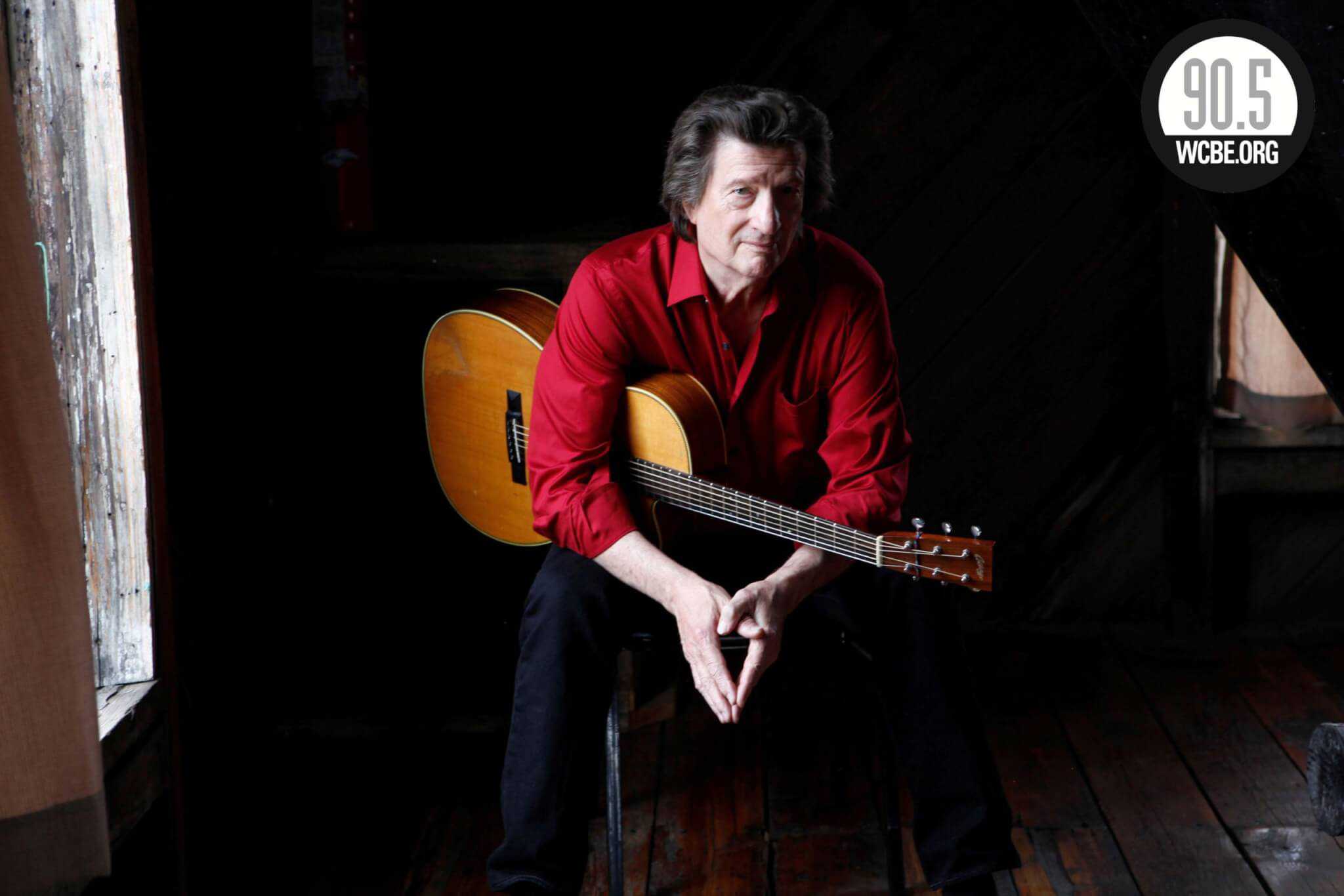 Honing a synthesis of folk and blues for 50 years, Chris Smither is truly an American original. Reviewers and fans from around the world, including Rolling Stone and The New York Times, agree that Chris continues to be a profound songwriter, a blistering guitarist, and intense performer as he draws deeply from the blues, American folk music, modern poets and humanist philosophers. 
He may be best known for writing "Love You Like A Man" which Bonnie Raitt and, more recently, jazz great Diana Krall have covered.  His music has been covered by numerous artists, including 'Link Of Chain', a tribute album of Chris Smither originals featuring stellar versions by Dave Alvin, Tim O'Brien, Bonnie Raitt, Josh Ritter, Loudon Wainwright III, Jorma Kaukonen, Eilen Jewell, Paul Cebar and others.
More From The Levee is the 18th album from Smither and is a brilliant continuation of his 50 year retrospective album, Still On The Levee (2014). What resulted were 24 fresh reimagined takes from Smithers vast career with help from some very special guests including the legendary Allen Toussaint and Loudon Wainwright III. With his fingers as supple as his voice, Smither effortlessly delivered the other half of his signature sound on Still on the Levee: the back porch feel of intricate acoustic blues picking accompanied by his own boot heel on wood rhythms.
Opening for Smither is the talented BettySoo, who's vocal prowess is a thing of wonder. A world-class instrument of deft phrasing and purity, a voice that knows when to hold back and when to dive in. At her own live shows, taking a verse onstage with friends or singing harmonies in session with Austin's finest, BettySoo sings with consummate loveliness and self-assurance. A voice that knows the roots of American music inside and out; coming from a most unexpected place-a diminutive Korean-American with a deceptively girl-next-door demeanor.
Date: Saturday, April 16, 2022