Ours
Presented by Archie Fox Live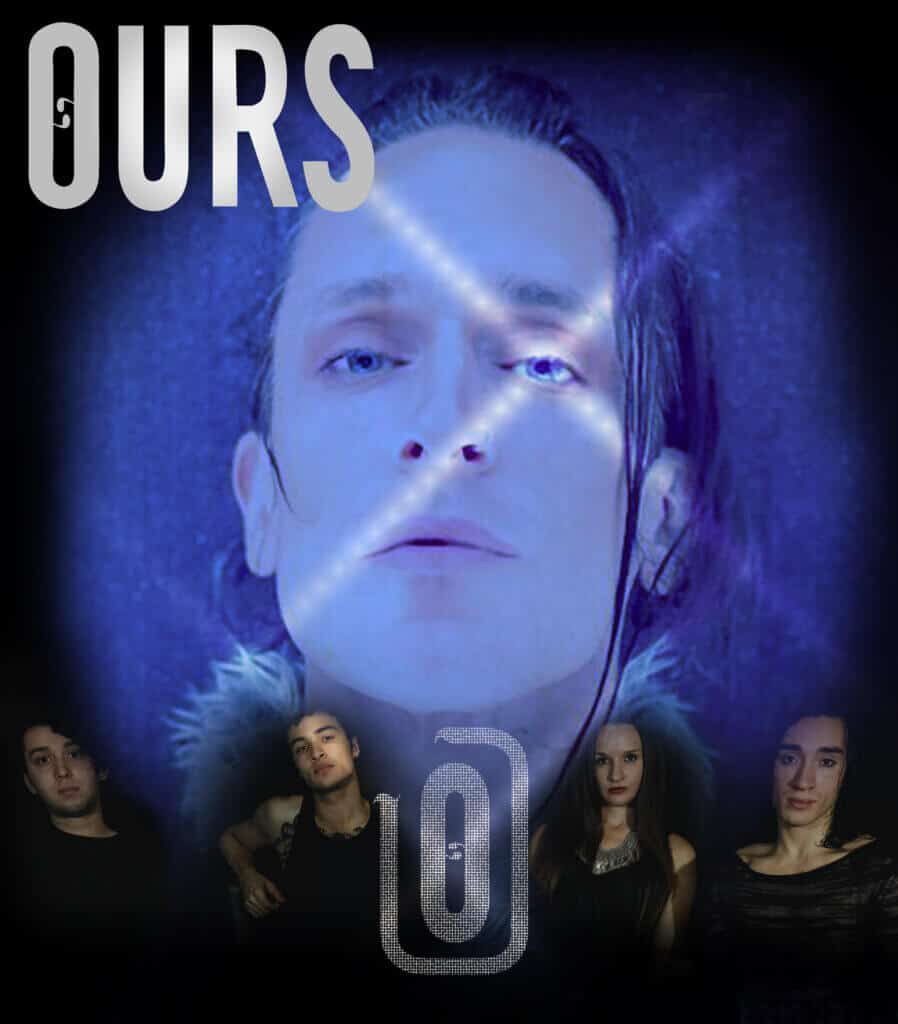 Every so often a band or artist comes along that changes the temperature in the room. They cannot be defined by one of their songs or be put into any one genre. Their sound is universal yet unique and their emotion is unparalleled. This is Ours. 
The band led by multi-instrumentalist and vocalist Jimmy Gnecco originally blew up the scene and played non-stop shows around NYC and New Jersey before Dreamworks won them in a bidding war. Ours return with their self titled album to remind everyone just how powerful, relevant and important music is today. 
Gnecco wrote, produced, recorded, and mixed the album alongside his band of 5:
April Bauer, Chris Iasiello, Mikey Iasiello, and Carmelo Risquet. The album is the final piece in a trilogy of albums and true to Gnecco's philosophy about no borders, the band also had longtime musician friends take part in making it. It's predecessors…Ballet the Boxer and New Age Heroine were quietly released in an effort to build to this 17 song anthemic work of art that truly is Ours at their best. The players all move together to create a cacophony of sound that takes the listener on a journey and to a place of self-contemplation. "The music is a reflection of the audience says Gnecco. It's all connected. We give energy, we receive it back and the exchange begins. It's our job to bring some kind of joy or light to people in the end."
On OURS, each song is unique unto itself. With a beginning, middle, and final chapter, it creates an entire range of emotions and events. "The goal was to create an album that felt like a motion picture. In a time when there is so much emphasis on singles, we wanted to offer the best of what we could in that department, but it was also crucial to not undermine or forget about the album as a whole. I feel as though we have a good balance of stadium anthems, songs that make you think, and those that you can sing along to this time."
The band has always been about playing live, but this time they would disappear from the public eye for almost a decade to create this long awaited and self-titled album OURS.
Date: Tuesday, April 19, 2022