An Evening with Griffin House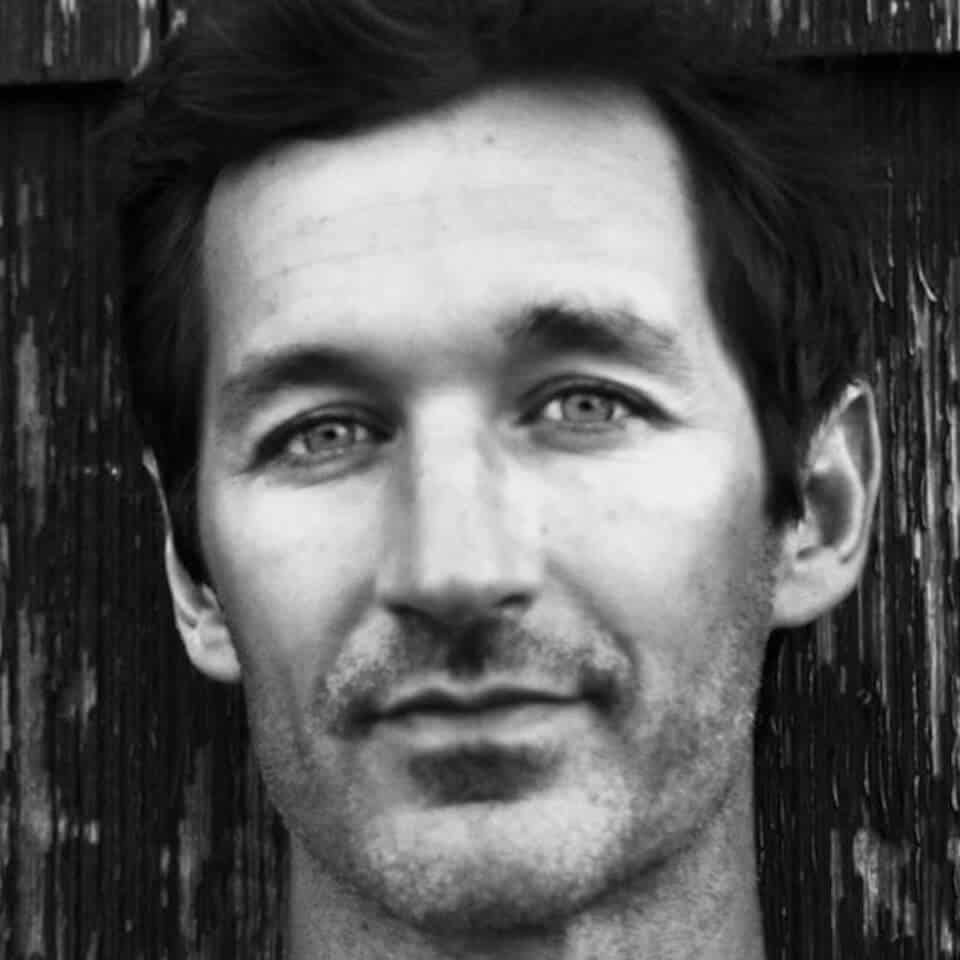 "Rising star" is not a phrase one would normally use to describe an artist like Griffin House, who has been touring for over 15 years and has recorded 12 studio albums. The title of Griffin House's latest release, Rising Star, references the first track on the album, which tells the story of a character who moves to Music City, like so many do, with a guitar and a dream. Although not intended to be auto-biographical, the listener gets the sense that this comical and fictitious tale could hardly have been woven by someone without a similar life experience to the protagonist in Rising Star.
Indeed, House's story began in much the same way. He moved to Nashville in 2003, as a young man with not much more than a guitar and a handful of songs. His 2004 debut album Lost and Found was lauded by music critics and he began touring, opening for acts like John Mellencamp and The Cranberries, and found himself meeting people like Bruce Springsteen and Willie Nelson.
Although House has enjoyed plenty of success as a national headliner for over a decade and has earned a great deal of respect as a well-known performer and singer-songwriter, he seems to not take himself or his career in the music industry too seriously. Now married, sober, and a father, House has learned to balance his career by making his family and his sobriety his first priority.
Date: Thursday, June 17, 2021