Flippo, featuring Sydney McSweeney
Tribute to Nancy Wilson and Cannonball Adderly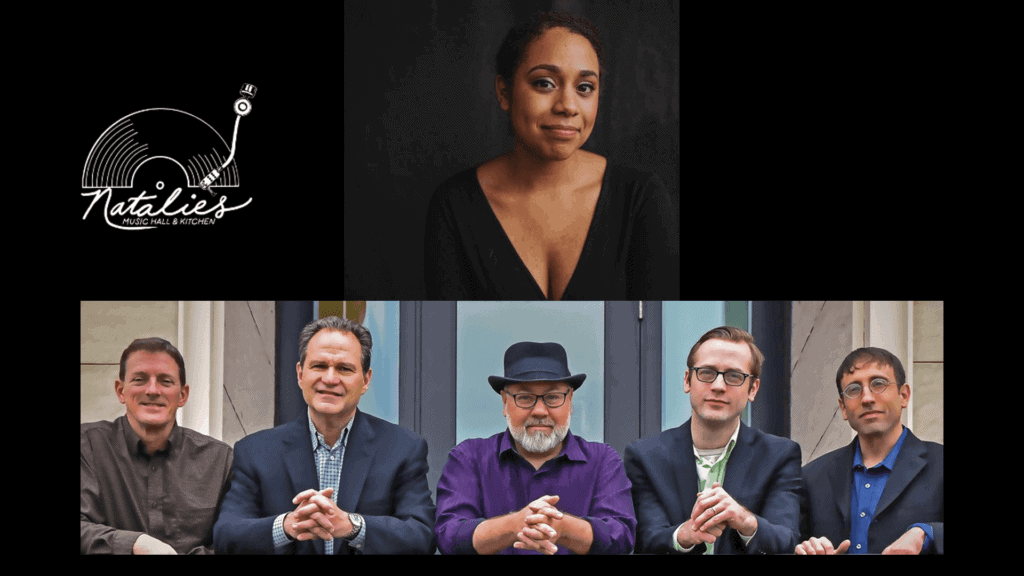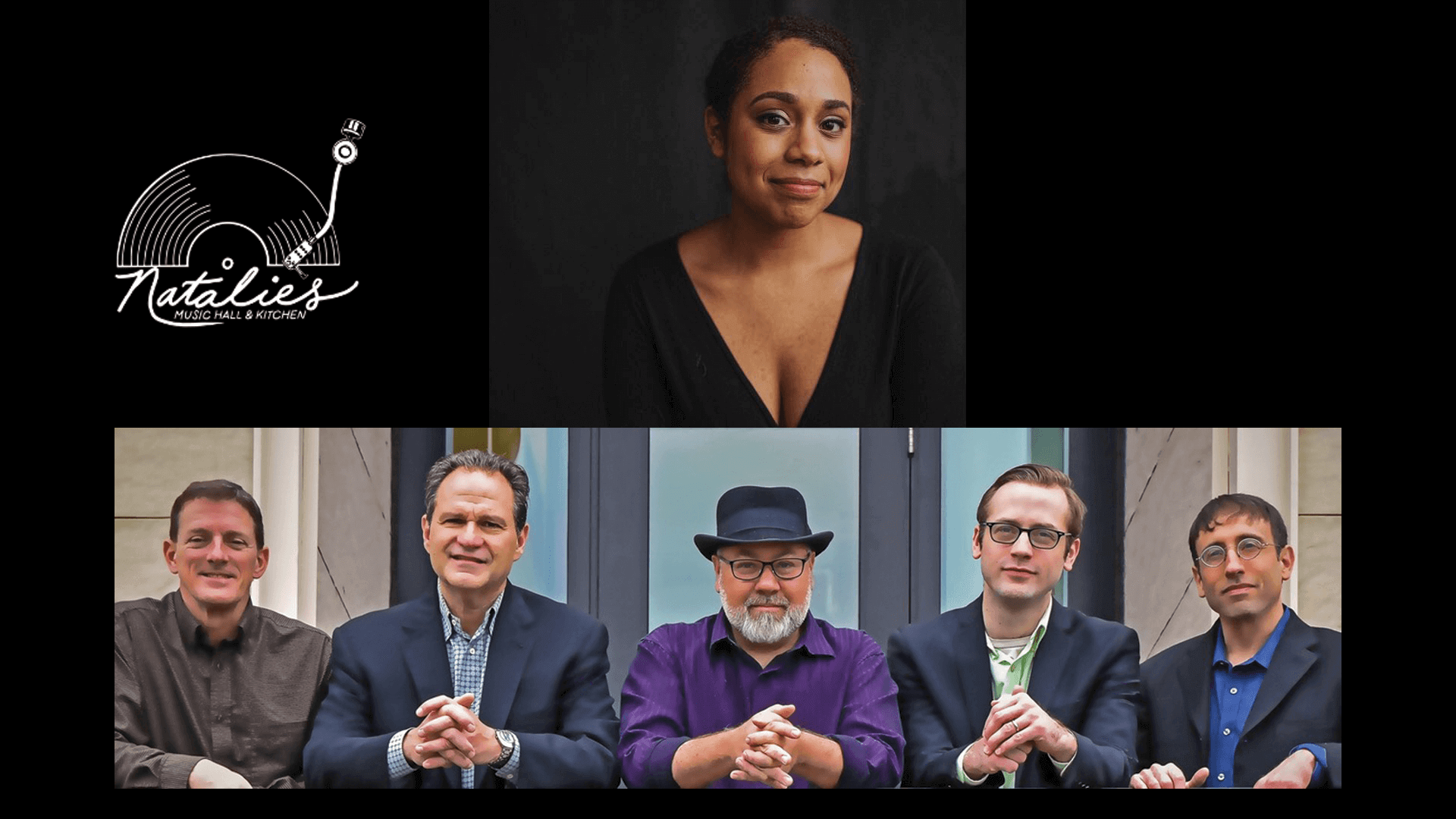 Flippo, along with guest vocalist Sydney McSweeney, present a special tribute to the music of Nancy Wilson and Cannonball Adderley! Flippo, a jazz "supergroup", features an amazing lineup of the best musicians in the region. Performing for this show will be Michael Cox (sax), Lee Savory (trumpet), Erik Augis (keys), Andy Woodson (bass), Louis Tsamous (drums), and Sydney McSweeney (vocals).
Sydney McSweeney is a vocalist from Columbus who at a young age developed a deep love of music.  That love directed her to Otterbein University where she studied classical voice and graduated with a Bachelor's of Arts in music.
Nancy Wilson and Cannonball Adderley collaborated and produced their 1962 classic album, which featured the song "Save Your Love For Me", which brought national acclaim and attention to Columbus native Wilson.
Date: Friday, June 18, 2021