An Evening with Pierce Pettis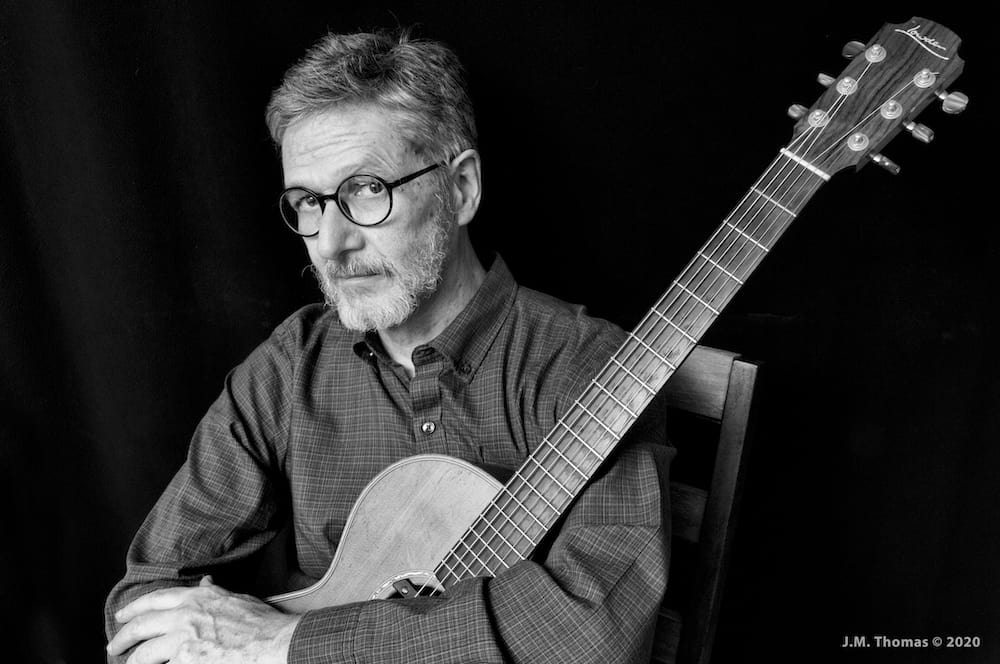 Compass Records Group artist and acclaimed songwriter Pierce Pettis in concert on Charlie's Stage. Pierce's songs have been covered by Garth Brooks, Dion, Joan Baez, Art Garfunkel, Tim O'Brien, David Wilcox, Dar Williams, Claire Lynch, Alex Taylor and many others.  He'll be doing material from his six Compass albums as well as newer unrecorded songs.
"Pierce is a master musical storyteller, delivering human truth and heartbreaking vulnerability with every tune. He's also an unnecessarily virtuosic guitarist with the voice of some beautiful angel who also happens to be your old, familiar friend." —Justin Paul (Grammy/Oscar/Tony-winning lyricist/composer, "La La Land" "Dear Evan Hansen")
Food & Bar: Our full food and drink menu will be available before and during the show.
Date: Wednesday, April 26