An Evening With Slaid Cleaves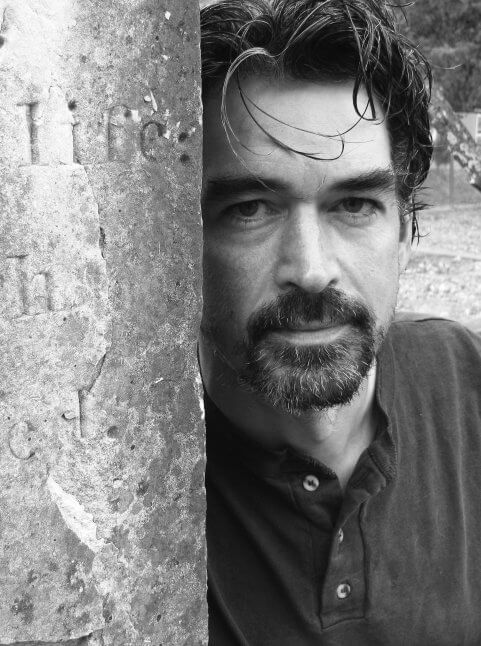 Americana/folk stalwart Slaid Cleaves has been putting out highly acclaimed records for 25 years now, consistently delivering songs that strike people's hearts and become part of their lives. Together Through the Dark is no different. Producer Scrappy Jud Newcomb and Cleaves teamed up for the third time in early 2022 between Covid surges to record a new batch of songs, Slaid's first in five years. Familiar themes of struggle and resilience will be a surprise to no one. As Scrappy puts it, "This album speaks to the hopeful, the hard working, the battered, confused, and the sad. But above all to the believers in the city of freedom that we heard in the stories of our youth and all those FM radio hits." Watch for single releases to radio and streaming services starting in the fall in anticipation of an early 2023 release on CD and vinyl.
Joseph Hudak of Rolling Stone calls Cleaves "a master storyteller, one influenced not by the shine of pop-culture but by the dirt of real life."
Food & Bar: Our full food and drink menu will be available before and during the show.
Date: Tuesday, November 1, 2022