Dave Buker & the Historians
with special guests Mobile Home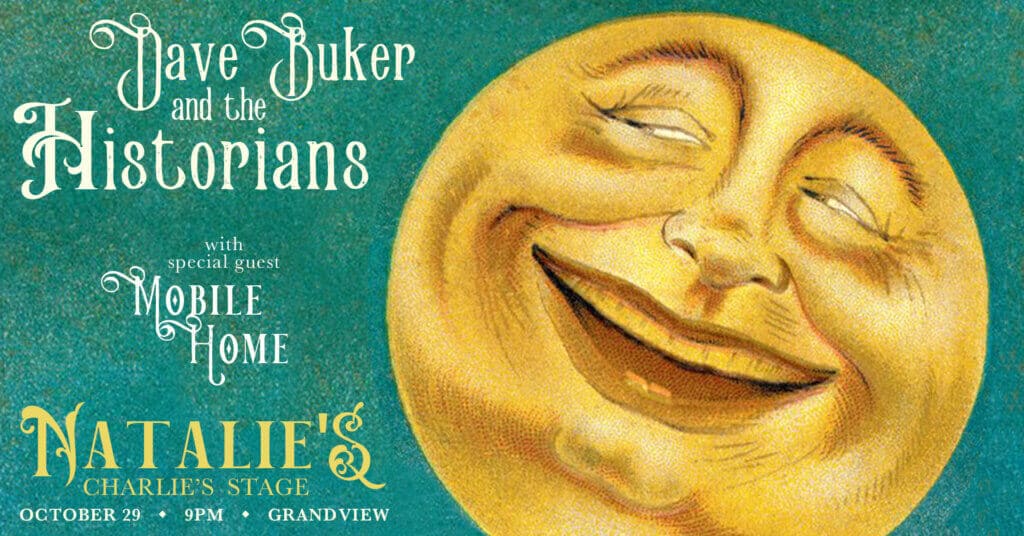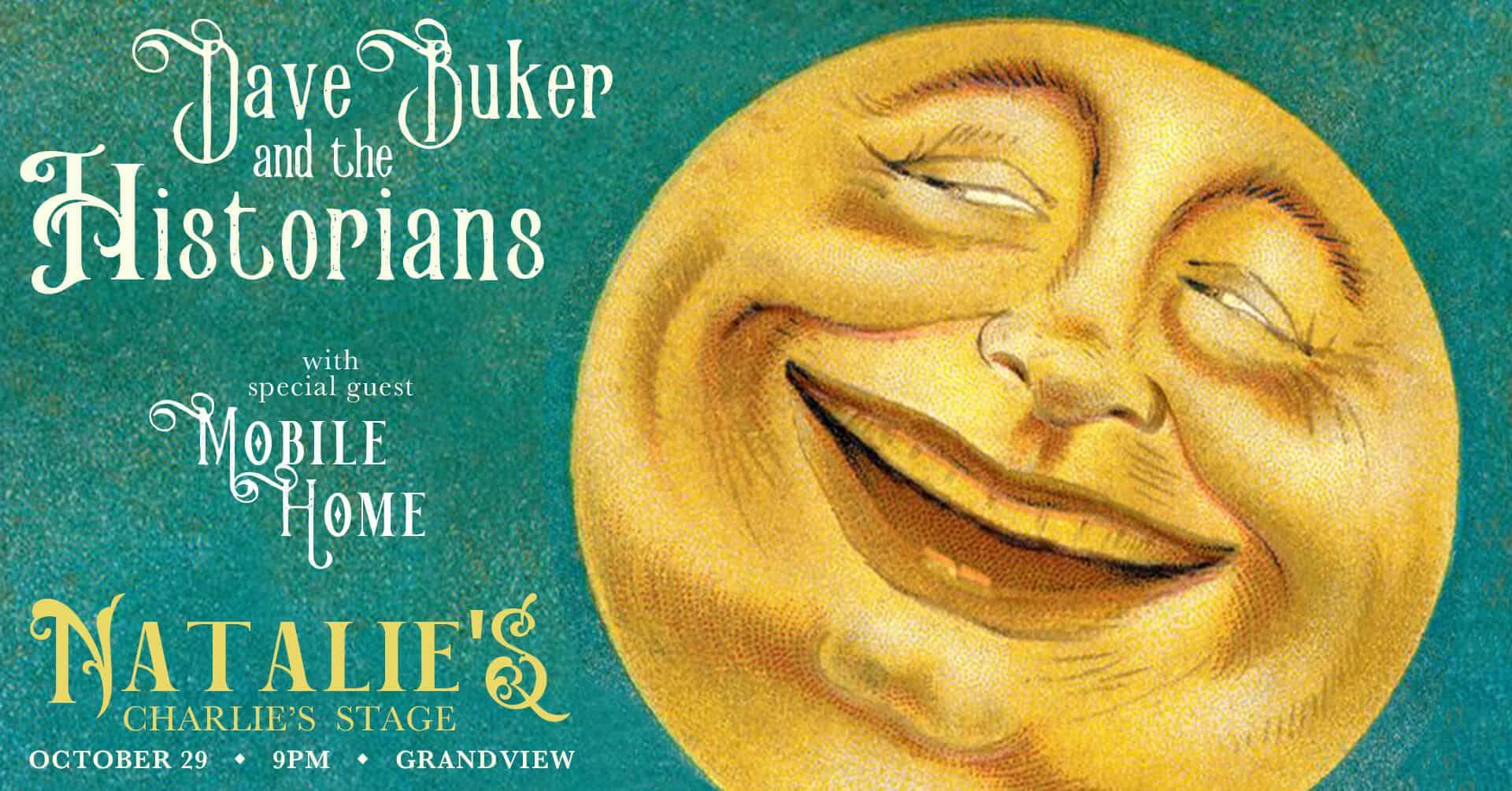 Based in Columbus, OH, Dave Buker and the Historians has been spreading its brand of Americana since 2010, performing throughout the state and as far as Chicago, Denver, and New York City. In 2019, the band released its third full-length album, It Moves in the Dark, which was produced by Jay Alton (Saintseneca, The Speedbumps) and mastered by Doug Van Sloun (M. Ward, Bright Eyes). The album was followed by the Costumes EP, a collection of cover songs recorded during the COVID-19 pandemic.
The band performed at 2017's Bunbury Music Festival (Cincinnati), which also featured Death Cab For Cutie and The Shins. In December 2017, after winning CD92.9FM's Local Artist Contest, Dave Buker and the Historians opened for Spoon, Alvvays, and The Aces. The band has since had several headlining performances presented by both CD92.9 and WCBE 90.5FM.
Dave Buker and the Historians has twice been showcased by WOSU-TV's Broad & High (and subsequently by PBS affiliates across the United States), was featured by American Songwriter magazine (Daily Discovery), and was highlighted by Chicago's Off-Kilter magazine. The band has been interviewed by The Columbus Dispatch, Columbus Alive, and 91.7FM WNJR (Pittsburgh, PA).
In October 2022, Dave Buker and the Historians will release "Stubborn Blood", the first single from a new album to be released in early 2023.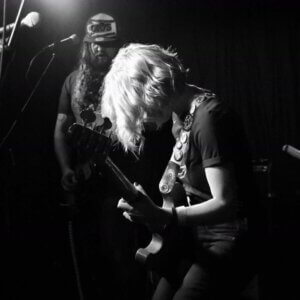 Supporting Dave Buker and the Historians will be MOBILE HOME, who plays a raw, garage-rock inspired style of country music. The trio formed in Nashville, TN, and is currently based out of Columbus, OH. It's a simple recipe: Classic Country songwriting, Punk-Rock rhythms, and close-harmony vocals.
Food & Bar: Our full food and drink menu will be available during the show through the QR code at your table.
Date: Saturday, October 29, 2022