An Intimate Evening of Songs & Stories with John Berry
Celebrating the 25th Anniversary of Faces - Presented by Celebrity Etc presents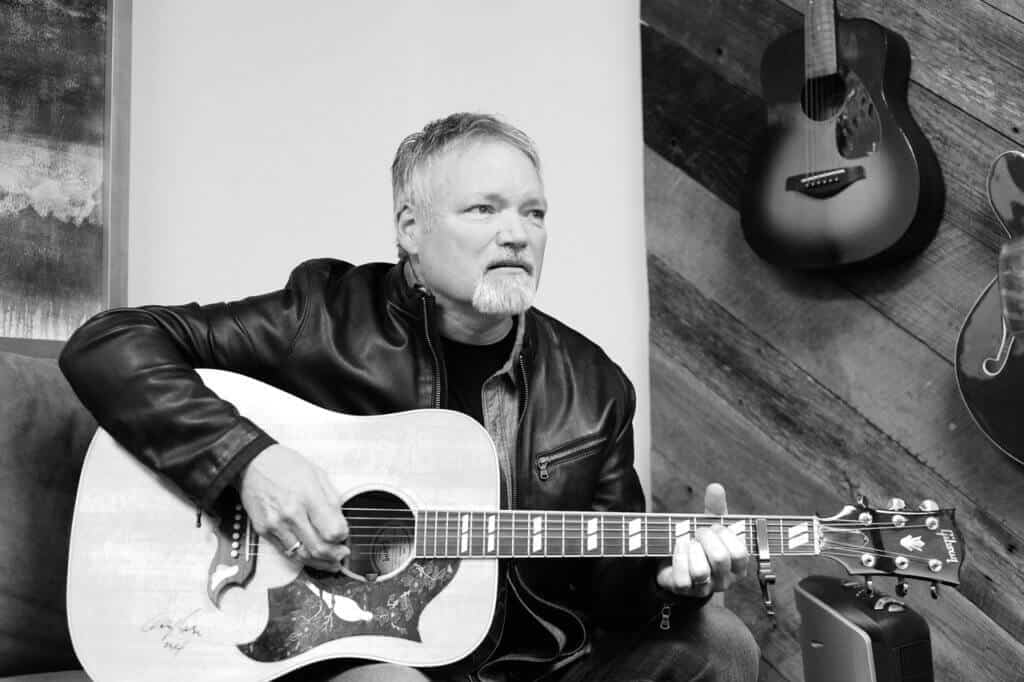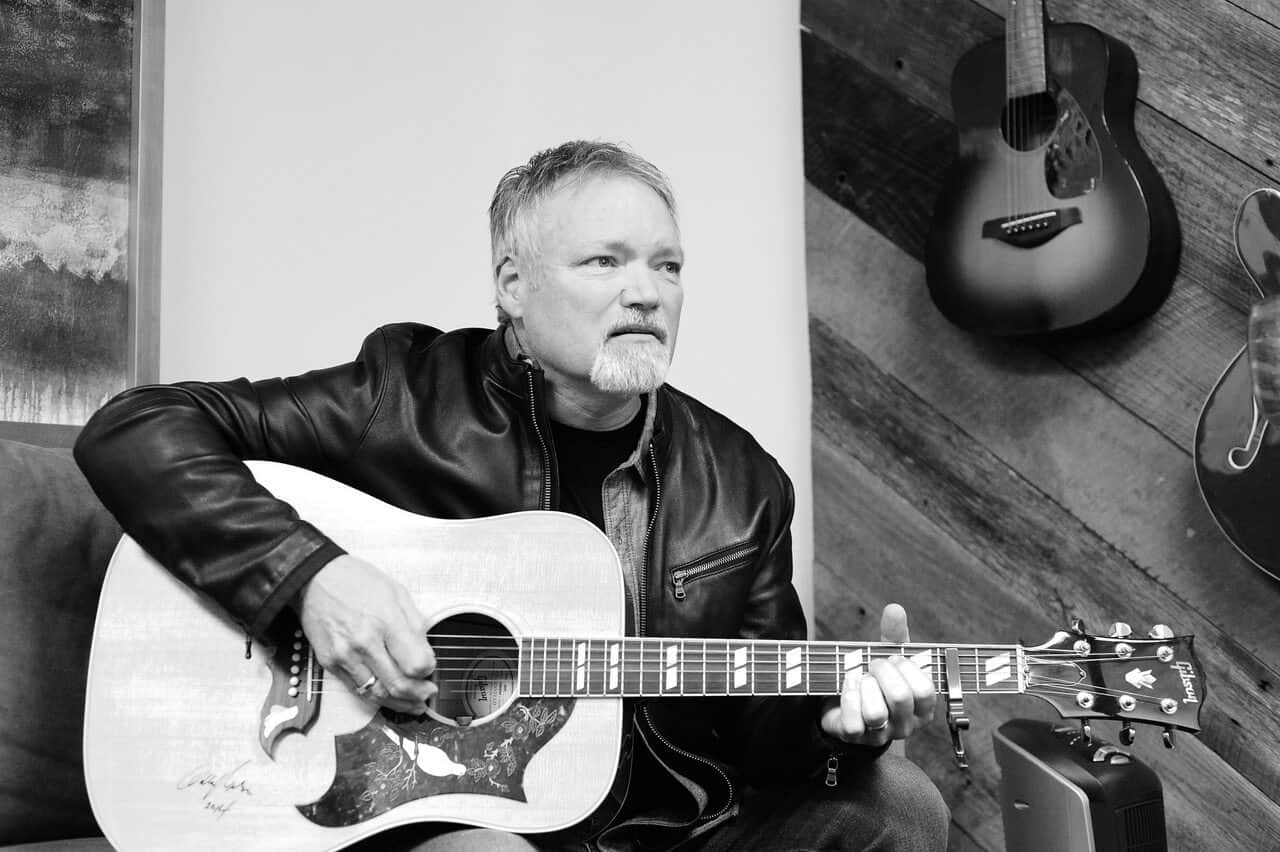 Grammy award-winning country star John Berry celebrates the 25th anniversary of this hit record "Faces" with this special show at Natalie's. Berry took advantage of being off the road for the bigger part of 2020 and created new opportunities to continue his reach to his fan base and reach new ones. Highlights include partnering with Monroe Carell Jr. Children's Hospital at Vanderbilt for his weekly series, "Songs and Stories For Kids," which charted multiple times on the Pollstar Live Stream Chart. He released a new video and re-recorded a new single for "The Graduation Song," started a new podcast, Faith Family & Friends with John & Robin Berry and ended the year with his 24th annual Songs and Stories with John Berry Christmas.
In 2019 John Berry celebrated the 28th anniversary since signing his first record deal. He released "The Richest Man" dedicated to his father from the new album Thomas Road. In 2019, Berry was diagnosed with throat cancer, requiring 35 treatments combined of radiation and chemotherapy. In 2018 charted at #30 on the Music Row Breakout Charts with the single, "Beautifully Broken," which is featured in the soundtrack for the movie of the same name. Berry has placed 20 singles on the country hit parade charts, six of which went Top 5 as well as a No. 1 on the Billboard and Radio & Records country charts. He has earned numerous Gold and Platinum records. Berry's co-written "A Mind Of Her Own" and "Kiss Me In The Car" introduced him to radio audiences in 1993. Then, "Your Love Amazes Me," "What's In It For Me" and "You And Only You" thrust him to stardom in 1994. "Standing On The Edge Of Goodbye," "I Think About It All The Time," and "If I Had Any Pride Left At All" were all major hits the following year. "Your Love Amazes Me" earned Berry a 1995 GRAMMY nomination. In 1996, he scored a GRAMMY win for his participation in Amazing Grace: A Country Salute to Gospel Vol. 1. Berry took "Change My Mind" into the country music Top 5 in that same year. "She's Taken A Shine" became an even bigger hit in 1997. The same year, he was nominated for CMA Vocal Event of the Year for "Long Haired Country Boy" with Charlie Daniels and Hal Ketchum. Both fans and the media took note when "There He Goes" was released as a 1999 duet with Patsy Cline.
Berry's two most recent albums, What I Love The Most and his holiday album, Christmas, are both available now on his website and iTunes and other digital retailers.  Berry's TV show, Songs & Stories with John Berry, aired weekly for two years on Heartland Television, The Family Channel, The Country Network, Roku (via Heartland), AMG TV, Country TV (New Zealand), and Keep It Country TV (UK). Follow John on his website at  www.johnberry.com.
Date: Friday, March 25, 2022