Cap City Comics presents Ran Barnaclo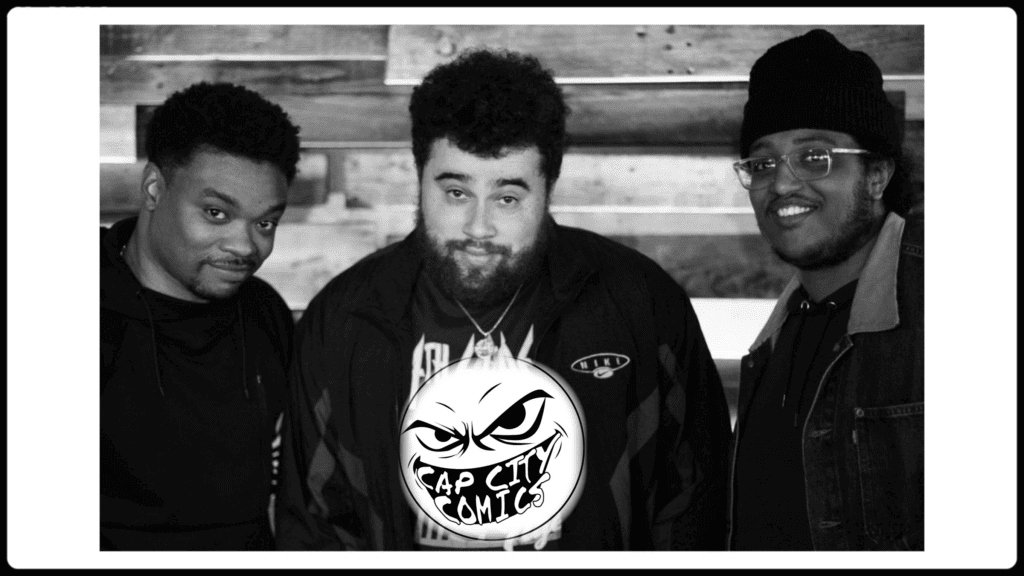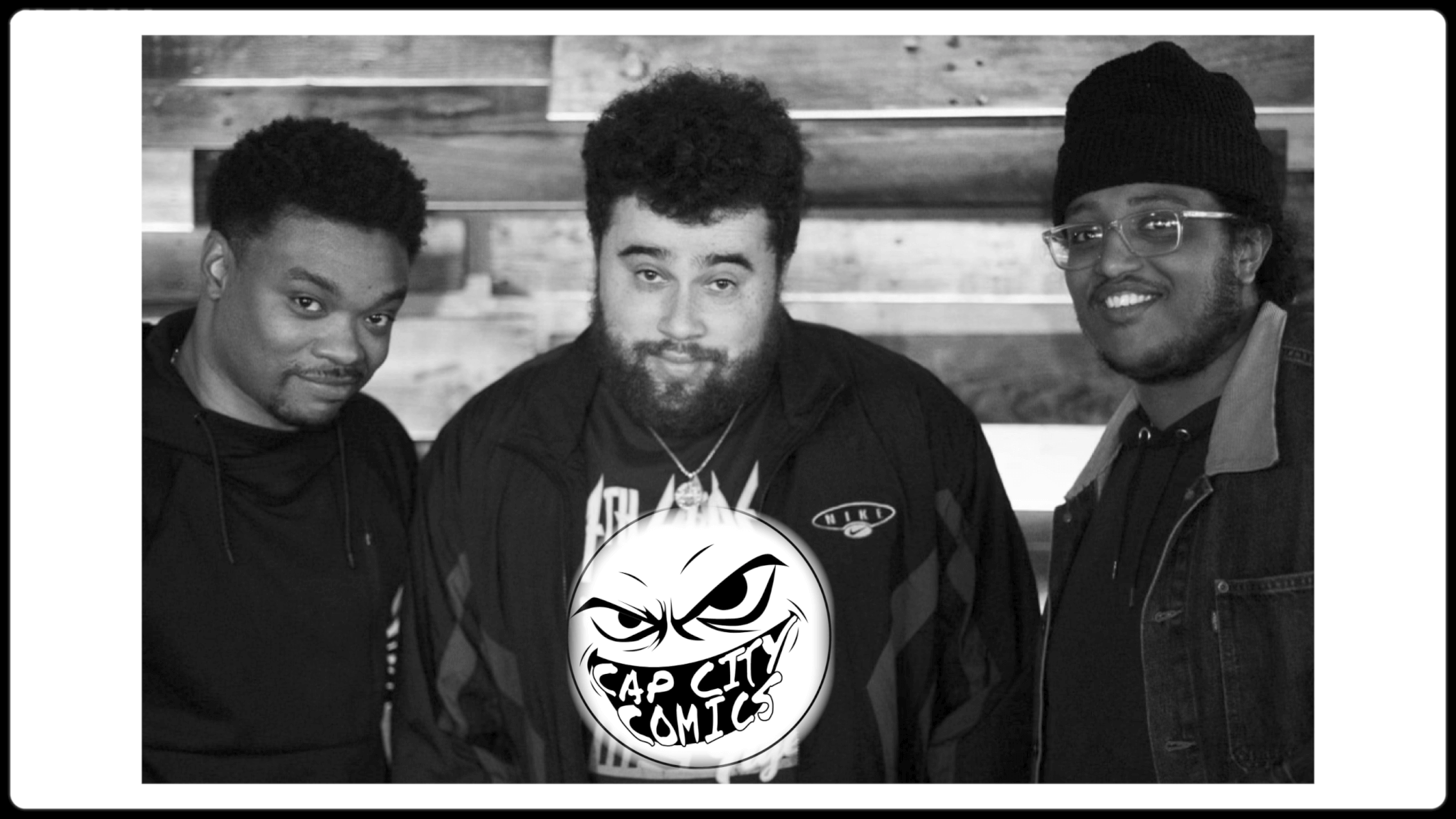 Cap City Comics
Cap city comics represents the talent and diversity in the comedic scene of Columbus Ohio. Their vastly different backgrounds culminate into one very unique comedic perspective. The lineups are always different with headliners from all around the world.
Ran Barnaclo
A born & raised Cincinnati comedian, Ran Barnaclo has proven himself a front runner in the local scene after winning the title of 2017's Funniest Person in Cincinnati. Ran has also been nominated as 'Best Comedian' in Best of Cincinnati's 2018,19,21  locally voted contest.  Ran's comedy is full of calculated descriptions, crowd work and riffs that have audiences ( in the case of one woman in Peoria Illinois) puking on a table laughing. His story telling abilities are so detailed  they can take the crowd out of their seats and into the mind of this scream artist.  Ran has been able to build a fan base at his home club, Go Bananas Comedy Club; in Cincinnati. He has shared the stage with national headliners such as Chad Daniels, Sean Patton and Kyle Kinane.  Please listen to his podcast "Rumble Lips"
Shaena Rabani
Raised in Toledo, Ohio- Shaena has been entertaining audiences across the country with her wonderful sense of humor; You can expect to hear her telling jokes about everyday dilemmas as well as her interesting cultural upbringing. Shaena is sure to leave you laughing.
Mo Hill:
Mo Hill is a up and coming comic from Columbus Ohio by way Of Cleveland.  He is also an improv veteran at the Nest theatre here in Columbus. You can find him doing improv shows here in Columbus or standup shows all of over the country. You can find him on Instagram at Mo_funnyyy to check out some of viral dating videos
JR Junior:
Nine years into his comedy career, JR Junior has been across the Midwest with "Clean comedy. Dirty as you like". Christian comedy or X-rated he can do it all. Having featured for Shuler King, Joe Torry, and Tommy Davidson, JR is described as kinetic, observational, and very fresh.
Date: Saturday, March 26, 2022