Hill, Monaco, McClung
Natalie's Grandview Corner Stage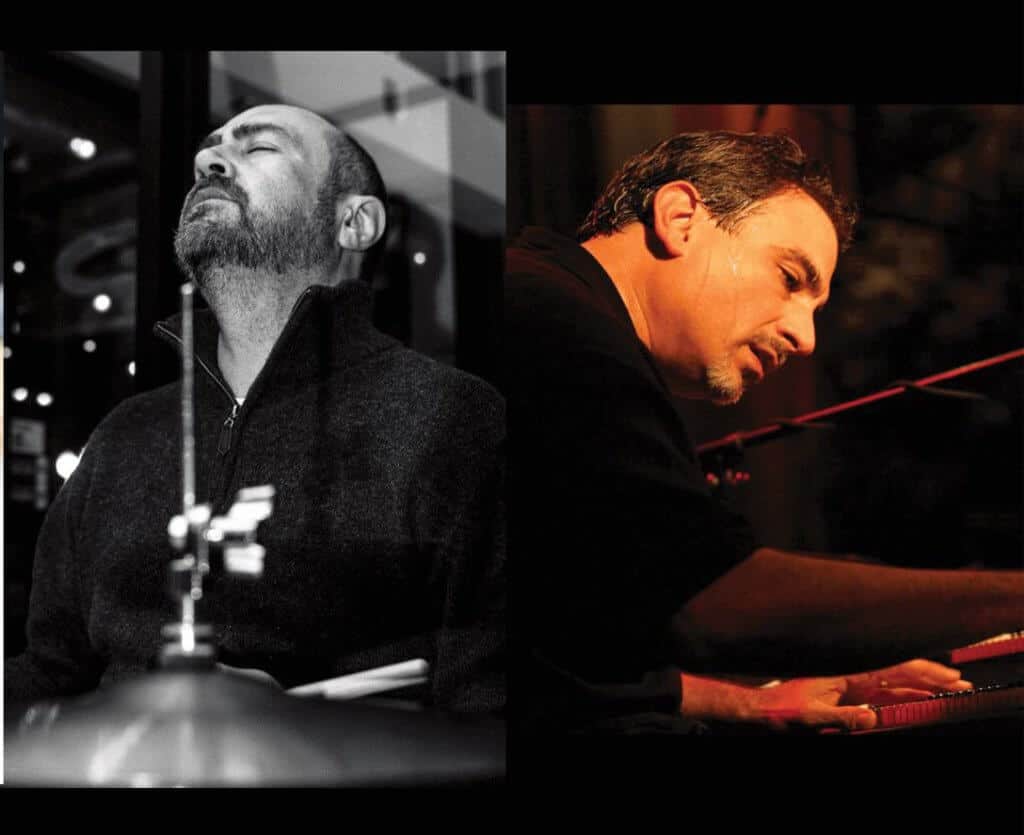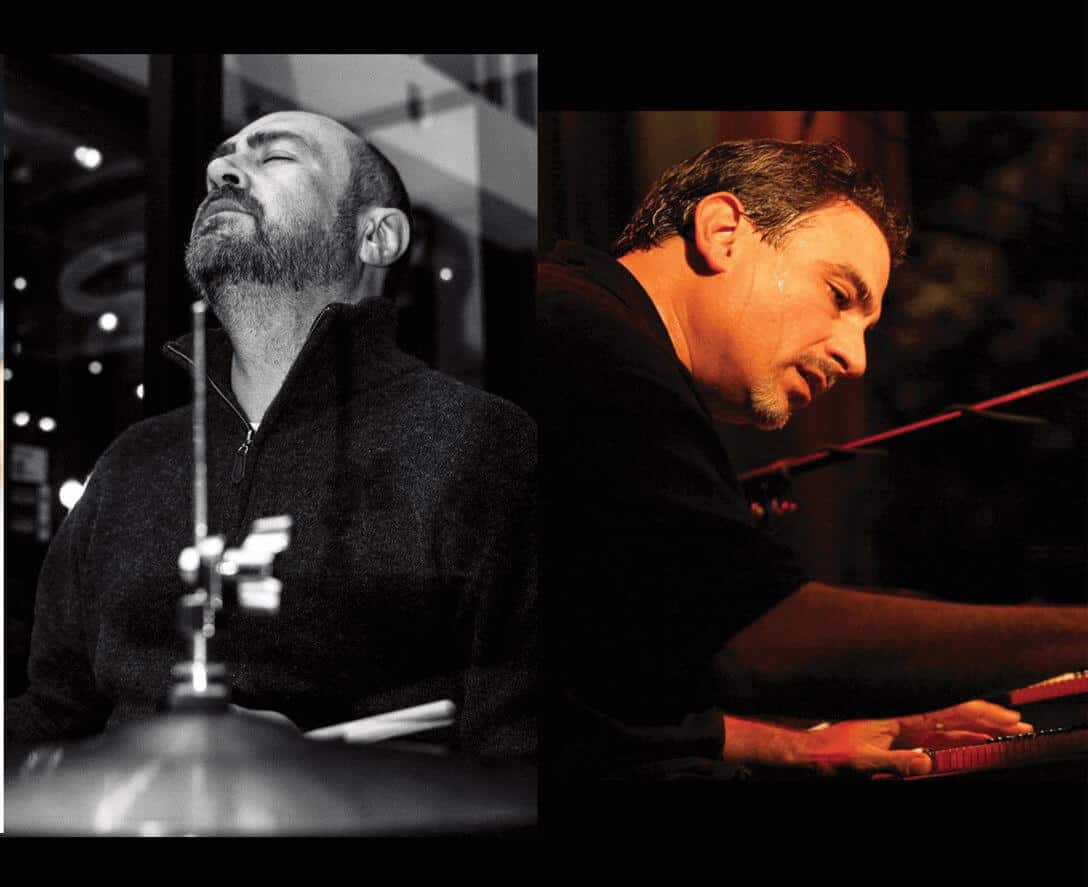 Due to rising Covid-19 numbers, all guests will be required to present proof of full vaccination (card or photo), along with photo ID, OR a valid negative Covid-19 test result 48 hours prior to entry.
Natalie's Grandview presents the dynamic trio of Eddie Bayard (saxophone), Tony Monaco (Hammond B3) and Tony McClung (drums) on the Corner Stage, located on the restaurant /bar side of the venue. For this dinner performance, there will be no admission charge, but tips are greatly appreciated.
When Tony Monaco was twelve years old, his destiny as a jazz organist was sealed when he first heard Jimmy Smith and was mentored by him. With over 50 years as a musician under his belt, Tony enjoys teaching and performing, and continues to tour throughout the world. Tony McClung is an accomplished and versatile musician who performs with a number of groups, including the Hoo Doo Soul Band, Popgun, Birdshack, and Sanctuary. Joining Tony and Tony on Thursday, October 7th will be special guest Josh Hill!
Date: Thursday, October 14, 2021