Big Sandy & His Fly-Rite Boys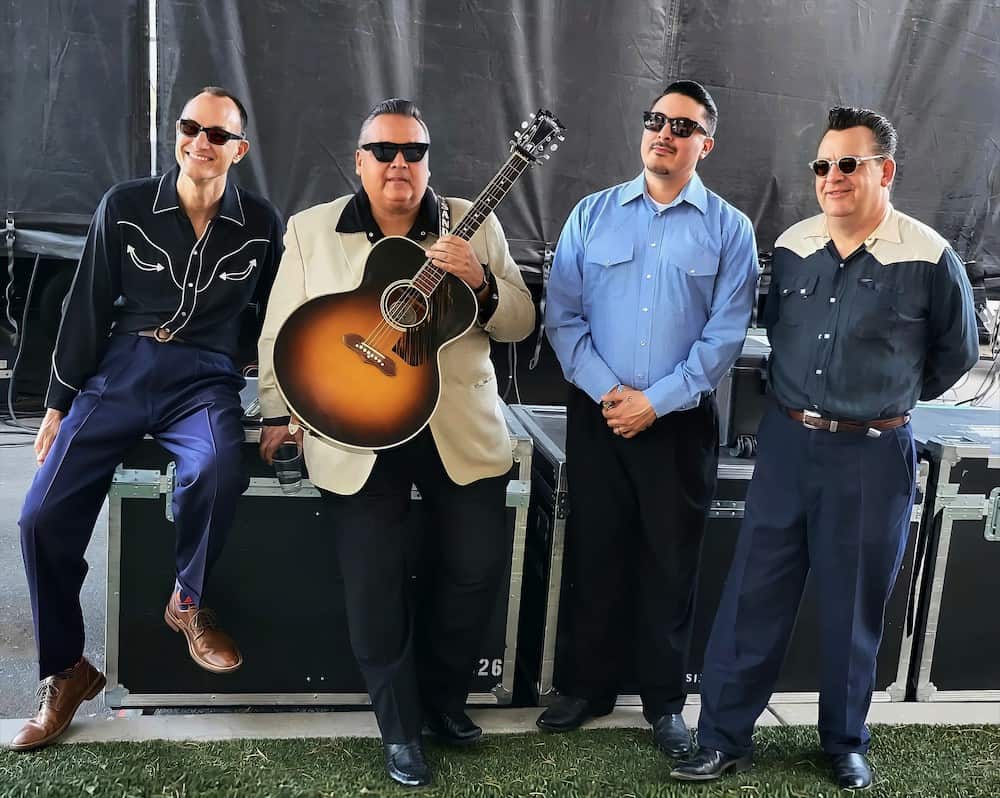 Since forming in 1988 in Southern California, Big Sandy and His Fly Rite Boys have become one of the world's most beloved Americana/ Roots acts, drawing from the deep musical waters that flow just  beneath the surface of Rock & Roll's fertile soil. A childhood passion for Country, Doo-Wop, and Rhythm & Blues 45s led Sandy (born Robert Williams) to pursue a singing career as a teenager, beginning a life in music that continues decades later. And as his personal record collection continues to grow (75,000 and counting), so does the depth of the musical influences that stream through his  songwriting and singing style. A critically acclaimed tribute to Tex Mex hero Freddy Fender, released at the beginning of the 2020 lockdown, points the way forward for Big Sandy and his Fly-Rite Boys as they continue on a path of musical growth. After nearly 35 years on the road, and more than two dozen releases to their credit, they  remain key figures on the ever-changing Americana circuit, both on record and in live appearances.
Food & Bar: Our full food and drink menu will be available before and during the show.
Date: Wednesday, October 4