Soul Sunday: Dani Ella x Sheldon Whiteside hosted by Qamil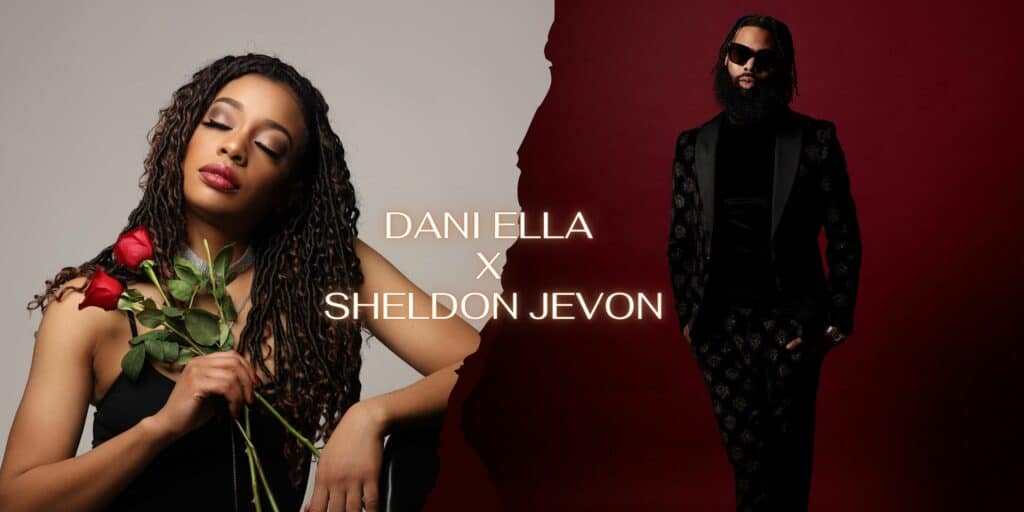 The Soul Sunday series continues at Natalie's Grandview featuring a variety of R&B/Soul artists and bands. July's Soul Sunday features Dani Ella x Sheldon Whiteside with host Qamil.  
Dani Ella's poetic lyrics, irrepressible vocals, and evocative musicianship are a faint reflection of the remarkable gifts that characterize the Columbus, Ohio based vocalist.
Born in Mansfield Ohio, Ella began writing as early as elementary school. By age 15, she was composing and recording her own music. Ella went on to release three musical projects, and throughout her career has gained the love and support of music lovers all over the world with her unique pen style and silky voice.
A native of Columbus, Ohio, Sheldon Jevon is a Recording Artist, Singer, Songwriter, Performer, Bartender and the CEO of Superlative Beard Care. Known for his smooth soulful vocal prowess and delivery, he is an expert at taking his audience on a musical journey that they won't soon forget.
Food & Bar: Our full food and drink menu will be available before and during the show–our kitchen will be closing at 9pm for this event.