Blackwater Holylight w/ Bleakheart
Presented by Archie Fox Live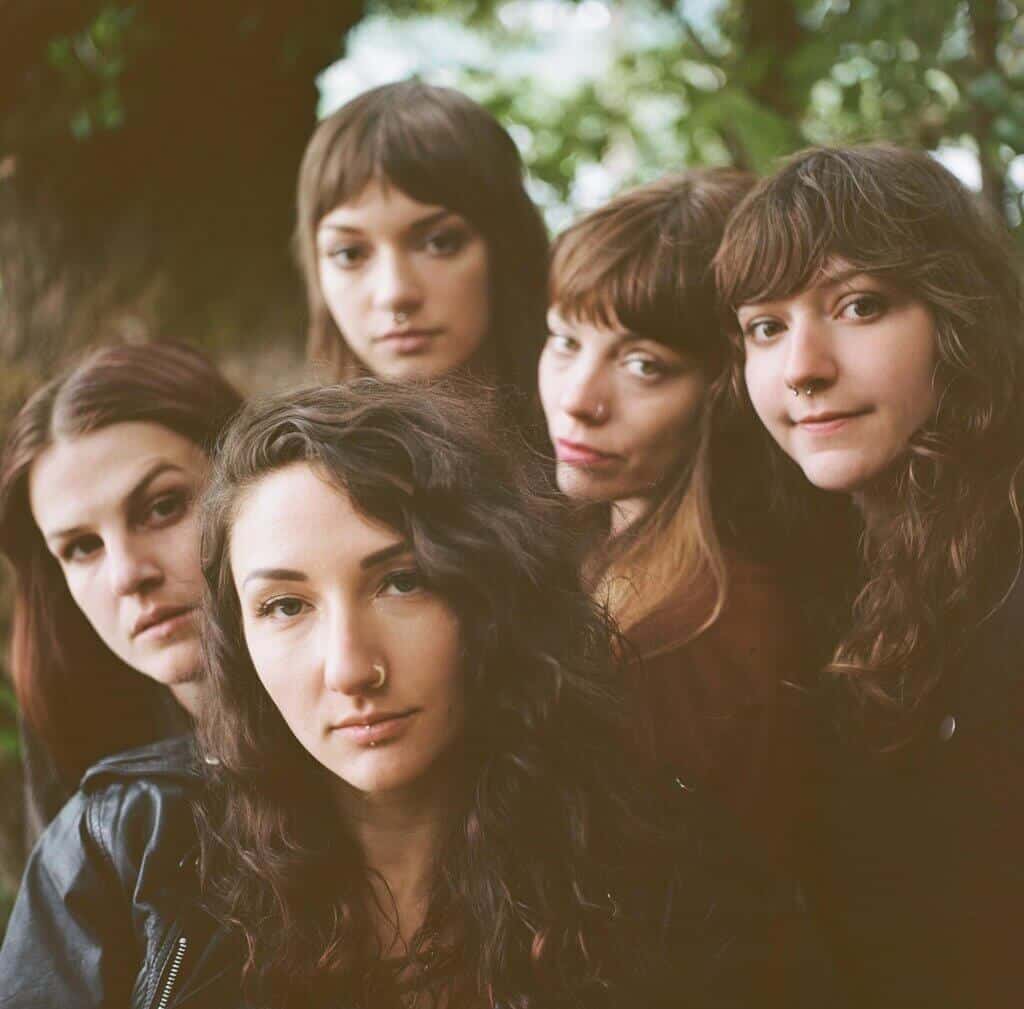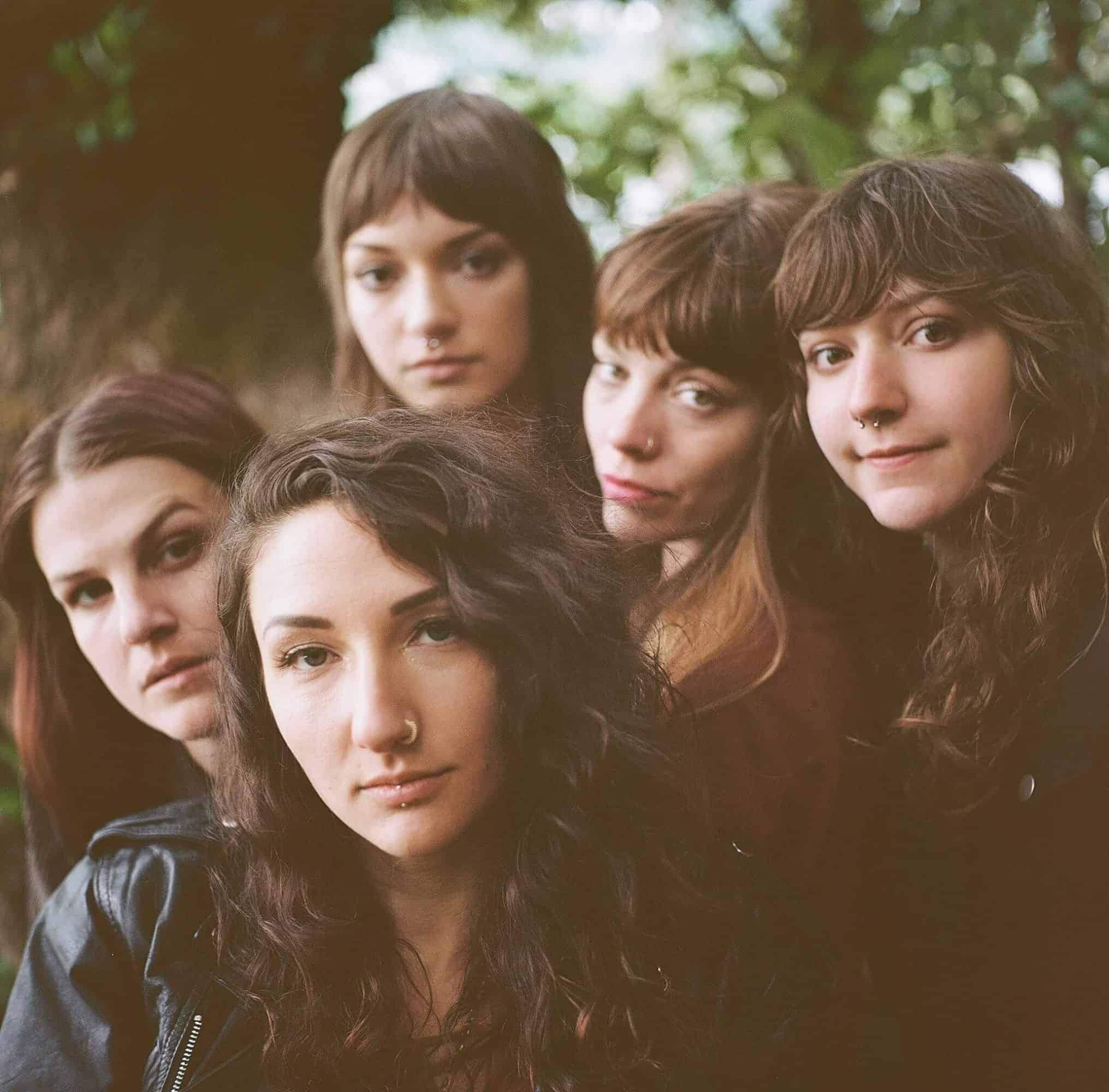 "There was so much grief both in the world and interpersonally during the process of creating Silence/Motion," says vocalist/bassist Allison "Sunny" Faris. "The four of us gave one another more space to be ourselves, to experiment with each other's ideas and to be gentle with one another more than we ever have before.So, we knew this tenderness would manifest in extremely honest arrangements, and I think that you can hear that throughout the record."
Blackwater Holylight, as the name suggests, is all about contrasts: It's a fluid convergence of sound that's heavy, psychedelic, melodic, terrifying and beautiful all at once. And, Silence/Motionfinds the band honing those contrasts, letting ideas and moods fully develop from song to song, rather than filling every song with a full range of their capabilities. It allows the band to go fully prog-rock here, and simply stay hushed and intimate there. There's a new confidence to the band in how seamlessly they wield their stylistic amalgam.
"Writing this album was extraordinarily difficult emotionally, however it did come to fruition fairly quickly," Faris says. "In the past, the theme of vulnerability has always been a big player and it definitely showed up full force while writing this album."
Bleakheart:
Drawing influences from indie rock, shoegaze, psych rock, doom metal, goth/darkwave, Denver Colorado's BleakHeart creates an emotionally lush atmosphere of rich guitars, haunting synths, and dynamic vocals.
Bleakheart began as a solo project of JP Damron (guitars, Vermin Womb, In the Company of Serpents), who soon recruited friend Kelly Schilling (vocals, keys, Dreadnought) to contribute her voice to the project. After releasing an initial demo together, the dreamily-dreary duo was then joined by Mark Chronister (guitars) and Josh Kauffman (drums) to fully realize their unique brand of downtrodden, gothy psychedelia.
By juxtaposing mournful, low-fi, guitar-driven soundscapes with shimmering, ethereal vocals and keys, Dream Griever seeks to reflect on the absurdity of the human condition. "The album explores the patterns of destruction and turmoil created within ourselves, and the time we lose within those fleeting cycles," says Schilling. Through anger, deception, loss, and wanting, Dream Griever presents a vulnerable and beautiful atmosphere of introspection around the pitfalls of human experience. "The record goes to all of those places – the acknowledgement, the attempted escape, and the inevitable missteps into the depths of our own machinations."
Date: Sunday, May 29, 2022