Phil Clark – Corner Stage
Free Live Music (tips strongly encouraged)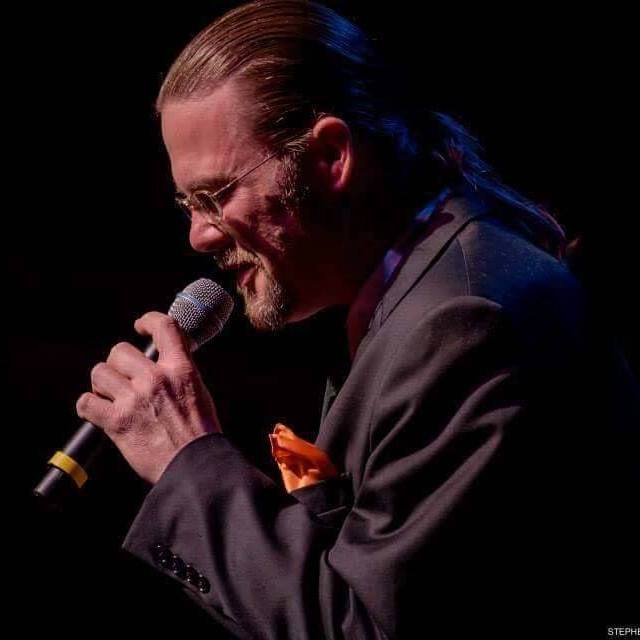 Natalie's Grandview presents Phil Clark, performing on the Corner Stage located on the restaurant/bar side of the venue. For this show, there will be no admission charge, but tips are greatly appreciated.  
Phil Clark is the "son of a preacher man", who realized early on that music was, simply put, his calling. A veteran horn section player and vocalist for the venerable HooDoo Soul Band, Phil has entertained audiences throughout the region for decades.
Call us to make a reservation for the performance at (614) 436-2625!
Date: Wednesday, June 1, 2022