Athens Songwriter Night featuring Rachel Figley and Ben Leeson hosted by Bruce Dalzell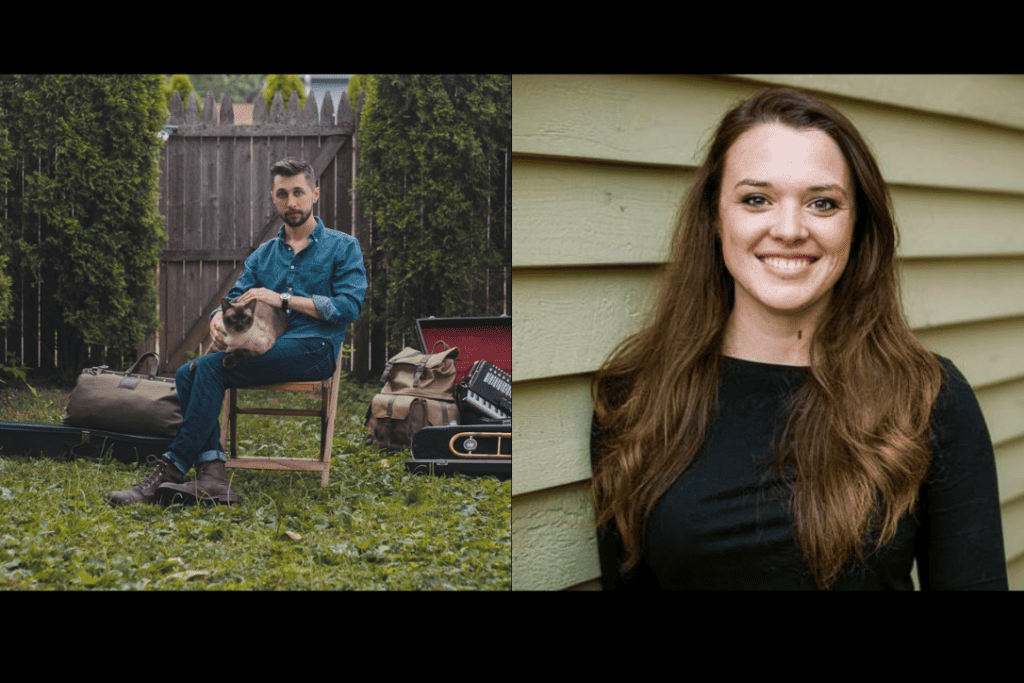 Athens songwriter Bruce Dalzell hosts a very special songwriters circle with friends Rachel Figley and Ben Leeson on Charlie's Stage!
Bruce Dalzell, the patriarch of the Athens music scene, is a craftsman constructing delicate and thoughtful folk tunes that cut through all the pretense of the modern music industry to hit listeners at their core. Although his catalog of tunes is not without dark or mournful underpinnings, his songs always glow out of that dark night, with soft but steady warmth. Among his many credits are appearances on "Mountain Stage with Larry Groce.
Rachel Figley was born and raised in Northeastern Ohio and has spent the better part of the last decade in Nashville, Tennessee. Her sweet and soulful voice weaves a melancholy melody with stories of love, heartbreak, bourbon, and the occasional murder. You'll find evidence of small-town roots and Appalachian influence, along with a hint of her favorite jazz vocalists from the 50s and 60s. 
Ben Leeson cut his teeth playing in dives around Northeast Ohio. He refined his folk-rock sound among the hills of Athens, Ohio, penning songs of heartache and telling stories. Leeson's tunes carry influences of classic rock, folk, and indie. A lover of collaboration, you'll often find him playing the guitar or keys of his friends' bands, playing the same types of dives that sparked his love for the art all those years ago.
Food & Bar: Our full food and drink menu will be available before and during the show.
Date: Thursday, December 28