Wax Jackets with Carriers – sold out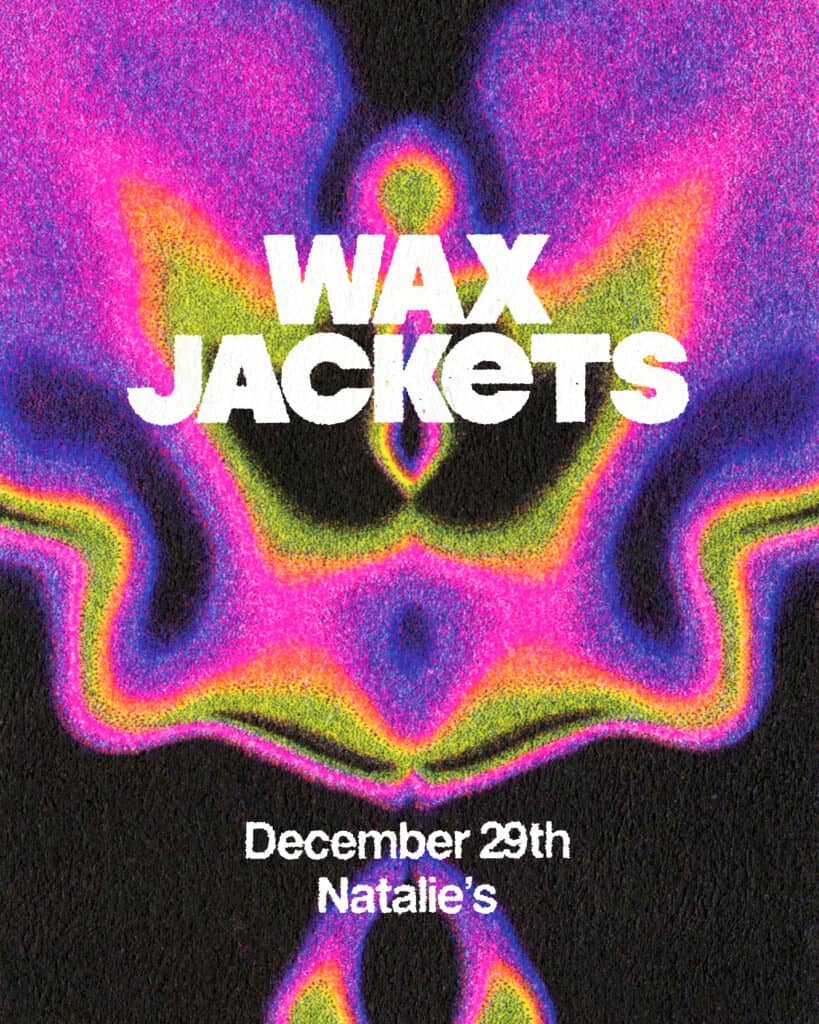 Join for a night of dancing, exploring new sounds by Wax Jackets and full-flavored classics alike! Wax Jackets are a synth bop group from Ohio.
Food & Bar: A limited food menu as well as our full bar will be available before and during the show. If you would like to eat before the show, we encourage you to make a dinner reservation by clicking the Resy link below.
Date: Friday, December 29