Cap City Comics presents Shaena Rabbani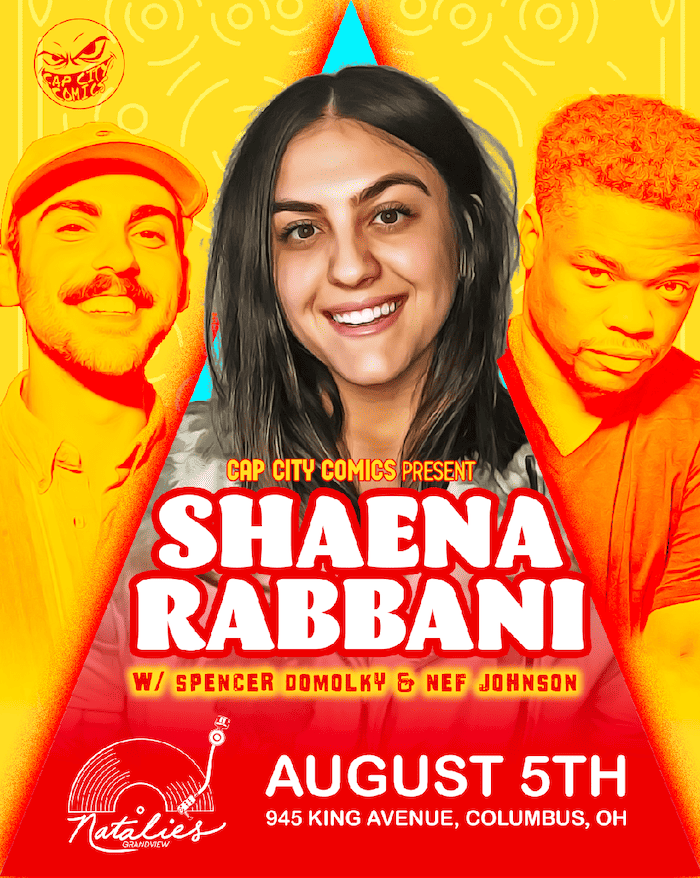 A night of food, drinks, and belly aching laughter. Relax and release with Columbus' favorite comedy gang and their all-new lineup featuring local comedian Shaena Rabbani.
Shaena Rabbani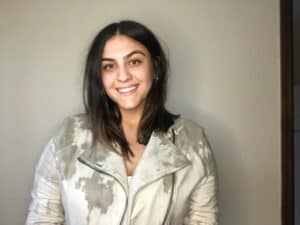 Shaena Rabbani is the sister you wish you had. The type of person you'd meet in an off kilter situation and somehow were able to be free with because you knew her humor, honesty, and relatability were ingredients for a good time despite anything. Doesn't happen often which is why she's so special. Not to mention she's a comedian. With features and appearances from NY to LA, you can trust her antenna for the right topic at the right time. Buckle up and enjoy a comedic ride engineered by Shaena Rabbani.
Nef Johnson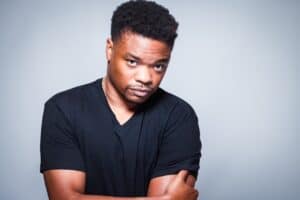 Introducing Nef, the Columbus-born comedic force! With a razor-sharp wit and a smooth delivery, he's a versatile performer as a host, writer, and Cap City Comics founder. From Michigan to Vegas, he's shared stages with comedy giants. Catch him on podcasts, dishing out candid, blue humor. He's your best friend, but funnier. Get ready for a laughter-filled rollercoaster with Nef!
Spencer Domolky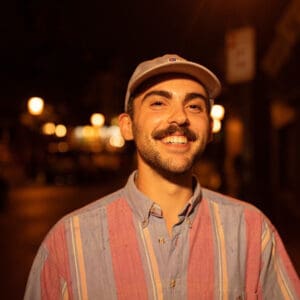 Spencer Domolky is a Cincinnati comedian by way of Lexington, Kentucky. Spencer performs all over the Midwest, delighting crowds with his dry, yet playful stage demeanor. He has opened for national headliners such as Chad Daniels, Jeremiah Watkins and Josh Blue. He is a regular at Go Bananas Comedy Club and was a finalist in the 2022 Funniest Person in Cincinnati competition.
Food & Bar: Our full food and drink menu will be available before and during the show.