Gospel Soul Brunch: Dre Peace hosted by Debra James Tucker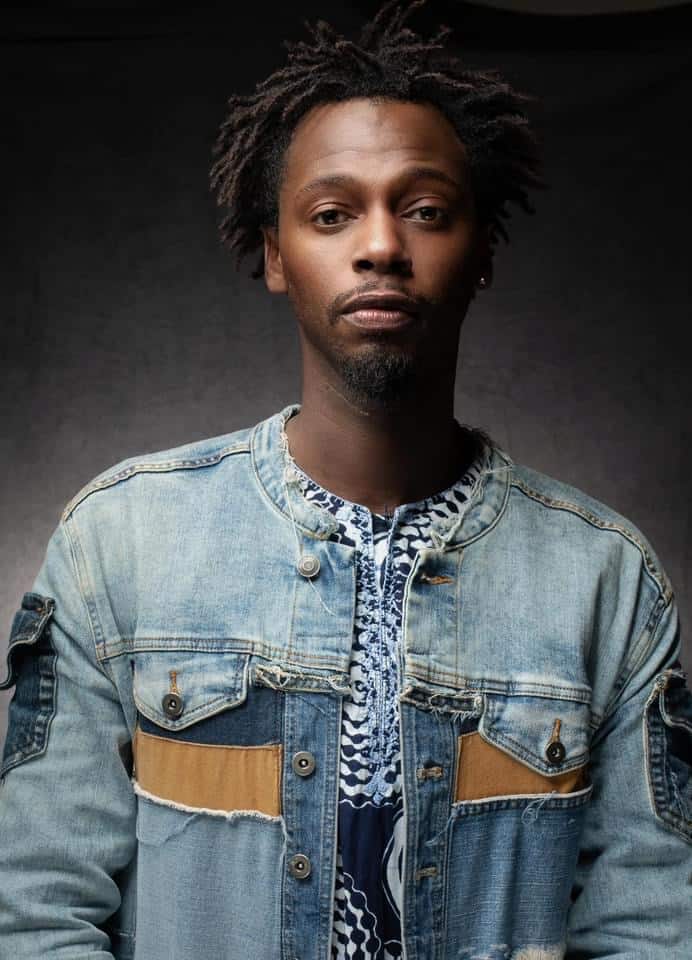 The Gospel Soul Brunch Series continues at Natalie's with special guest Dre Peace. Hosted by Debra James Tucker on the first Sunday of each month, the show with Peace will feature a blending of traditional/contemporary Gospel music with influences of Jazz, Soul, and other musical elements that will lift the spirit, encourage the heart, and move the listener to join in the celebration.
Born and raised in Trotwood, Oh, Dre Peace is a vocal juggernaut of equal skill in range, soul, and emotion. With an avant garde style that is known to spark joy to all in attendance, Dre brings an unforgettable experience to any performance. His musical roots in gospel, rock, jazz and classical music create an unparalleled theatrical experience which genuinely touches those blessed to hear his gifts unfolding. It is impossible to ignore his sound.
Dre made his live debut in church choir at age 5. After landing a manager, he traveled the country as a singer, performing in every state except Alaska and Hawaii. At age 10, he signed with an agency, which led to a contract with Disney and an appearance on Broadway, where he played young Simba in a production of "The Lion King" at New Amsterdam Theatre. Over the years, he's performed in front of a range of dignitaries, including Senators and former presidents. He has also performed as a part of the dynamic duo known as The Tryangles for about 10 years, before recently embarking upon his highly anticipated solo career.
Bringing a riveting, enigmatic style to the Gospel Soul Brunch, Dre will also be joined by his new band, Wierfield Place. Featuring Brandon 'BJazz' Scott on keys, Rob Riley Jr. on Drums, Mike Ealy on Bass, and the angelic voices of  Kartra Johnson, De.. Davis, and Erieonna Gaines on BGVs. Each with roots in the Central Ohio Church community, it is not unusual to find any of these anointed performers gracing the choir or church band any given Sunday in sanctuaries across the city. Coming together to deliver Dre's vision, Wierfield Place is excited for this unique opportunity to use their gifts for glorifying God.
The unique sound of vocalist Debra James Tucker is a product of extensive training in jazz, classical and gospel music. She is the writer/performer of the one woman show Survival of the Boulevard Singer—winner of an Ohio Arts Council Award for Individual Excellence, has been a visiting instructor at Denison University in the history of African American Gospel Music, and an artist in residence with several youth arts organizations.
Food & Bar: Our full bar and a special brunch menu will be available before and during the show. Our kitchen will close from 4pm-5pm to prepare for our evening dining service.