Cape Clear: Trad Nua Folk Club Night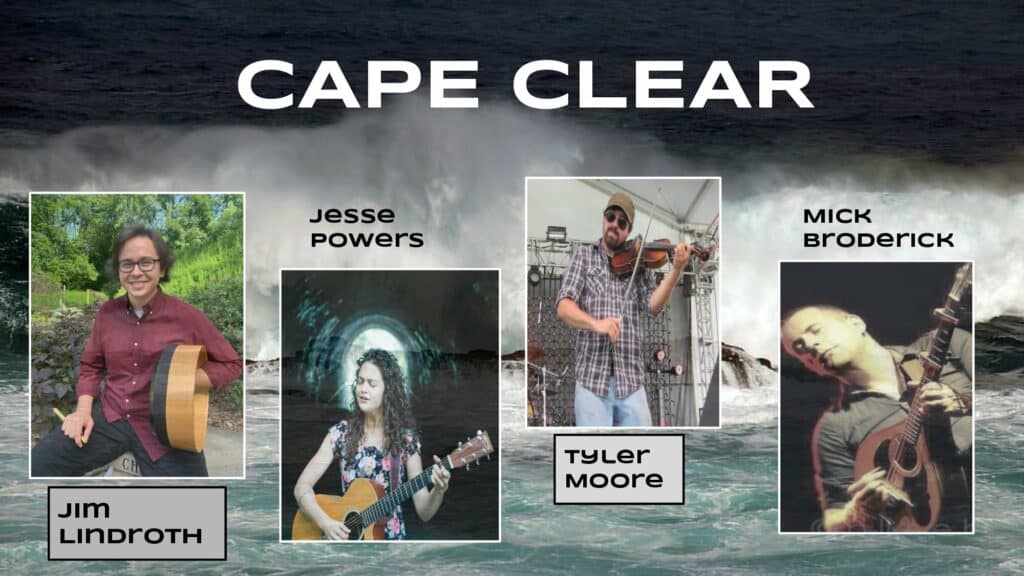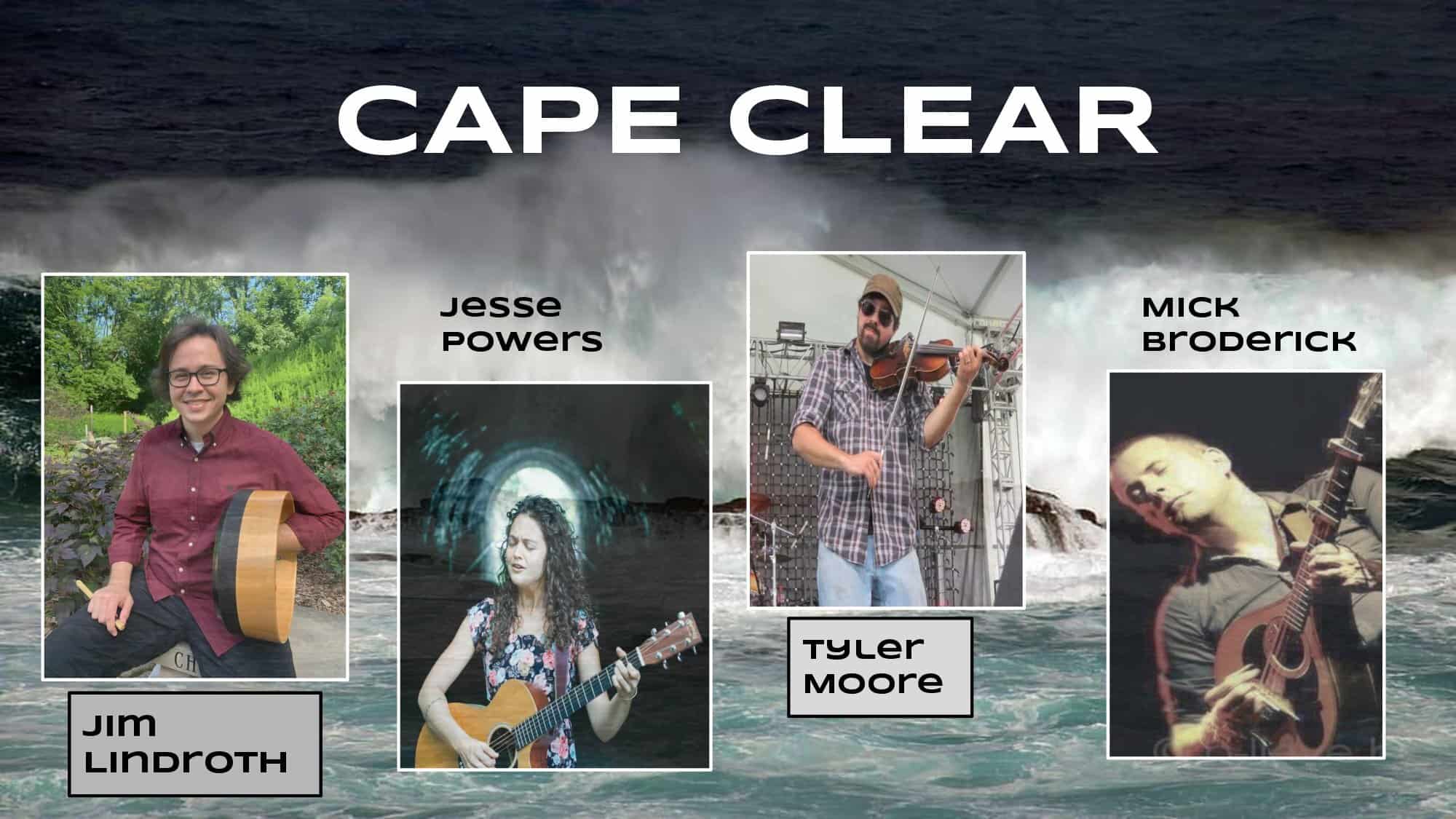 Trad Nua Folk Club Night continues with the talented group Cape Clear on Charlie's Stage, located on the kitchen side of the venue. For this Happy Hour performance, there will be no admission charge, but tips are greatly appreciated. Fusing the raw power of Irish folk music with the energy and sensibilities of Americana, this group features Jesse Powers (vocals), Tyler Moore (fiddle), Jim Lindroth (percussion), and Mick Broderick (bouzouki). Cape Clear has found a way to mix a pinch of Celtic potency with a dash of American vigor. The result is a soulful serving of musical fun, playful rhythms, and high emotion. Previous collaborations have seen individual band members performing throughout the Americas, Europe, and beyond, and in some of the most prestigious musical settings. 
As a companion to the popular Trad Nua Celtic Concert Series at Natalie's, Trad Nua Folk Club Night strives to create an evening of Irish and Celtic music in a casual, "folk club vibe" setting.  Hosted and anchored by acclaimed Irish musicians Mick Broderick and Randy Clepper, Folk Club Night will feature a rotating lineup including some of the finest players and singers in the Midwest as well as occasional traveling musicians from Ireland.
Click the Resy button below to make a dinner reservation!
Book your Natalie's Grandview reservation on Resy
Date: Thursday, December 29, 2022