Revolving Wednesdays: Jesse Henry Solo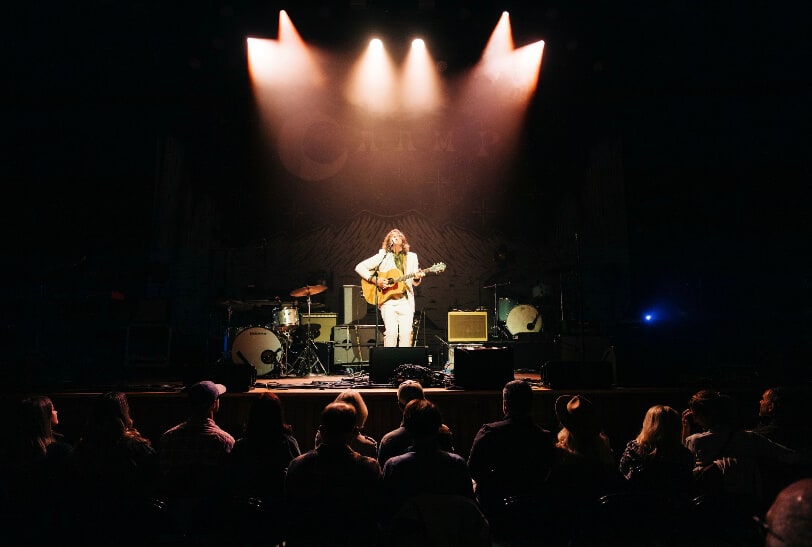 Revolving Wednesdays with Jesse Henry is held on the last Wednesday of each month, and for each concert, Jesse will showcase the multiple dimensions of his decades-long relationships with central Ohio artists. Jesse is a prolific songwriter and musician in multiple genres..a soulful singer, he earned a B.A. in jazz saxophone performance, writes instructional guitar books, and teaches guitar, piano, songwriting, and music theory. He is also the Dean of the Rafiki Music School in Nairobi, and fronts the popular band the Spikedrivers and other projects and is a frequent collaborator with the band Caamp – opening for them at the Ryman (Nashville) and joining them on stage at Red Rocks.
Food & Bar: Our full food and drink menu will be available before and during the show.
Date: Wednesday, December 28, 2022