Cbus Comedy Presents: Holly Lynnea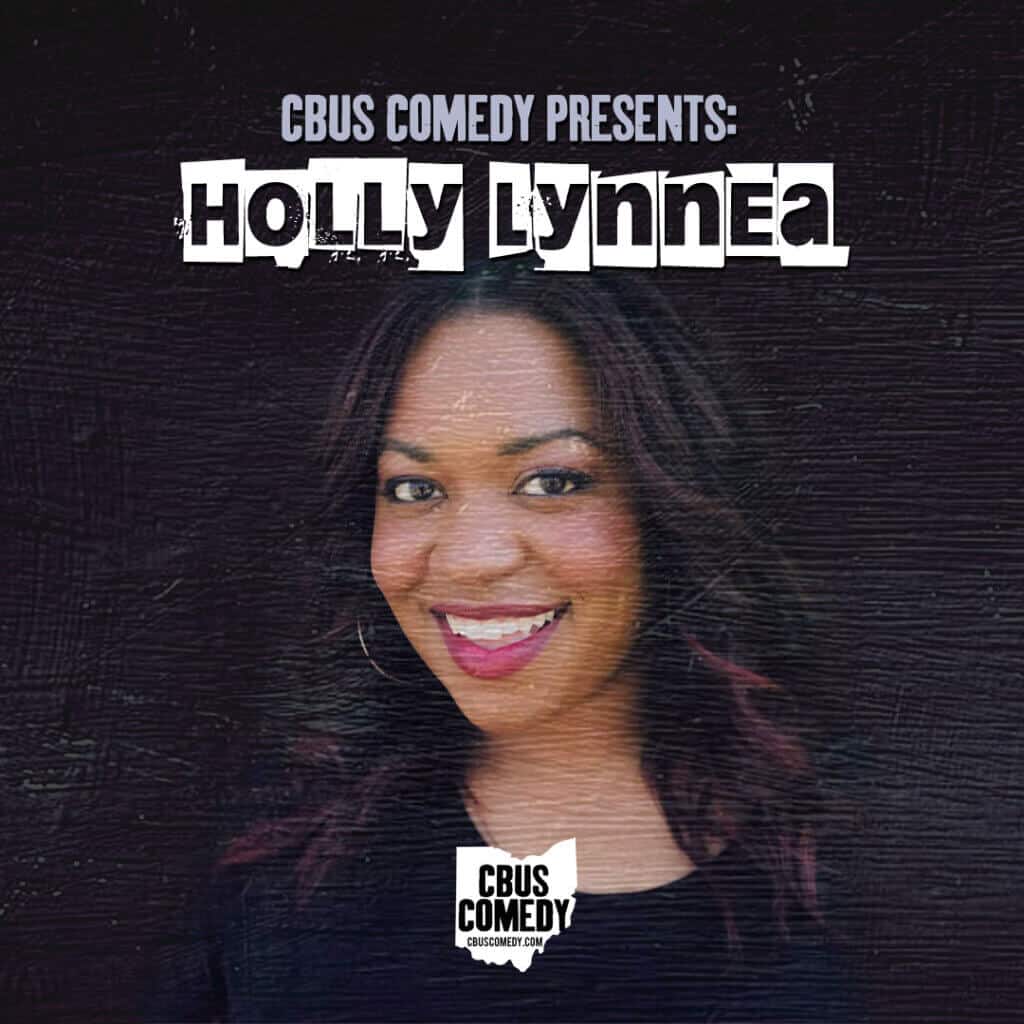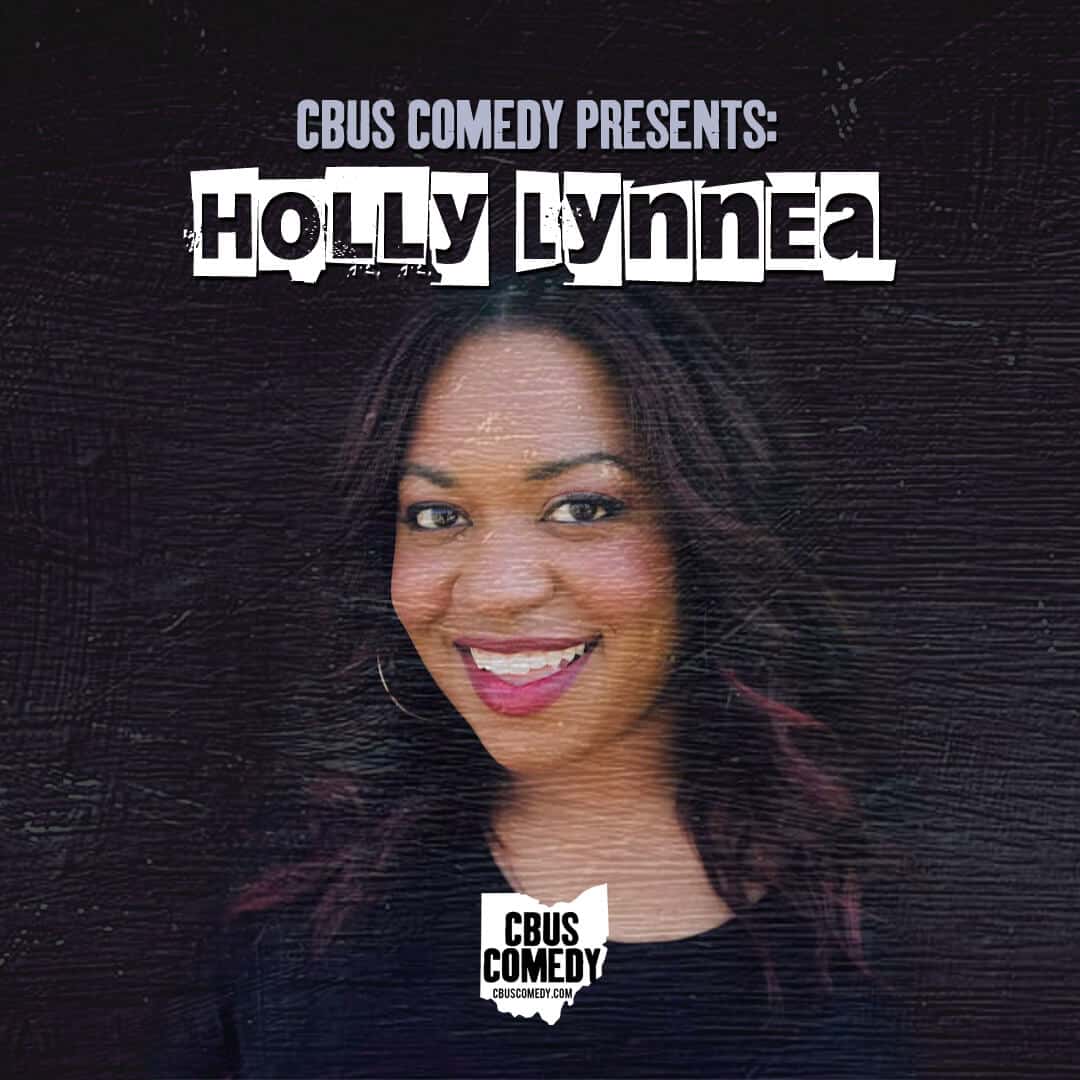 Cbus Comedy produces stand-up comedy shows in and around Columbus, Ohio that showcases local comedians as well as comedians from across the country. The producers, Lisa Berry and Tom Plute, are both local comedians who met when they both did their first open mic on the same night. They went on to become veterans of the local scene, and were members of Whiskey Bear Comedy which produced several successful stand up festivals in Columbus that brought comedians from all over the country. Now they run Cbus Comedy and are focused on producing some of the best stand up shows in the city.
From Louisville, the savagely funny Holly Lynnea brings a biting wit and steely-eyed confidence honed over years in the game. She is also a writer and actress who can be seen on Kevin Hart's Laugh Out Loud Network show, "You Look Like", "Stand Up Nashville" on the Peacock Network and on the FOX network show, "Laughs". She regularly opens for Roy Wood Jr. and tours with Chelsea Handler. Holly's wisened and commanding stage presence makes seeing her live truly unforgettable.
Featuring: 
Nickey Winkelman
Pat Deering
Lisa Berry
Tom Plute
Date: Friday, June 10, 2022