Change It Up Charlie: Halloween Show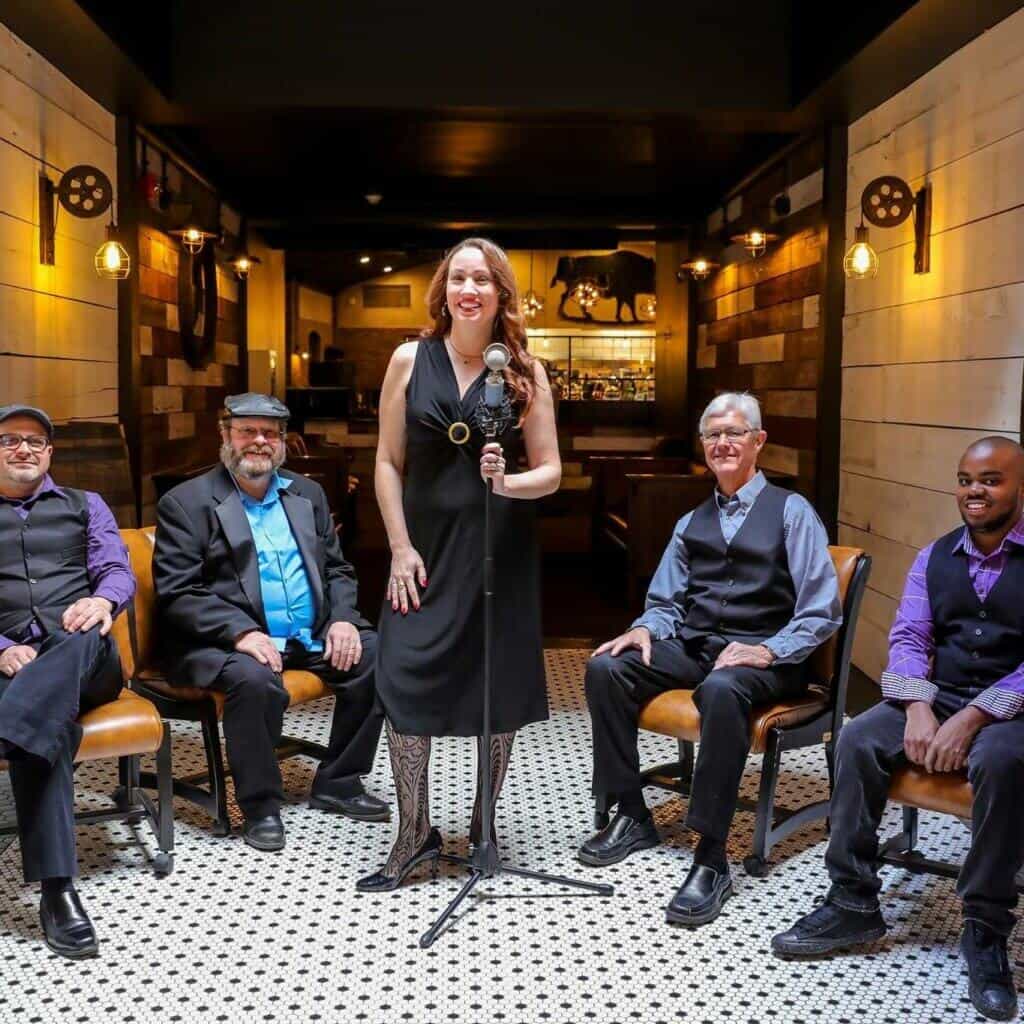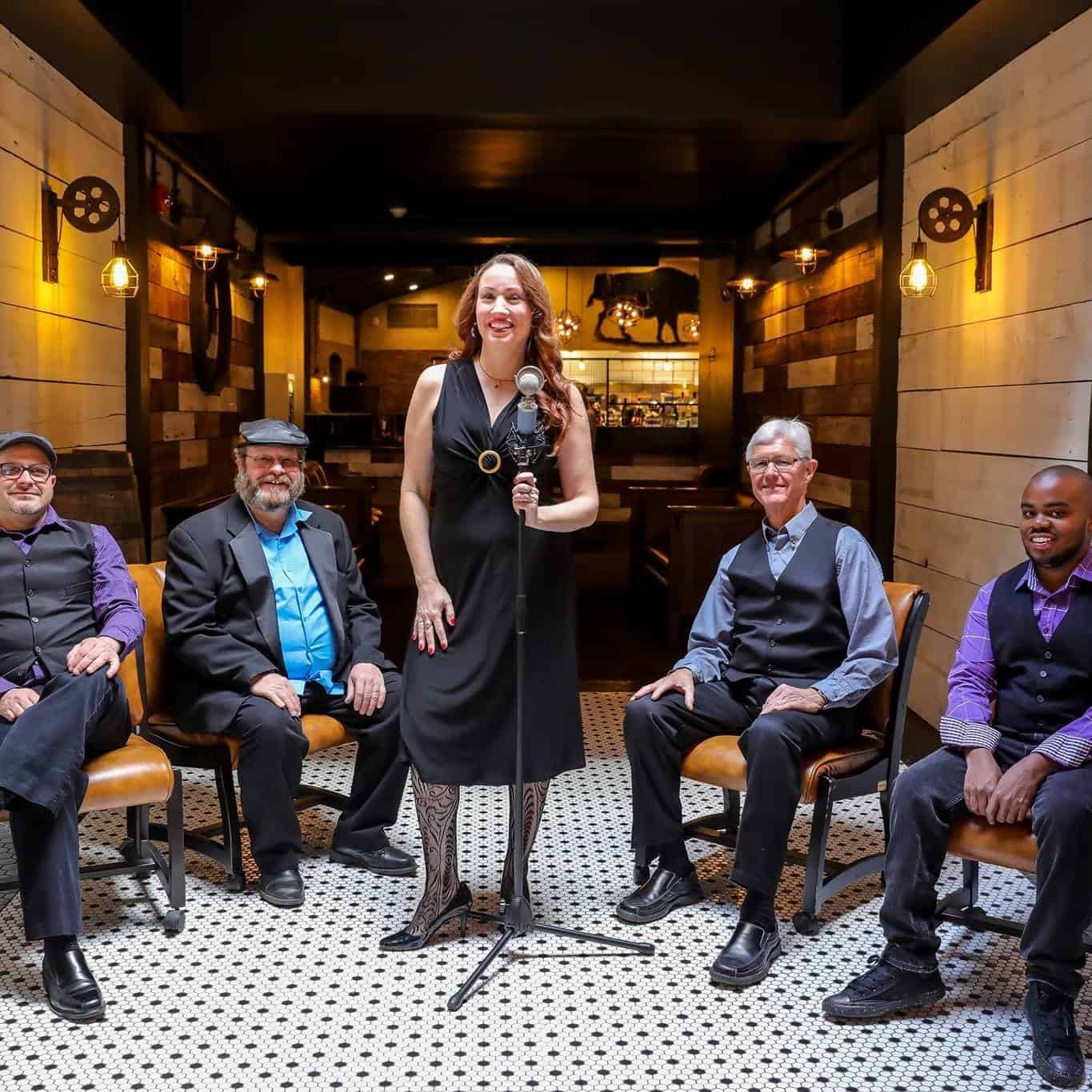 Join in the fun for a very special Halloween show presented by Change It Up Charlie! Their fusion of retro jazz velvet smooth blues and upbeat swing offer a unique take on contemporary covers. Formed in 2008 with string bass player Thom Reed, other band members include Holly Schmitt (lead vocals), Bob Hamilton (guitar), Alan Stull (sax), and Angela Kozarich (drums). Their debut album "Bold! Sensational! Startling! introduced the world to their music with an eclectic mix of covers along with several originals.
Food & Bar: Our full food and drink menu will be available before and during the show.
Date: Friday, October 28, 2022