Charlie Hunter and Lucy Woodward (Postponed)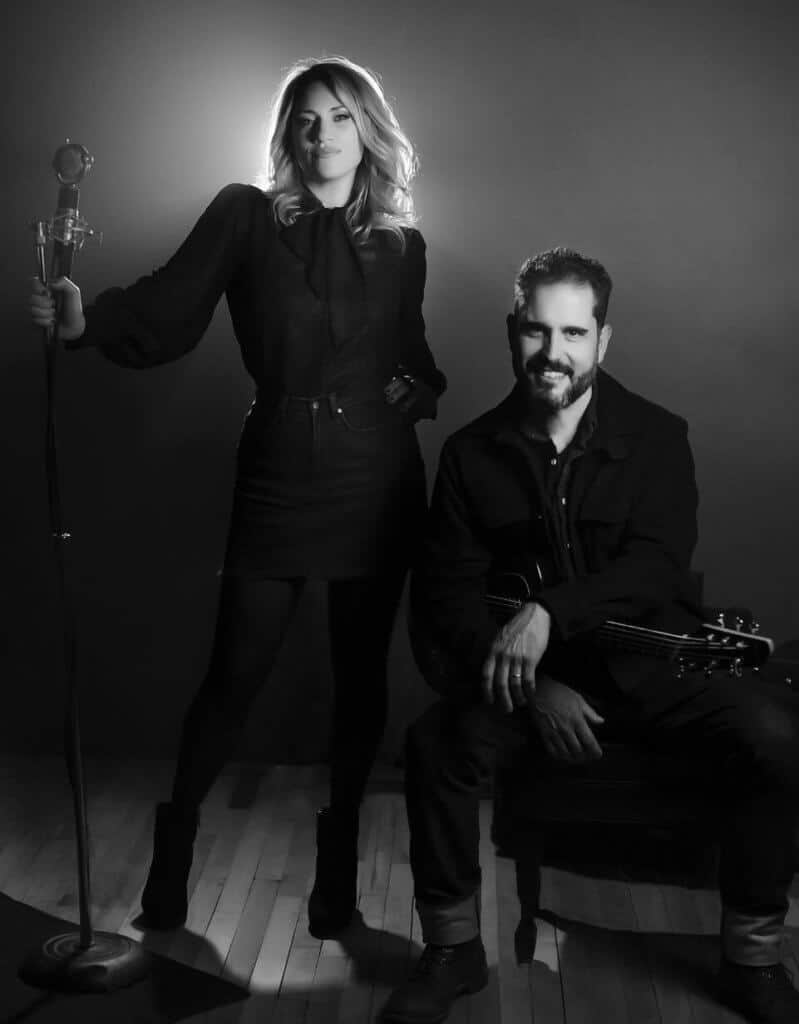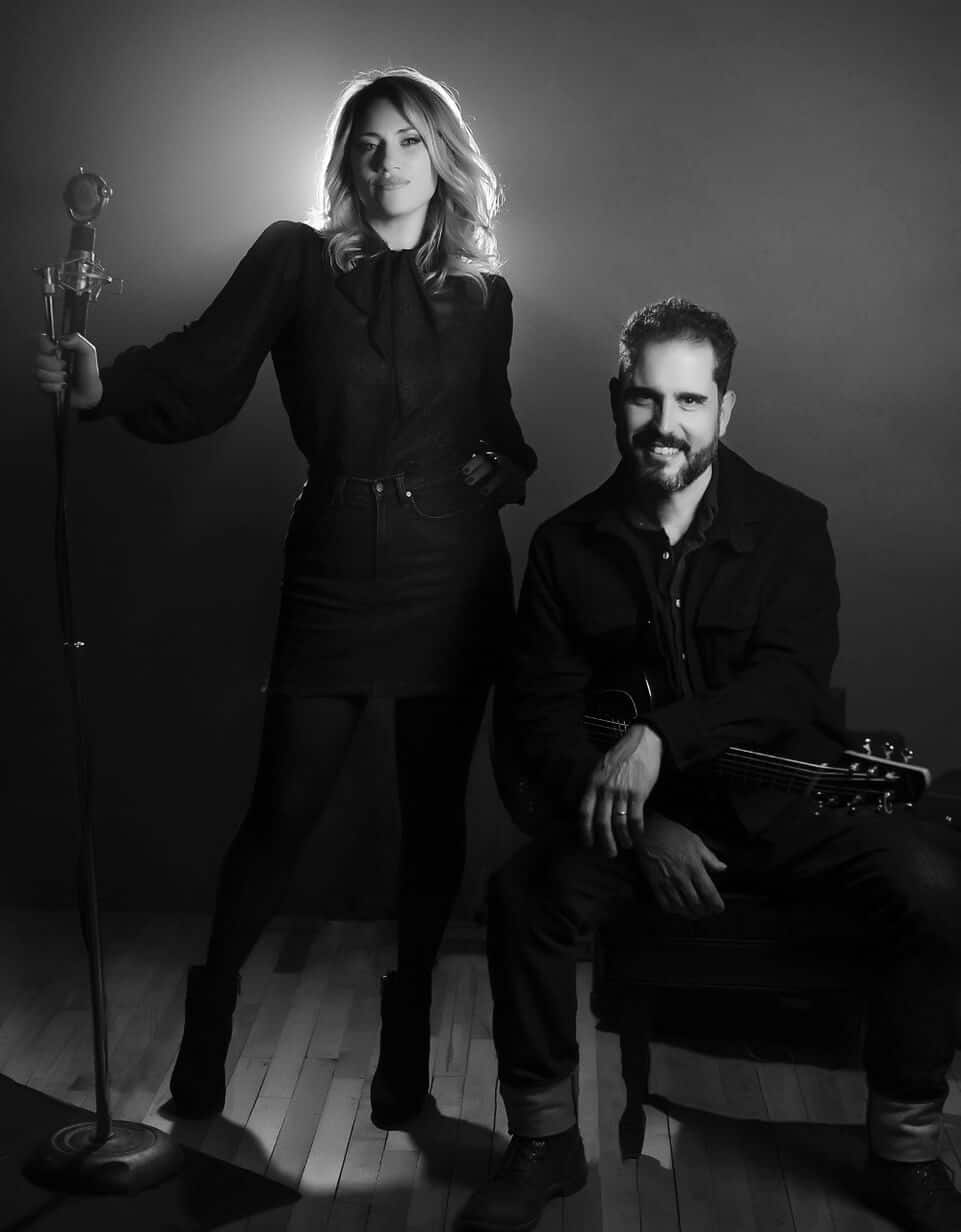 Charlie Hunter and Lucy Woodward return to Natalie's to celebrate the release of their brand new album that is a follow-up to their critically-acclaimed debut Music! Music! Music! from 2019. Hunter and Woodward are known for excelling in different genres, yet the two veteran musicians have been running in similar circles before pairing up for touring in 2018.
With a career spanning 16 years and almost 20 albums, virtuoso guitarist Charlie Hunter has worked with the likes of Norah Jones, Mos Def, John Mayer, and D'Angelo. He is widely considered the authority on the seven- and eight-string guitar, and continues to stun audiences with his ability to simultaneously bust out tasty bass parts, melodic leads, and swinging rhythms.
Lucy Woodward made her major label debut in 2003. She has since recorded and toured with Rod Stewart, Snarky Puppy, Barbra Streisand, Celine Dion, Pink Martini, Chaka Khan, and Carole King, releasing three more albums along the way. Her latest studio effort was 2016's Til They Bang On The Door, released on the Snarky Puppy-owned GroundUP Music.
As for what to expect live from Hunter and Woodward, the two will be rounded out by a drummer and be performing pocket-heavy renditions of vintage blues and classic pop covers of Nina Simone, The Animals, Bessie Smith, and Terence Trent D'Arby included.
Date: Thursday, May 7, 2020