Webb Wilder and the Beatnecks (Postponed)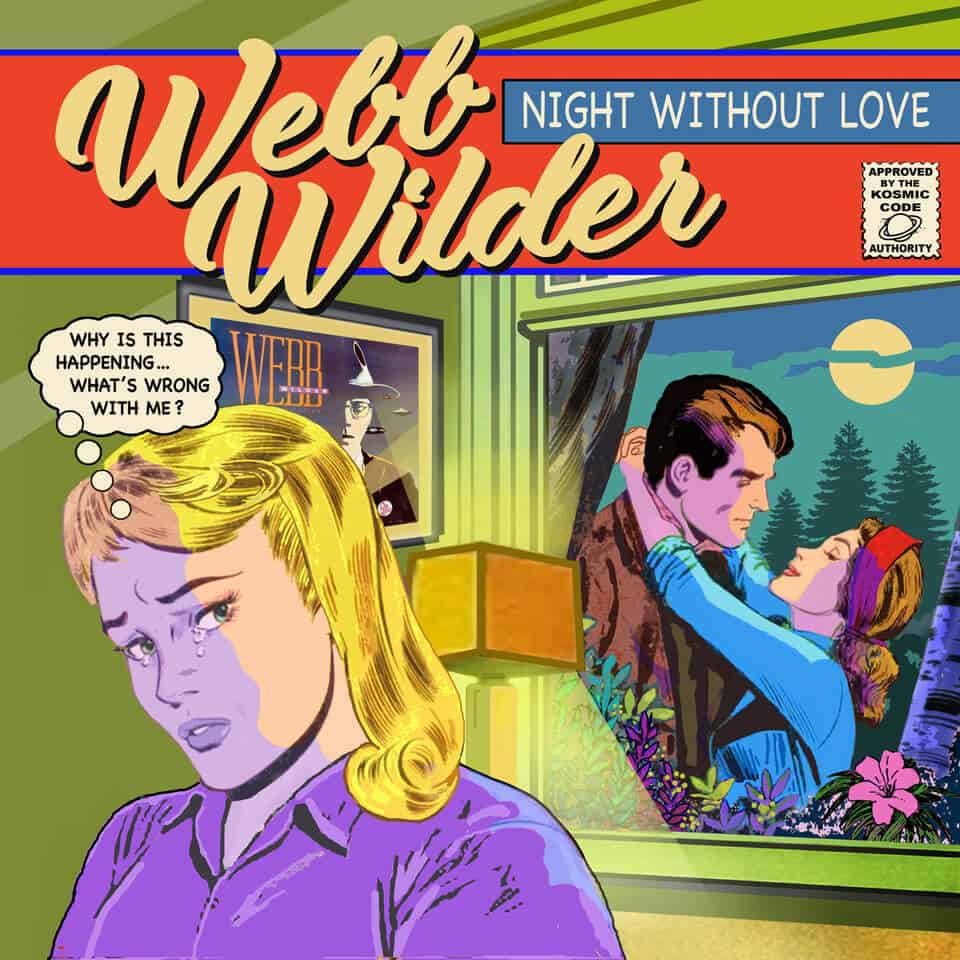 Webb Wilder & the Beatnecks have been cranking out their own kind of Southern rock and roll for the USA and the world since 1985. They return to Natalie's to celebrate the release of their latest record "Night Without Love," the follow-up to the band's previously unreleased, vintage tracks contained on the album Powerful Stuff!, a potent mixture of roots-rock, Americana, blues, and British influences Webb Wilder is an evangelist for real rock 'n' roll.
As a singer, guitarist, bandleader, film actor, songwriter and humorist, he may be roots-rock'ss only true renaissance man. Garage rock and bluster blues; fuzz tone and fury, and in many ways, a full and unbroken circle back to the days when Webb Wilder was a Mississippi boy possessed of the mind of a full-grown man, listening to first Elvis and Rick Nelson, then the Beatles, the Byrds, the Stones, the Kinks, the Animals, Buffalo Springfield, the Faces, Badfinger, the Move, Free, the Band, B.B. King, and so many others.
Date: Saturday, May 2, 2020