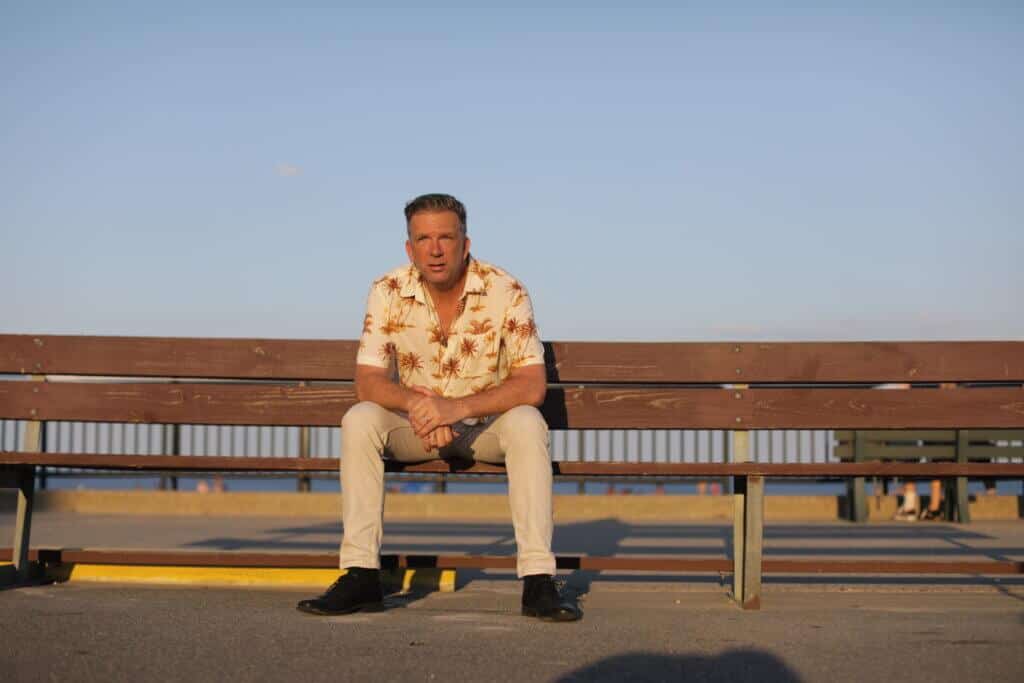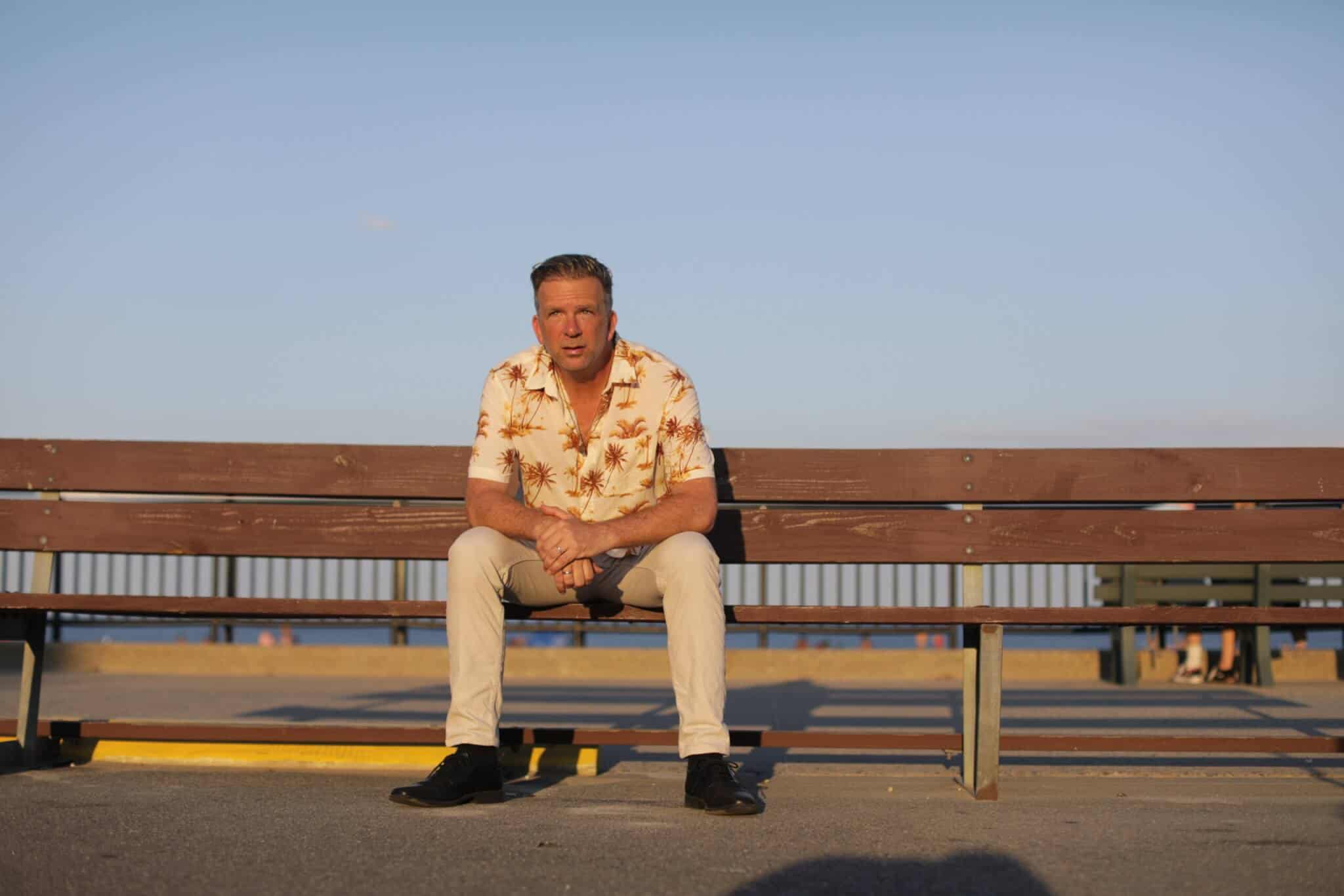 Chris Trapper is a storyteller. With his soulful, honeyed tenor, sly humor and an uncanny knack for melody, Chris has traveled the world over, performing to a dedicated and ever growing fan base with nothing but his guitar and his songs. Raised on Prine and Kristofferson, Trapper's first foray in the music industry was as frontman of the critically acclaimed alt-rock band The Push Stars (Capitol Records). Over the past decade, Chris has become a modern day acoustic troubadour, performing over 150 dates a year as a headliner and sharing the stage with the likes of Rob Thomas, Pat Benatar and even John Prine himself.
"…pure pop perfection." -New York Times
"A brilliantly gifted songwriter." -The Huffington Post
"His humble sense of humility is what makes Trapper's songs so strong…He makes you feel like you are the person he's singing about." -Popdose
Food & Bar: Our full food and drink menu will be available before and during the show.
Date: Friday, November 18, 2022