Nicholas D'Andrea and Ramey: Shine Out Vol 2 EP Release Show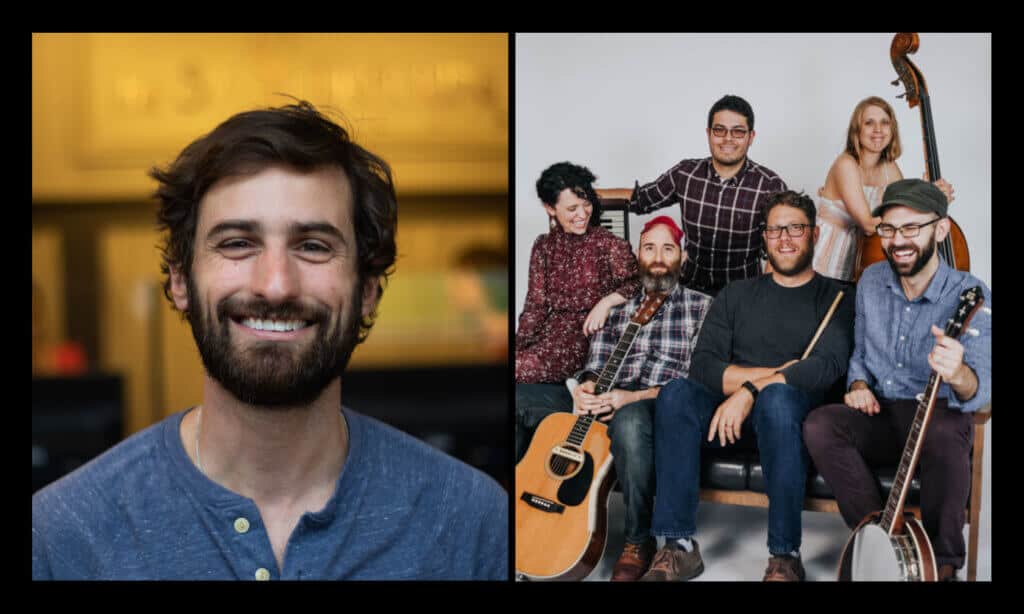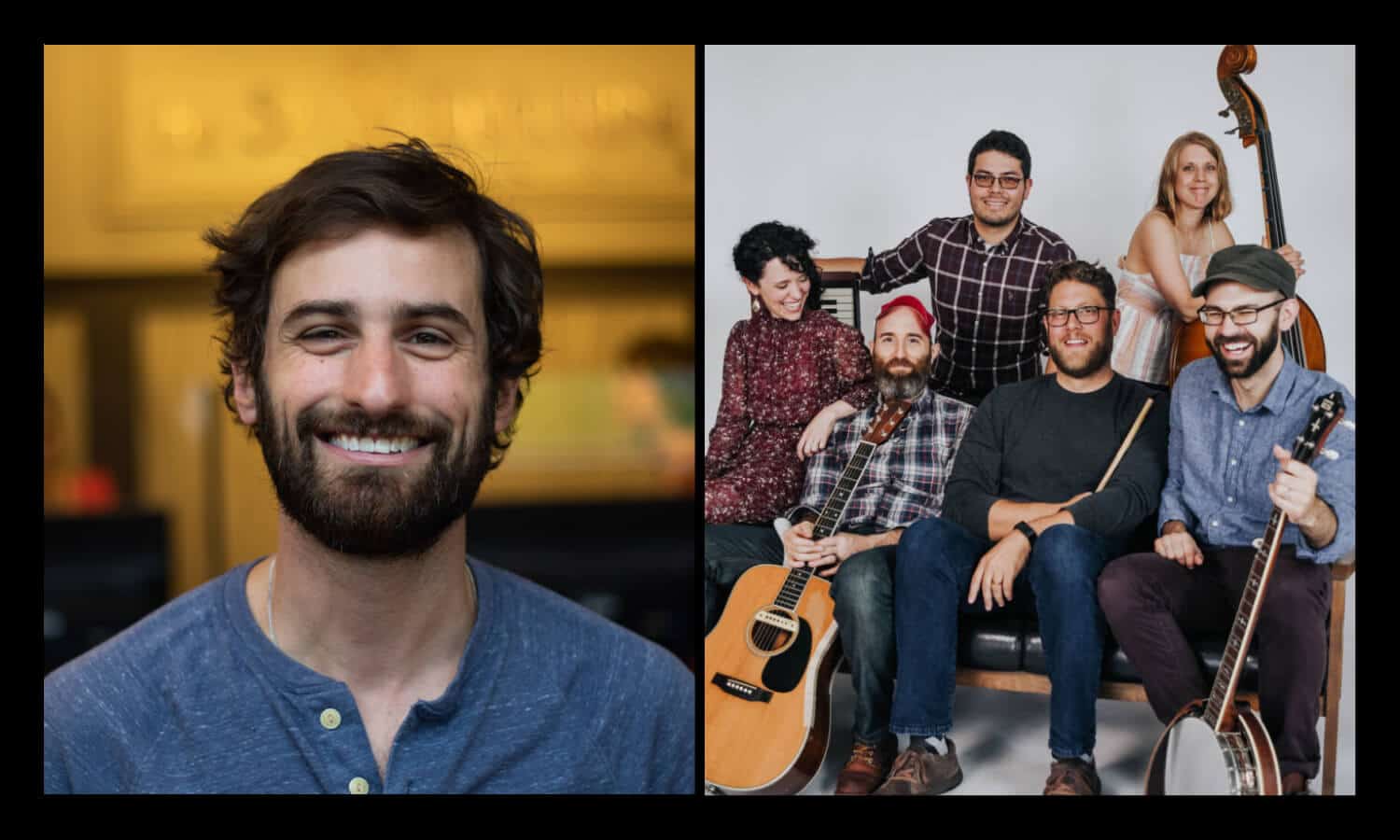 Nicholas D'Andrea began a career in music in 2013, starting a band Nick D' & the Believers. They were active from 2013-16, toured regionally and had songs featured on television shows. During that time, he also worked as a freelance songwriter with music licensing, and publishing companies. In 2016 he co-founded the band Doc Robinson. They released their first ep Golden Daze in November 2016 and went on to release over 60 songs, and open for national tours. 
In 2019 he left the band to focus on his growing family, and to work full time for the arts organization We Amplify Voices. After having a conversion experience in September 2020, he welcomed Jesus into his heart. In March 2021 he released Aslan, his first album as a solo artist, followed by Shine Out EP in February 2022.
RAMEY delivers pop-leaning Americana with joyful relevance. Soaring harmonies, infectiously positive… they are earnestness to their roots, conjuring up images of Dylan jamming with The Avett Brothers. The Columbus-based sextet hits a sweet spot of true-to-roots and real exploration. Their debut LP, There Is A Light (2018), is honest, honed songwriting and boasts of diverse musical sensibilities. At their core is family: led by Steve and Sarah Ramey (lead vocalist/guitarist; vocalist), they are joined by long-time friends Ryan and Sue Hall (banjo/vocalist; bass), Tiberius Shields (organ, piano) and Paul Meeker (drums).
Food & Bar: Our full food and drink menu will be available before and during the show.
Date: Saturday, November 19, 2022