Cole Ritter and the Night Owls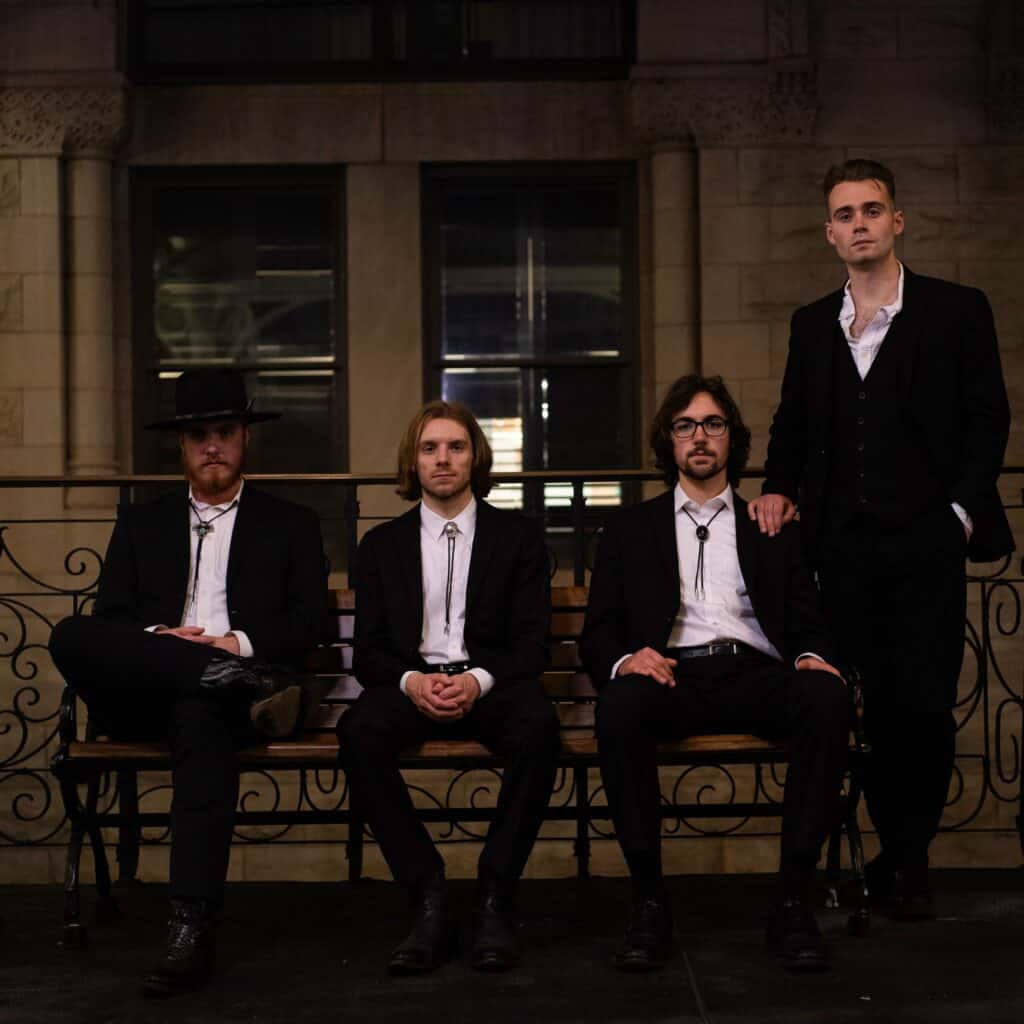 At just three years old, Cole Ritter's musical journey took flight as he eagerly embraced the fiddle. Not very long after, he joined a group of skilled violinists, and began touring the southeast at the tender age of eight. As Cole's musical prowess grew, so did his arsenal of instruments. At thirteen, he inherited his Great-Grandfather's cherished guitar—a treasured relic that opened doors to new realms of expression. He quickly discovered a power previously untapped as his voice intertwined effortlessly with the melodies that flowed from his fingertips.
The world took notice when Cole graced the iconic stage of American Idol's Hollywood Week. Since then, he's been illuminating the nation with his electrifying performances. His latest single, "Shotgun Seat," breathes new life into the timeless Bonnie and Clyde tale. Cole and his band the Night Owls transport listeners on a journey where passion and danger intertwine in a mesmerizing dance. Recently, Cole's journey reached new heights as he played the revered Bijou Theatre to take part in the Appalachia Sessions. Cole's story continues to unfold, captivating audiences as he tours the country, oftentimes playing to sold-out crowds.
Food & Bar: Our full food and drink menu will be available before and during the show. If you have Standing General Admission tickets, a limited menu of pizza and fries will be available to order from the bar. If you would like to eat before the show we encourage you to make a dinner reservation on Resy for our kitchen side of the venue.