Cursive, w' special guest The Appleseed Cast
Presented by Archie Fox Live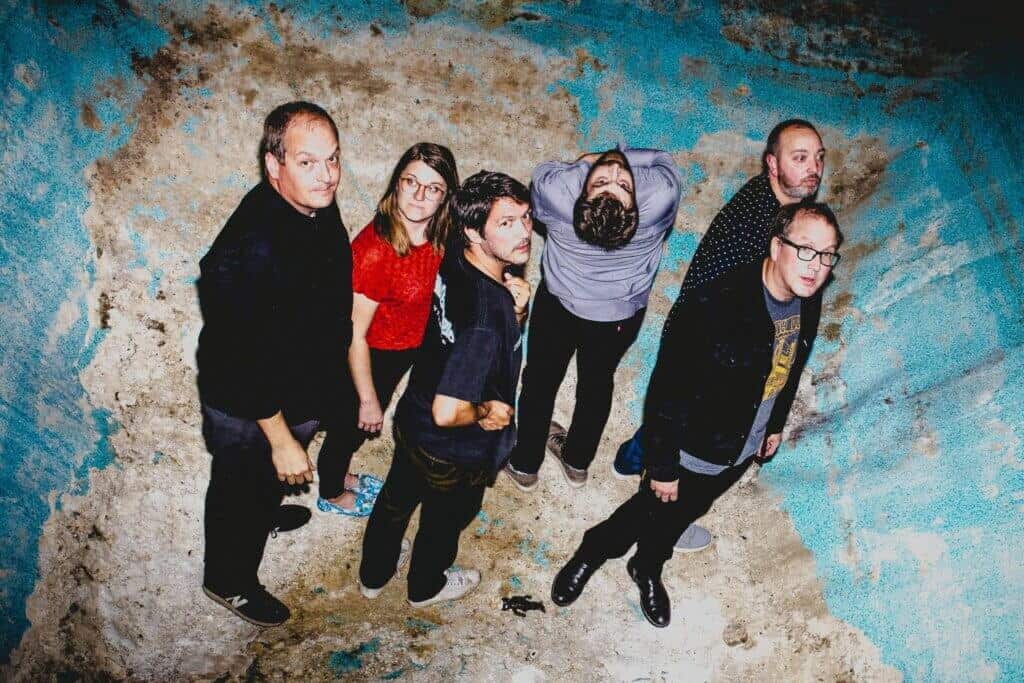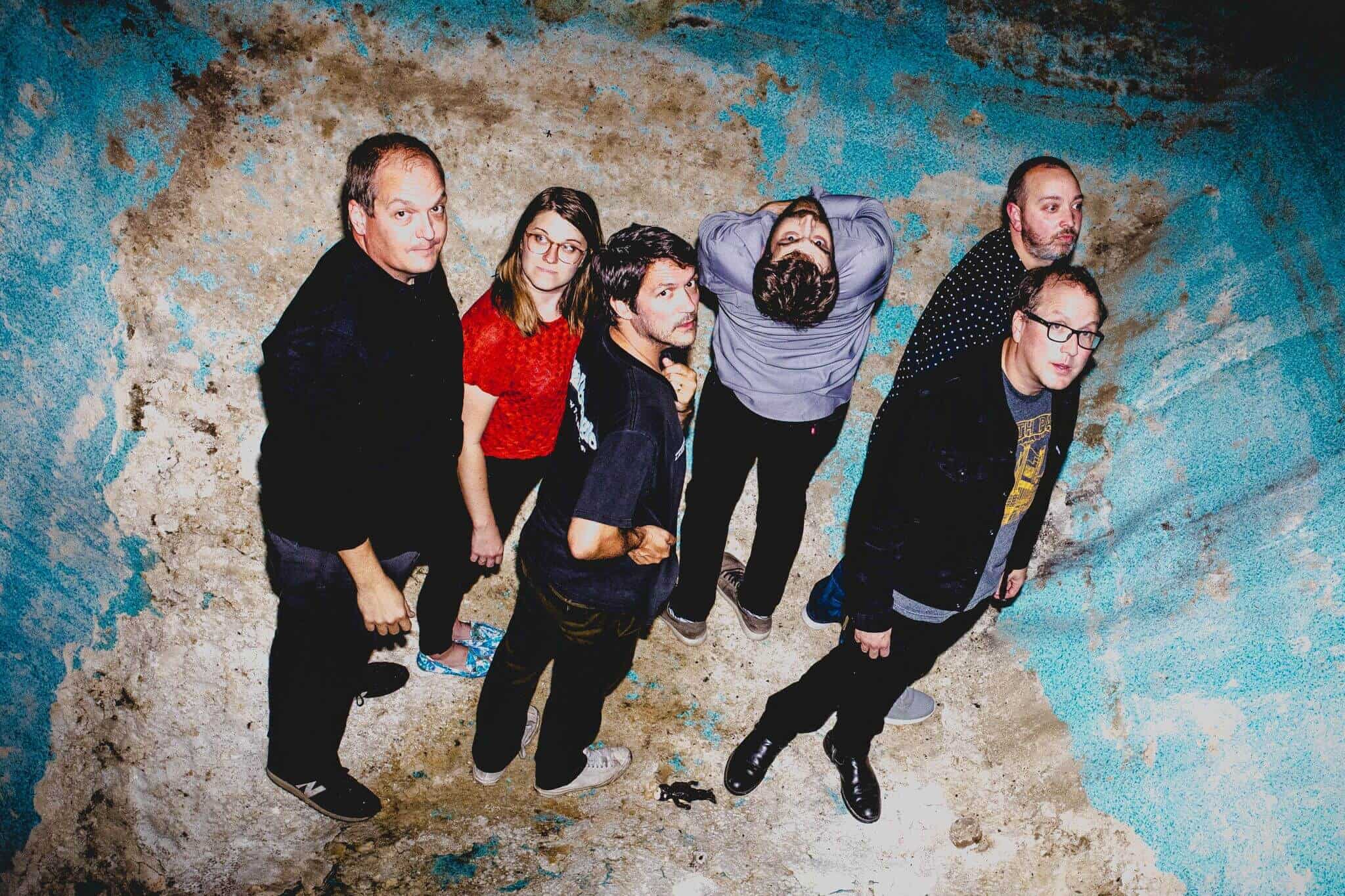 Until further notice, all shows at Natalie's will require proof of vaccination (card or photo), along with photo ID, OR a valid negative Covid test 48 hours prior to entry.
Archie Fox Live presents Cursive, with special guest The Appleseed Cast, at Natalie's Grandview for a standing room show. Over the past two decades, Cursive has become known for writing smart, tightly woven concept albums where frontman Tim Kasher turns his unflinching gaze on specific, oftentimes challenging themes, and examines them with an incisively brutal honesty.
Cursive has naturally developed a pattern of releasing new music every three years, creating records not out of obligation, but need, with the mindset that each record could potentially be their last. 2015 came and went, however, and the band remained silent for their longest period to date. But the members of Cursive have remained busy with solo records, a movie (the Kasher-penned and directed No Resolution), and running businesses (the band collectively owns and operates hometown Omaha's mainstay bar/venue, O'Leaver's). The band even launched their own label, 15 Passenger, through which they're steadily reissuing their remastered back catalogue, as well as new albums by Kasher, Campdogzz, and David Bazan and Sean Lane. And like many others, the band members have been caught up in the inescapable state of confusion and instability that plagues their home country, and seems to grow more chaotic with each passing day.
Which brings us to 2018 and Vitriola. For the first time since Happy Hollow, the album reunites Kasher, guitarist/singer Ted Stevens and bassist Matt Maginn with founding drummer Clint Schnase, as well as co-producer Mike Mogis (Bright Eyes, M. Ward, Jenny Lewis) at ARC Studios in Omaha. They're joined by Patrick Newbery on keys (who's been a full-time member for years) and touring mainstay Megan Siebe on cello. Schnase and Maginn are in rare form, picking up right where they left off with a rhythmic lockstep of viscera-vibrating bass and toms, providing a foundation for Kasher and Stevens' intertwining guitars and Newbery and Siebe's cinematic flourishes. The album runs the sonic gamut between rich, resonant melodicism, Hitchcockian anxiety, and explosive catharsis — and no Cursive album would be complete without scream-along melodies and lyrics that, upon reflection, make for unlikely anthems.
Vitriola raises a stark question: is this it? Is everything simply broken, leaving us hopeless and nihilistic? Maybe not. There can be reassurance in commiseration, and the album is deeply relatable: Cursive may not be offering the answers, but there is hope in knowing you're not alone in the chaos.
Date: Tuesday, February 1, 2022