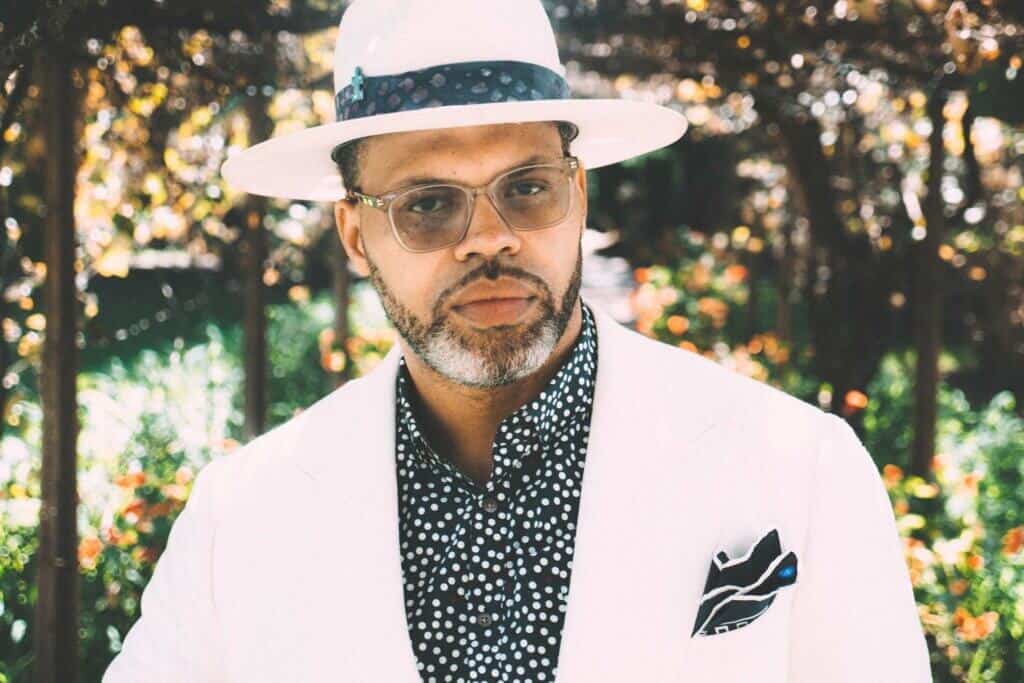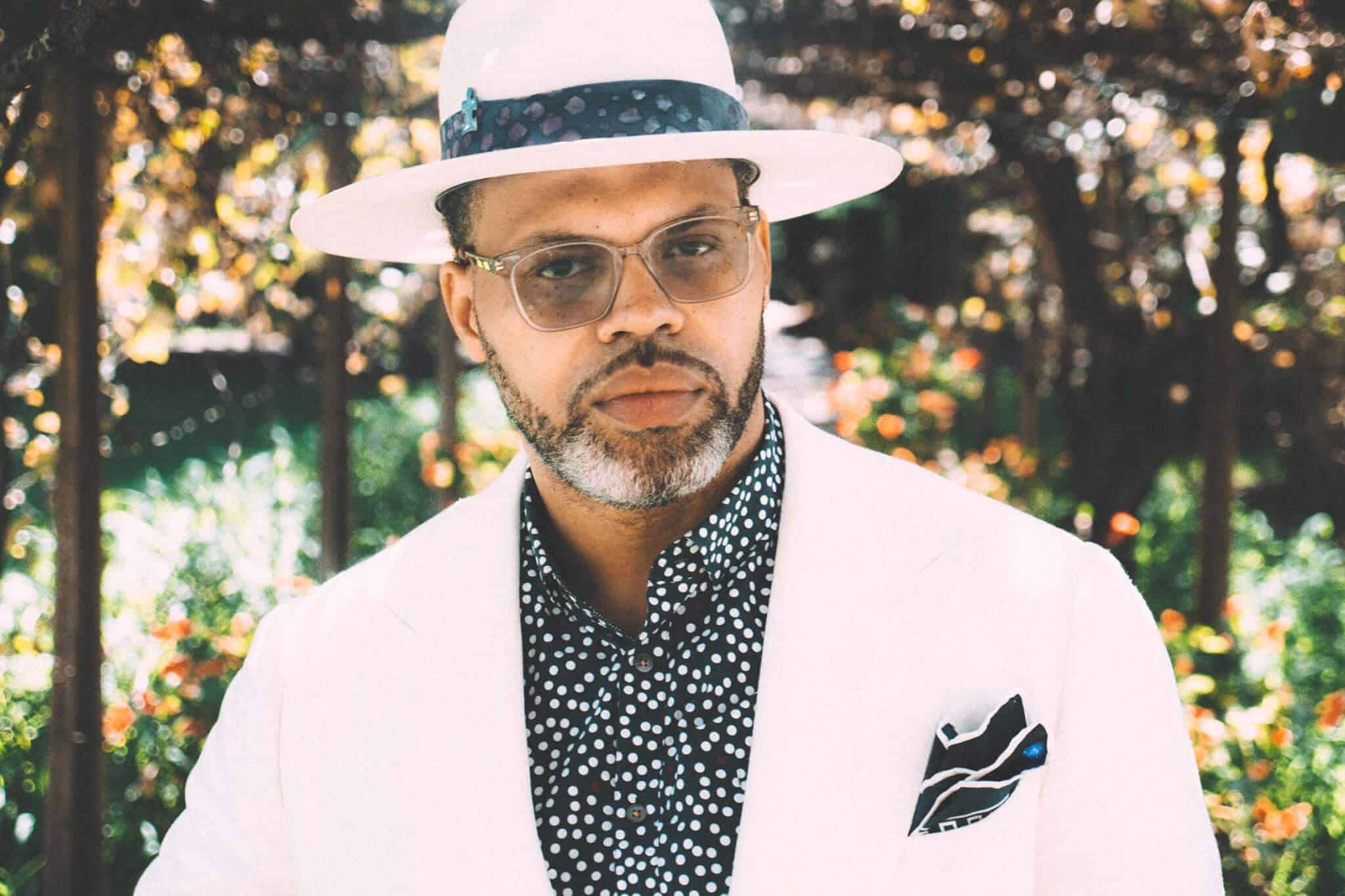 Until further notice, all shows at Natalie's will require proof of vaccination (card or photo), along with photo ID, OR a valid negative Covid test 48 hours prior to entry.
As a GRAMMY Award-nominee, Singer, Songwriter, Producer and Howard University alum, Eric Roberson continues to break boundaries as an independent artist in an industry dominated by major labels, manufactured sounds and mainstream radio. Eric has achieved major milestones in his career, from being a successful songwriter and producer for notable artists such as Jill Scott, Musiq Soulchild, Dwele, Vivian Green and countless others, to headlining sold out tours across the country.
Eric is celebrating over twenty years as an independent artist, creating "Honest Music" since 2001, which has afforded him the artistic freedom that isn't typically offered in the mainstream music industry. To celebrate this achievement, Eric released a new single in June 2021, entitled "Lessons". Also throughout 2021, Eric will be sharing his creative thought process and work he's done on his last 13 solo albums in the Clubhouse app and on his website, EricRobersonMusic.com.
In 2020, Eric used this unprecedented time of solitude from the world to immerse himself creatively. With this, he created a powerful album, entitled "Hear from Here", a musical cry out to its listeners who longed for a sound of hope. Roberson describes "Hear from Here" as an "act of service" to his devoted fans. Eric is currently a Professor at the legendary Berklee College of Music in Boston. When asked about the position he stated that, "It was an opportunity that I couldn't refuse. I truly believe that at all times we are teachers and students. I not only love teaching the students but learning from them as well."
In 2017, Eric created "The Process", a forum in which he invites fans to navigate through his creative experience. It allows fans to listen and comment to unreleased songs, thereby being a part of the "process" of making music. "We are losing so much of the culture that went with listening to music. Letting the fans watch us create the albums was our way of bringing some of the old music culture back." says Eric. You can follow Eric's journey at JoinTheProcess.com, as well as EricRobersonMusic.com.
Date: Sunday, January 30, 2022