Dale Watson (solo) with special guest Matt Hillyer
Presented by Crazy Mama's Concerts and WCBE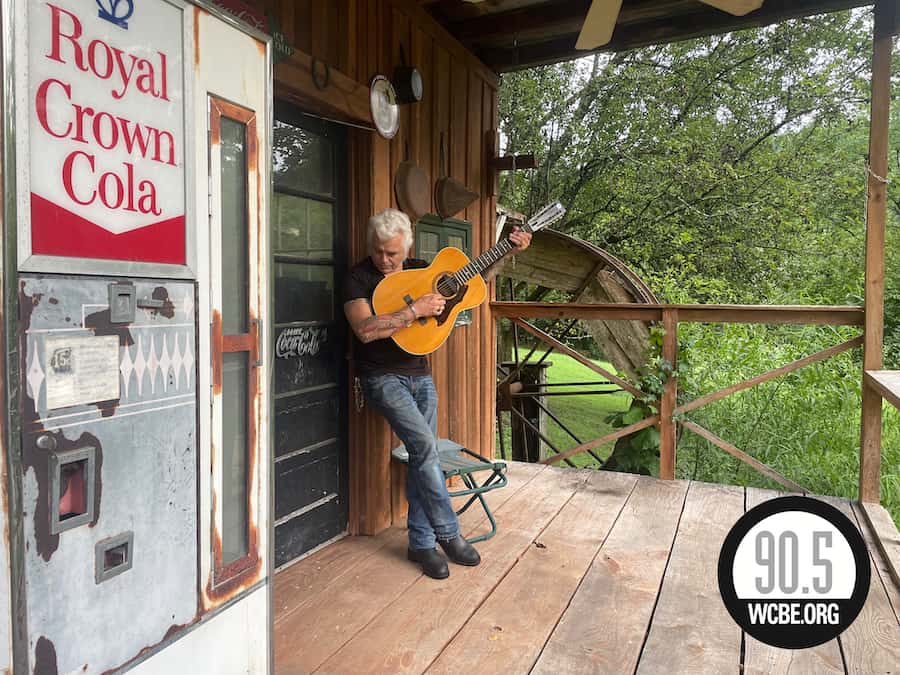 Dale Watson makes a rare solo appearance to celebrate his latest album Starvation Box, along with special guest Matt Hillyer. Watson has flown the flag for classic honky-tonk for over two decades. He's christened his brand of American roots "Ameripolitan" to differentiate it from current crop of Nashville-based pop country. The Alabama-born, Texas-raised Watson may be the hardest working entertainer today and is rapidly approaching legendary status.  He is a country music maverick, a true outlaw who stands alongside Waylon Jennings, Willie Nelson, and George Strait as one of the finest country singers and songwriters from the Lone Star State.
In the late 19th century, a budding young musician by the name of Huddie William Ledbetter left his home after his father sought to discourage the boy's artistic ambitions by referring to Huddie's guitar as a "starvation box," cursed to bring only poverty and famine. That young man would go on to have an unimaginably profound impact on music, becoming internationally recognized as folk blues pioneer Lead Belly. Over a hundred years later, Lead Belly's musical lineage continues, and his story still provides inspiration for artists, including country outlaw and fellow Texan Dale Watson with his new acoustic album that puts Watson's own starvation box front and center. 
Opening the show is Matt Hillyer, the former lead singer-songwriter for the now disbanded and legendary honky-tonk band Eleven Hundred Springs, who played countless shows around the world, released over a dozen albums, and had become the standard for what a swingin' Texas country band should be. For Hillyer, the ending of his beloved band wasn't the closing of his own musical road. He's already hitting the road with a busy touring schedule and his solo songs are hitting the right notes with fans everywhere.
Food & Bar: Our full food and drink menu will be available before and during the show.