Dan Rodriguez & Anna Rose
Presented by Celebrity Etc presents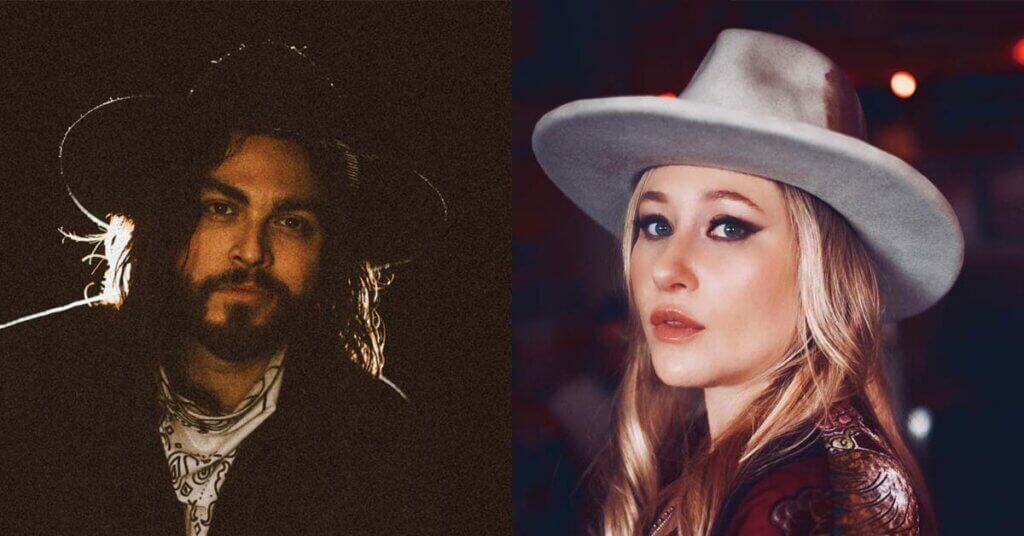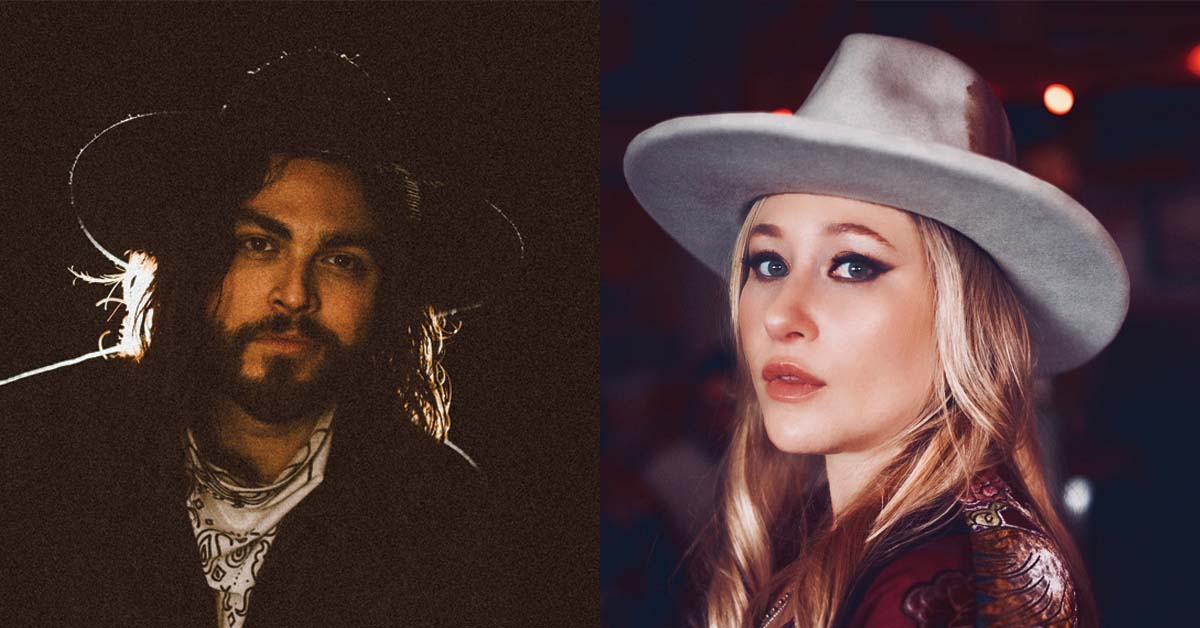 Until further notice, all shows at Natalie's will require proof of vaccination (card or photo), along with photo ID, OR a valid negative Covid test 48 hours prior to entry.
Dan Rodriguez describes himself as a whiskey & beer drinking, fishing & hunting loving, motorcycle riding, quality food eating, hippie sympathizing, people loving, husband & father who lives in Minneapolis and shares a life with his amazing wife and adorable son. He grew up in the suburbs of Detroit, MI, and moved to Minneapolis when he was 18 to study music. Here are a few things about his music career:
• In September 2014 Budweiser released their "Friends Are Waiting" commercial campaign featuring Dan singing his song When You Come Home.
• In February, 2018, he released his newest album 25 Years and is the most prolific and widely distributed album to date, featuring songs that have been placed in major ads as well as widely played Spotify playlists.
• In October, 2018, Miller Lite featured his newest single "So Good" in one of their commercials that played for months during NFL games on ESPN & more.
• Over the years, Dan has shared the stage with some really cool artists & bands including The Civil Wars, Andy Grammer, Eric Hutchinson, Matt Nathanson, NeedtoBreathe, Augustana, Tyrone Wells, Haley Reinhart, John McLaughlin, Will Hoge, Drew Holcomb, Sister Hazel, and more.
Anna Rose is an acclaimed singer, songwriter, and guitarist who has been making her mark on the music industry for more than a decade. Raw and unfiltered, Anna puts her passion for music into everything she creates and does so in a myriad of roles – from artist and performer to label head and producer. Anna also collaborates behind the scenes with her father, legendary composer Alan Menken.
With a sound described as "bluesy rock-n-roll" by Paper Magazine, Anna Rose is walking, singing proof that big things most definitely come in small packages. Her song, "Nobody Knows I'm Here" was featured on NBC's smash hit, This Is Us, and marks a shift in Anna's career, as she continues to move closer to her roots as a genre-crossing singer/songwriter. 
American Songwriter declared that Anna "has built a reputation and following with her soulful vocals and raw sound, both of which provide definitive aspects on 'Broken is Beautiful.' Lyricism and female empowerment play a huge role in the song as well."
To date, Anna has toured all over the world, sharing stages with a variety of notable artists, including Ron Pope, Marc Cohn, Joan Osborne, John Waite, Howie Day, Tony Lucca, Tyler Hilton and founding member of Live, Ed Kowalczyk. In the U.S., Anna has also played to huge audiences at festivals like CMA Fest and Pilgrimage Festival.
In addition to her work as a solo artist, she is proud to be a member of the Resistance Revival Chorus, a collective of more than 60 women who come together to sing protest songs in the spirit of inclusive joy & resistance. Anna is distinctly passionate about giving back, both through music and service work. She often works with Green Chimneys, Daniel's Music Foundation and MILE (Music Is Love Exchange), and is a devoted volunteer at various animal rescues and homeless shelters around the country.
Date: Thursday, February 17, 2022