Dawna (Live Stream Concert)
Sponsored by Hilltop Lager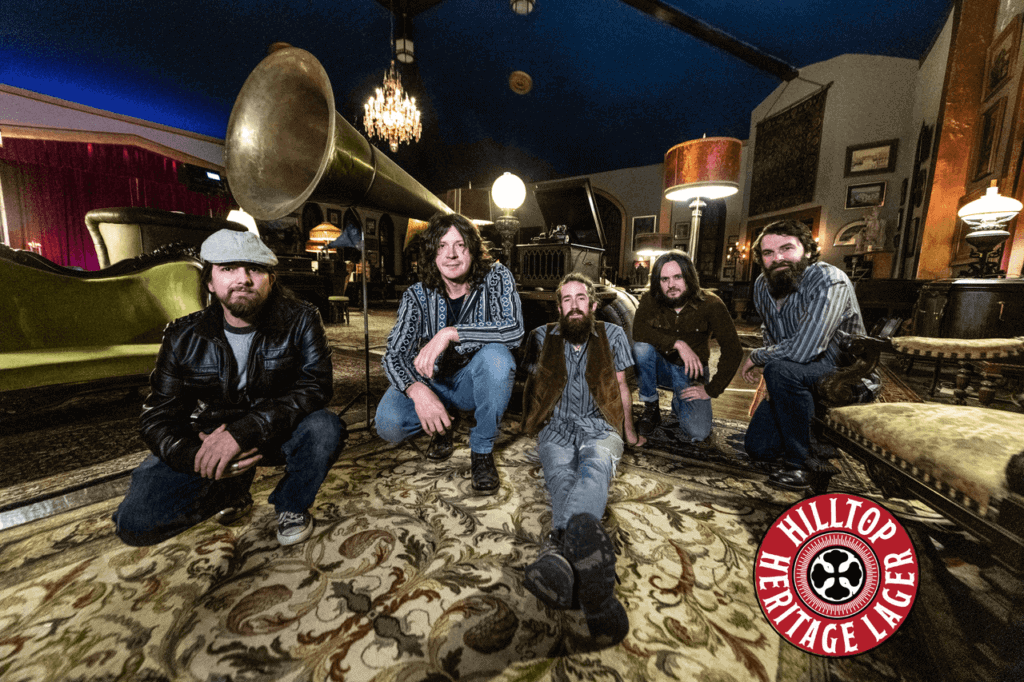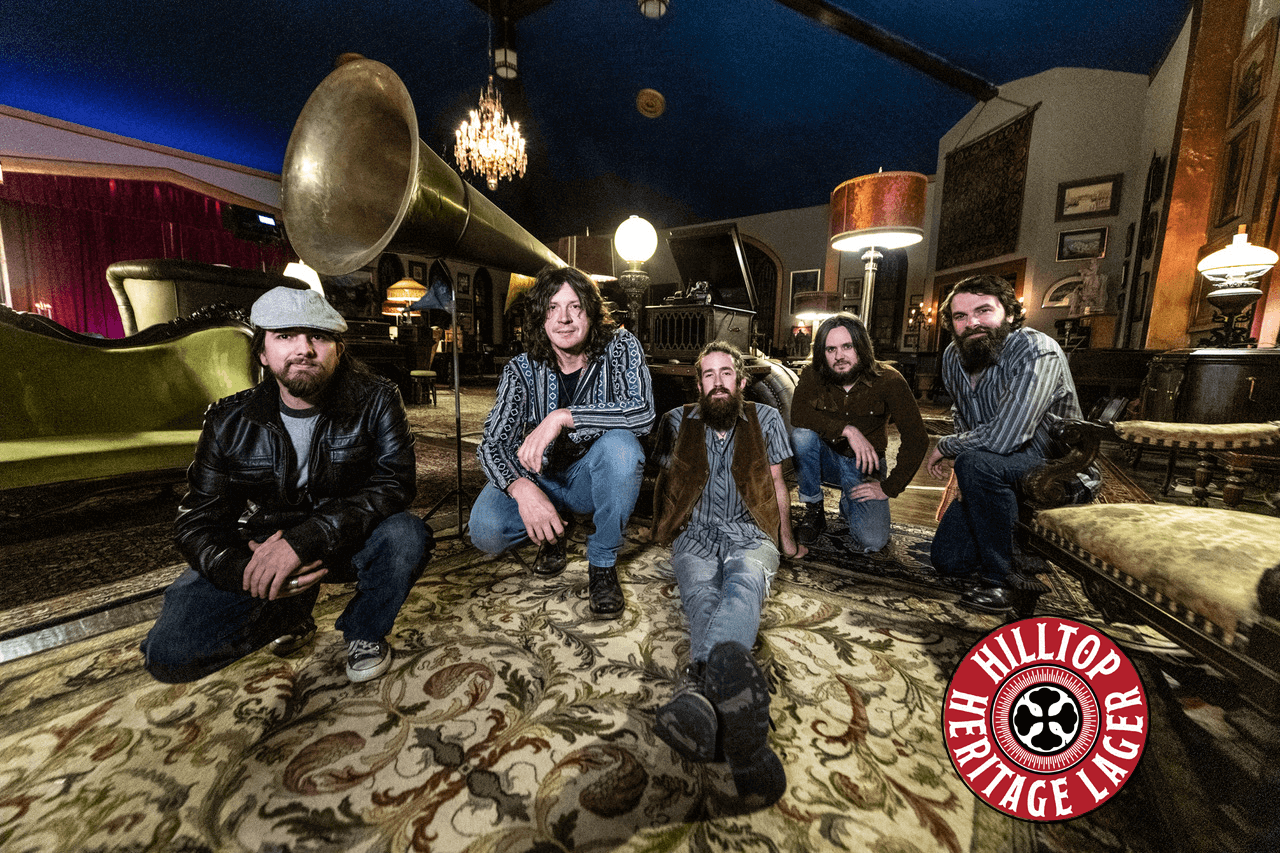 Natalie's presents a live stream show with Dawna, an eclectic rock band from Columbus, sponsored by Hilltop Lager. The group began their musical path in the summer of 2018 when Frontman/Songwriter, Jesse Henry, and keyboardist Ryan Paradise collaborated with power trio, The High Definitions. Tight harmonies, arrangements, and talented musicians are the foundation of Dawna's unique sound. Henry's songwriting establishes a modern identity while paying homage to American roots, blues, jazz, and country. Together, Dawna creates soundscapes, and adventurous imagery that takes the listener on a fun, thoughtful, and soulful journey.
This concert can be viewed for free from Natalie's Facebook page or YouTube channel starting at 8 pm. In lieu of paid admission, tips/donations are greatly appreciated, and payments can be made via our PayPal link or our Venmo @NataliesColumbus. All contributions help support the musicians, production crew, and Natalie's.
Hilltop Heritage Lager was born of a thirst for American-style lager and inspired by tradition and crafted by forward-thinking modern brewers. Initially conceived by brewery staff as a refreshing beer for the end of a long shift, they soon realized the demand for Hilltop was well beyond their walls, and their approachable and affordable craft lager was quickly embraced by drinkers for all occasions.
Date: Friday, January 22, 2021