Sons of Gladys: Tribute to Tom Petty (Live Stream Concert)
Sponsored by Music Go Round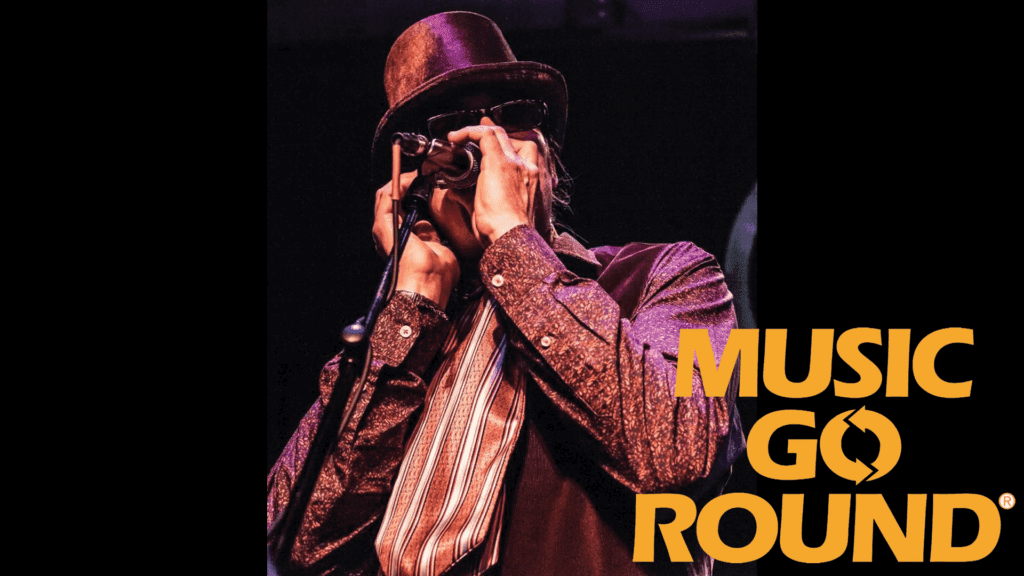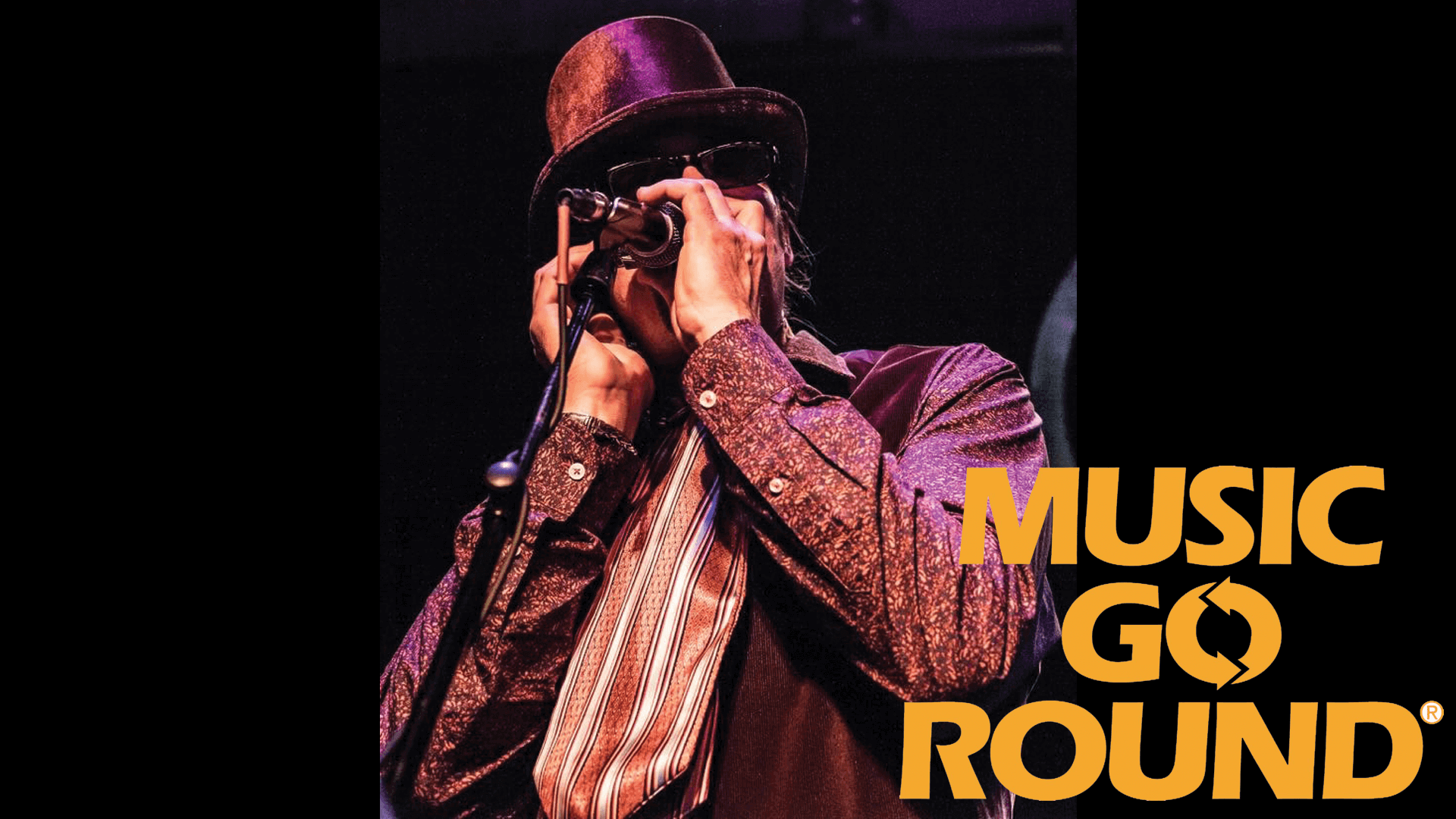 Natalie's presents a very special live stream tribute to the music of Tom Petty with Sons of Gladys, featuring Phil Clark as Tom Petty, and sponsored by Music Go Round. The veteran musicians of Sons of Gladys have been presenting their Elvis Presley and Prince tributes to enthusiastic audiences in Central Ohio and beyond for the past 15 years. In late 2017, the band prepared a special program of music to honor the life and music of Tom Petty. Originally intended as a one-off performance, the band had so much fun and received so much positive feedback that more dates were scheduled. Fronting the band for this very special show is Phil Clark (Phil Clark & the Truth, Hoo Doo Soul Band), and they will also be joined by Phil's daughter Raelyn.
This concert can be viewed for free from Natalie's Facebook page or YouTube channel starting at 8 pm. Donations are appreciated and payments can be made through our PayPal link or our Venmo @NataliesColumbus. All contributions help support the musicians, production crew, and Natalie's.
Music Go Round is the world's largest musical instrument resale franchise with retail locations throughout the U.S., including their Columbus locations at 2630 Bethel Road, and 1329 Stoneridge Drive in Gahanna. For more information, check their website at
https://www.musicgoround.com/home.
Date: Saturday, January 23, 2021