Deeptones: Vinyl Release Show (Late Show)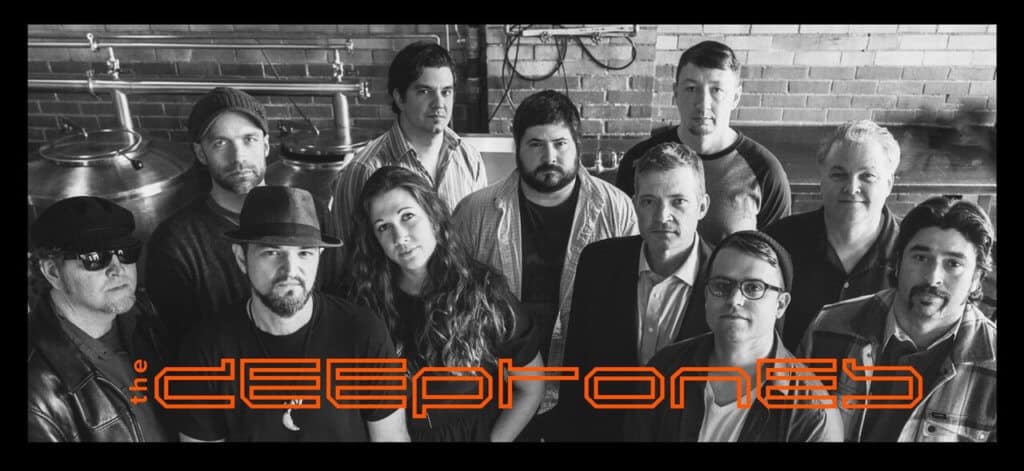 The Deeptones take the stage for the first time at the Outdoor Pavilion at Natalie's Grandview to celebrate the release of their two originals, "Contain" and "Flower", on vinyl! This 11 piece funk band, based out of Columbus, features Jenny Flory and Tim Meyer on vocals, a 4 piece horn section, and a powerful rhythm section. The group plays deep funk cuts from Greyboy Allstars, Average White Band, Orgone, Mandrill, and more, as well as their own original catalog of music. This dynamic band features Jenny Flory, Tim Meyer, Brent Mullin, Nathan Emond, Mark Gonzalez, Joe Loyer, Dale Alkula, Kevin Satterfield, Thomas Washenko, Rob White, and Josh Heber.
Dance Circle:
Each circle is a designated zone for you and 5 other friends to dance the night away. No seats, standing (and dancing) room only, with a table for your food and drinks.
*Each ticket admits up to 6 people
Date: Thursday, October 15, 2020